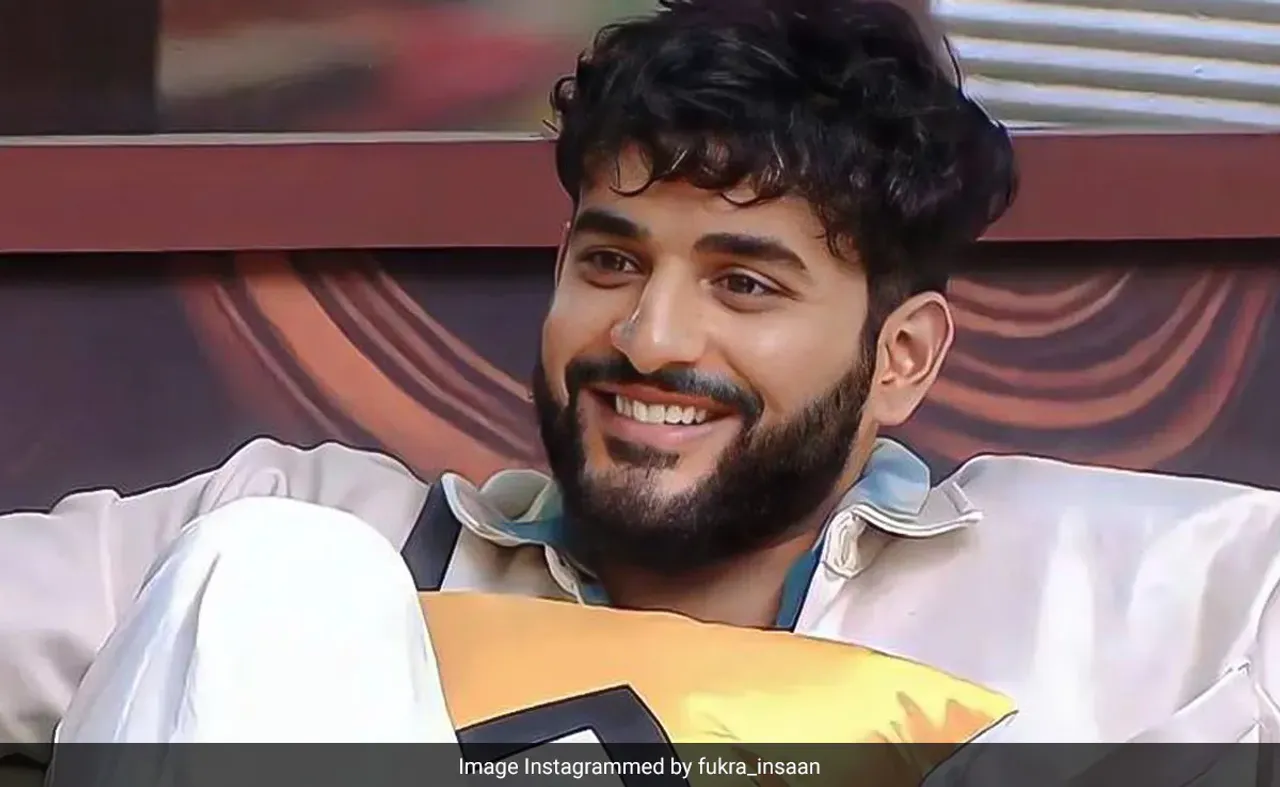 On Monday, Big Boss OTT 2 got its winner, host Salman Khan announced Elvish Yadav as the winner and Abhishek Malhan who was equally deserving was declared 1st runner-up of the show. Abhishek Malhan was unwell and he was admitted in the hospital day before the finale. He came back from the hospital to shoot finale episode later he shared a video on his social media platfrom where he thanked his fans and congratulated Elvish Yadav for the winner and he opened up about disappointing his fans by not lifting the Big Boss OTT trophy. 
Abhishek thanked his fan for the support
He shared a video on his Instagram account, Where he informed that he was re-amitted to the hospital as he is down with dengue. Abhsihek in his video said,"Sabse phele tahnk you so much everyone jinhone vote kara. I know main trophy nahi leke aa paya, but aap logo ka jo pyar dikh raha hai, jo pyar aap sab mujh ko de rahe ho, i swear to God, mujhe lagta nahi main itna deserve karta hoon. Thank you so much Panda gang, thank you so much everyone jisne vote kara". 
Later, in the video he even congratulated Elvish Yadav for the win and apologiesed to media people who were waiting for his media bites as he could'nt give interviews because he had a dealine to get re-admiited to the hospital. He has promised that soon after getting well he will share his feelings and experience about his journey. He even expressed that he feel sorry for disappointing his supporter for not lifting the trophy.
Fans are showering him with love and appreciation, He might not have won the trophy but he surely won million people's heart and was the star of the show from the begining of the season and gave his all to the show.