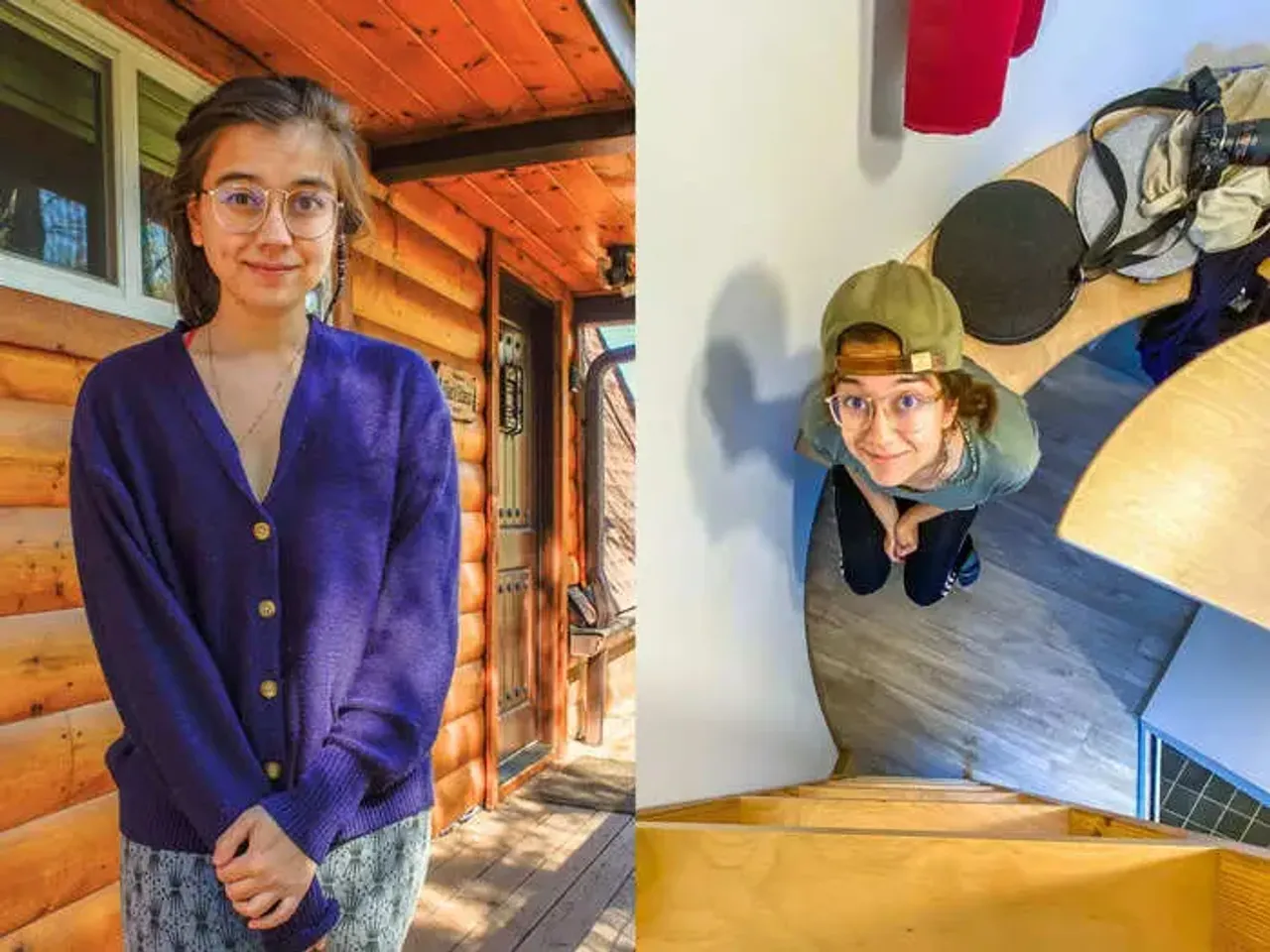 How clean is your Airbnb? Diana Cruz, a professional Airbnb cleaner in Florida, is tasked with making sure the answer is really, really clean.
 Since quitting her office job five years ago, Cruz, 29, has been cleaning Airbnbs full time with her husband. As it stands, the pair has about 10 clients, each with two or three properties, Cruz told Insider. Insider has verified Cruz's employment.
 And while it's Cruz's goal to always leave a home sparkling clean, sometimes that's not always the case. Cruz shared the three red flags you should look for when you check into an Airbnb — and why they may indicate your place isn't as clean as it should be.
 A representative for Airbnb told Insider the company held hosts to "high standards, including cleanliness," and "hosts who violate cleaning standards may be subject to warnings, suspensions, and, in some cases, account removal."
Be sure to check out the sheets
 "As soon as you get there, look at the sheets," Cruz told Insider. "You can easily tell whether they smell good or if they just look like they have not been cleaned."
Look under the bed, too
 For some of us, the space beneath the bed is for storage, dust bunnies, and things we're too lazy to properly put away (guilty!). But a dirty floor under the bed is a no-go in an Airbnb.
Take a look inside the Airbnb's shower
Finally, head to the bathroom to scope out your Airbnb's shower — which is one of the things any cleaner should give extra attention to, Cruz says. For example, if the shower has hairs from the previous guest stuck to the tub or lingering shampoo or conditioner residue on the shelves, it's a good indication the Airbnb probably isn't as clean as it should be.
Cruz says, "When I make the reservation, I simply change the number of guests from one to two. Then, In my message to the host, I always say that I may have a friend joining me for my trip."