It is so great of Shah Rukh Khan who is always a step forward to talk for somebody on some important one, mainly the lessons which have not anyone given yet but SRK has accurate statements that one cannot speak against him.
One such lesson of him is when he spoke about equality at the stage of Femina India 2017, by highlighting the importance of equality he revealed why his elder son Aryan Khan is not allowed to be shirtless at home in front of his female family members or in front of female friends? Read On.
He said on the stage, "I believe that a man in his house doesn't have the right to go shirtless in front of his mother, sister, or women friends. I tell Aryan to put on a T-shirt all the time."
Adding further, Badshah said, "If you'd feel uncomfortable seeing your mother, daughter, sister, women friends without their clothes on, why would you expect them to accept you shirtless? It's got nothing to do with having breasts or not—don't do something a girl can't do."  
Shah Rukh Khan is a father of three children with his love life Gauri Khan, elder is Aryan Khan, then Suhana Khan and the little one AbRam Khan.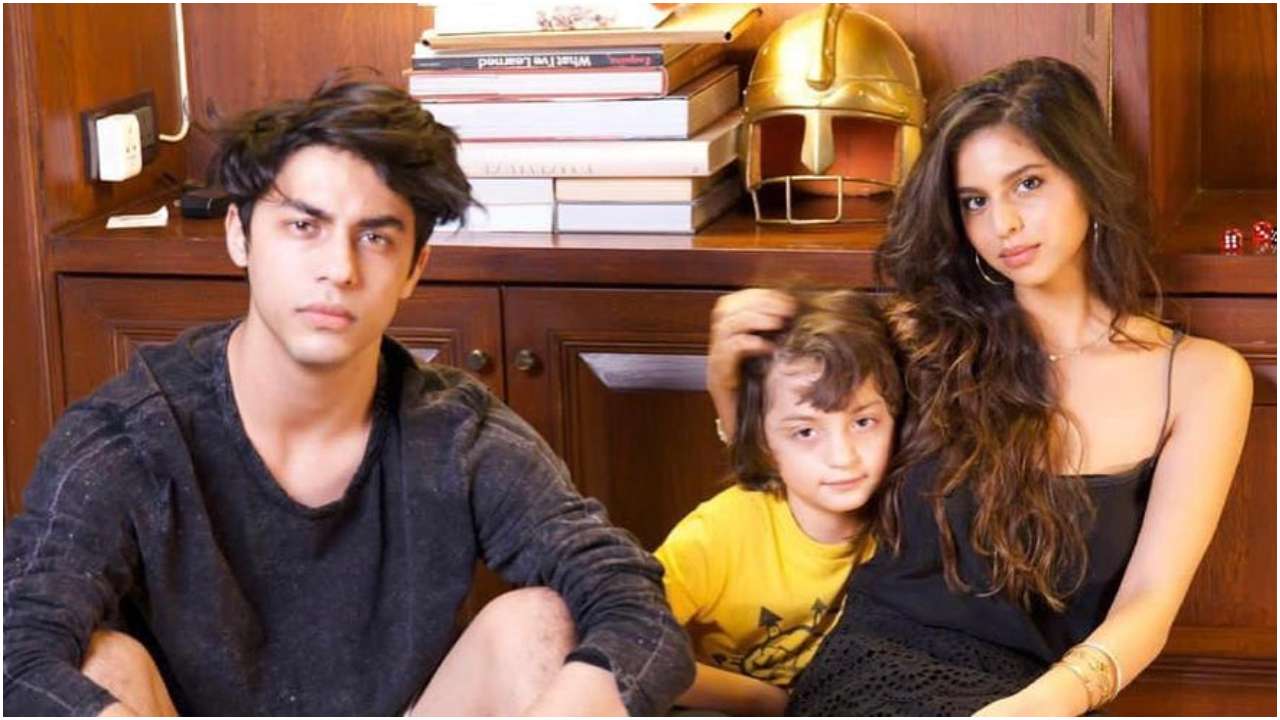 Also recently in this year's March month where the actor had a Twitter #AskSRK session, a user questioned him to give some tips to patana (impress) girl? To which giving him a lesson Shah Rukh Khan replied, "Start with not using the word 'Patana' for a girl. Try with more respect, gentleness, and respect."
On the work, the King Khan will be seen on-screen after almost three years after Zero in his upcoming much-anticipated film Pathan that will also have a cameo appearance of Salman Khan.