Maheep Kapoor wife of the actor Sanjay Kapoor who has a daughter named Shanaya Kapoor and she share her greatest bond with other star kids Suhana Khan and Ananya Panday. All these three can be called has chuddy buddies soon after birth all three are just glued with each other and Maheep says this trio's friendship will prove to be an outlier in the film industry.
Ananya being an actress with 3 films already, Suhana is expected to step in, and recently, an announcement of Shanaya making her debut came out officially. Because they are friends since their birth Maheep Kapoor says in an interview that their friendship will challenge the perception that relationships in Bollywood are fickle. "These girls will prove them wrong, they're too tight," she said.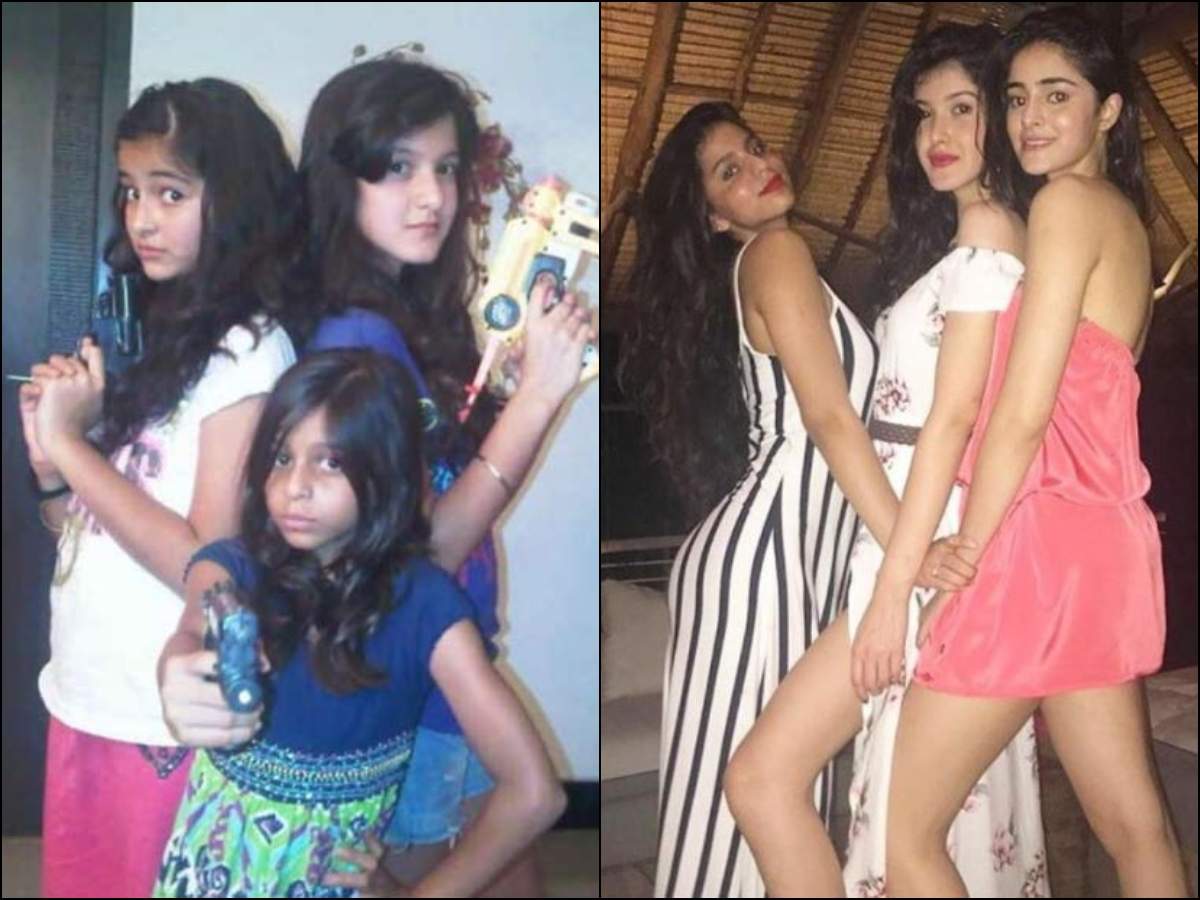 And she told PeepingMoon, "I mean literally, we gave birth to them, and they've been glued to each other. They are such close friends. It would be amazing to see the three of them on screen. I love them, I love the way they are with each other. They have each other's back."
Followed by saying, "Because they've grown up in the industry, they understand a lot of things. This is their bonding now. Shanaya's definitely talking to Ananya, getting pointers. Suhana, who's amazing with makeup. They're always exchanging ideas and thoughts. They have a great relationship, and I hope it always remains because they've literally been together since they've been born."
Maheep Kapoor recently made her appearance in Netflix's reality show 'Fabulous Lives of Bollywood Wives' which made her earn eminence among the netizens.
Shanaya Kapoor is being launched by the Dharma Productions who take her up as a new stable of talent and through which Ananya was also made her debut with the same banner movie titled Student Of The Year 2.