This Chinese girl with the user name "wenhoney" is taking fame on Douyin (Chinese version of TikTok) for her looks which are just like IU.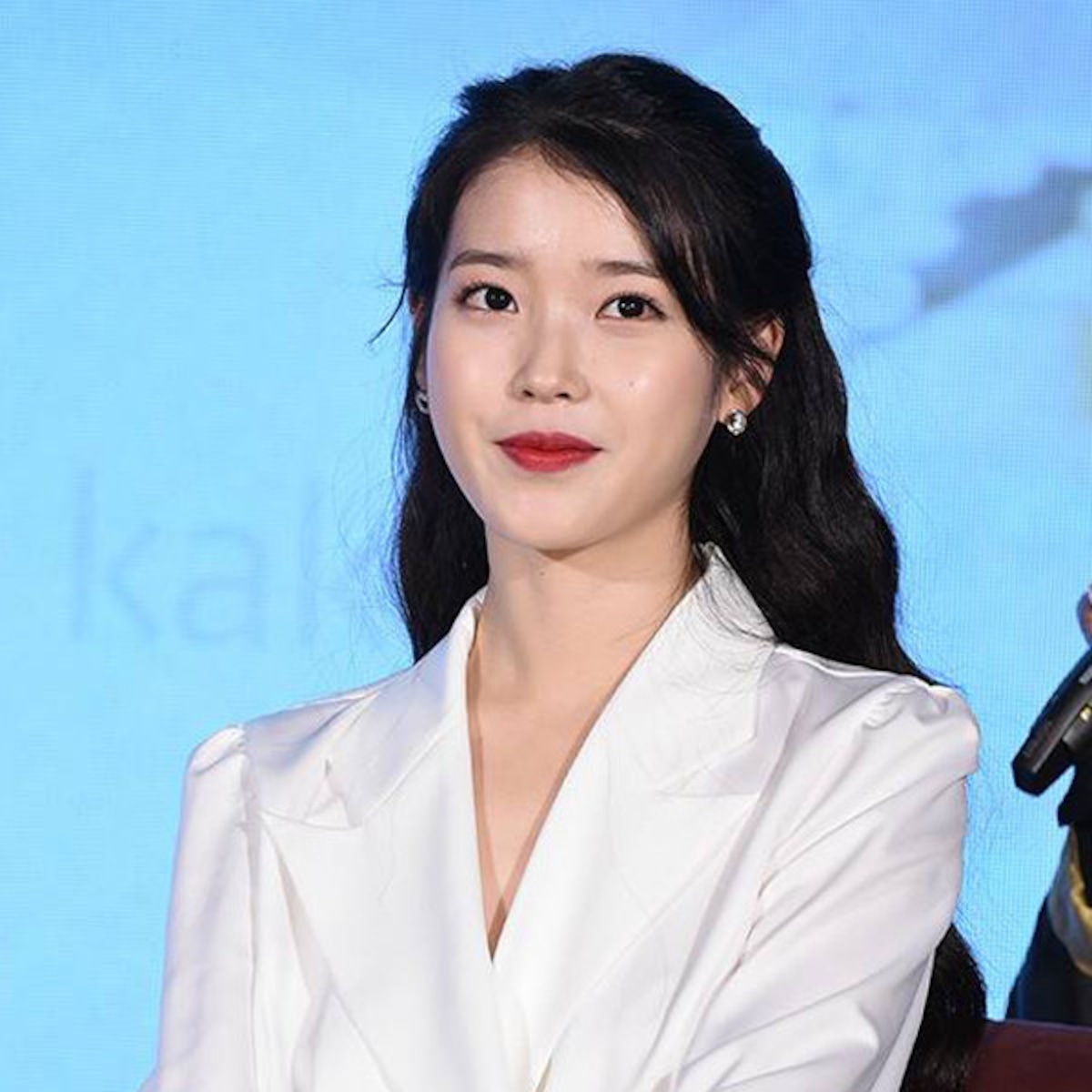 In the shared videos, her facial features, expression, gestures, and poses resembles K-Pop IU.
Fans are expressing their mixed views through comments below!!
I thought she was actually IU.
She's a total doppelganger.
Isn't that IU?
She might only look like IU in these videos.
Maybe she used a filter.
I don't think she looks like IU that much.
This girl is taking internet by storm with her radiant visuals!!
What do you think does she look like IU? Let us know through comments.