The film Shades of the Heart, starring IU is set to rlease this spring!!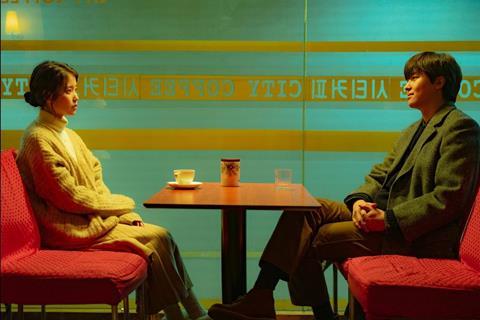 his film is about Chang Seok which will be playing by actor Yeon Woo Jin whose marriage fails and brings him back to Korea. As he's about to publish a novel about his life but then he meets various people, including Mi Young, played by IU which helps him to add another story to his novel.
In the release trailer by At9Film, IU got the viewer's attention by her soft and emotional acting.
At9film recently confirmed that the movie would be set to premiere on March 31.
IU is also set to make her comeback with the release of her fifth album "LILAC" which will take place on 25th March.
The album expresses her emotions of being in her late twenties and entering her thirties.