The Box has recently released the first Full Official trailer with much more information.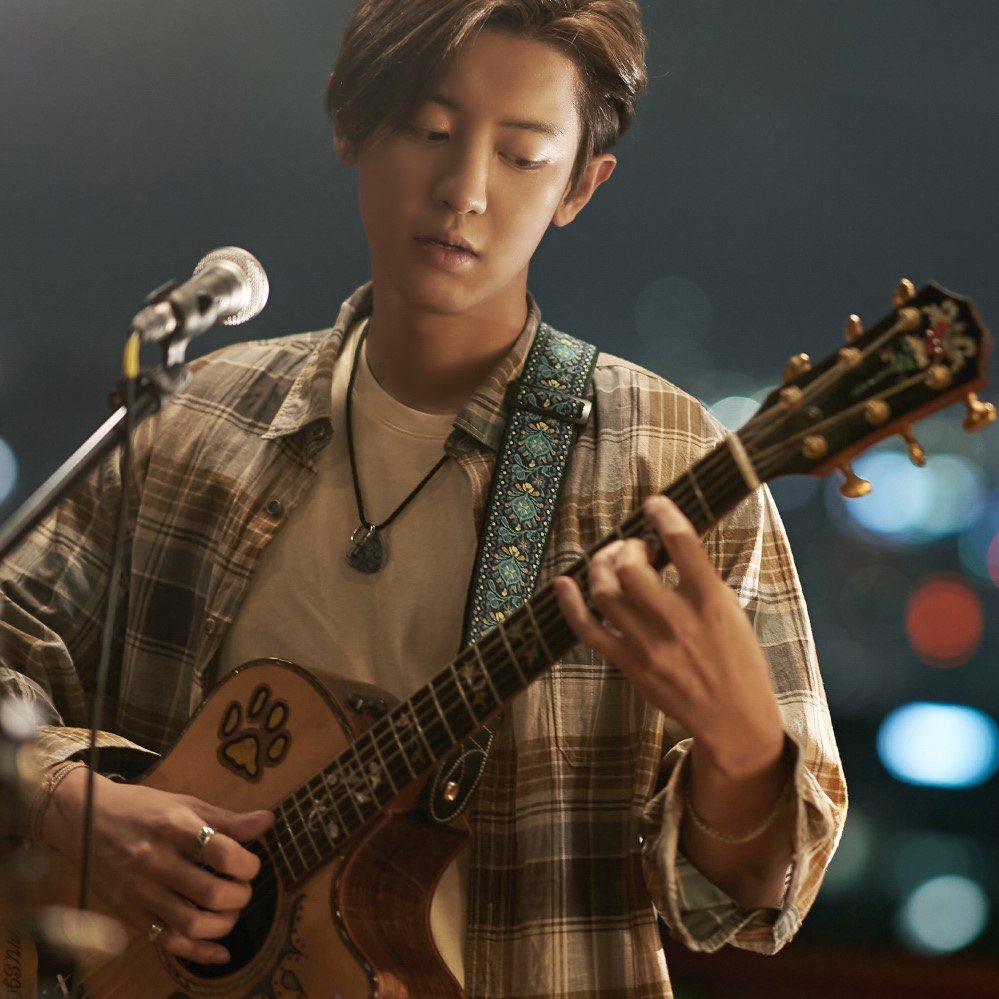 The Box released its character poster with Chanyeol's character Ji Hoon, an aspiring musician.
The movie's first trailer was released alongside the poster, showcasing Chanyeol's amazing vocals in a recording booth. It then changes into various visually aesthetic scenes showing his character's journey with music producer Min Soo, played by Jo Dal Hwan.
The Box is set to release on 24th of March 2021!!