Thailand is one of the best Asia's top locations, and now is getting partially open for international tourist from July!!
According to the reports, Thailand will be soothing the restrictions for international visitors and this rule will be only applicable for those who had taken the COVID-19 vaccination.
This move has been taken to bring tourism life in the region after the prolong lock down, but it is not clear that visitors will prove that they have been vaccinated.
Recently Thai Prime Minister Prayuth Chan-Ocha had a meeting of the Centre for Economic Situation Administration and approved the tourist reviving plan.
Before starting this program in full swing, an experiment trial will be held starting from the 1st of July, and as per the report, the holiday island of Phuket in southwest Thailand has been selected for the pilot program.
By referring to the Plan, senior health official stated that  if they are able to jab 50 per cent to 60 per cent of the population then they would be able to safely open the country and move its tourism and economy forward.
According to the report, it will be starting from 1st April. However, those who had not taken the vaccine  will be required to undergo quarantine for 10 days, a reduction from 14 days, and those who have already  been fully vaccinated will not be required to undergo quarantine to visit the beach destination.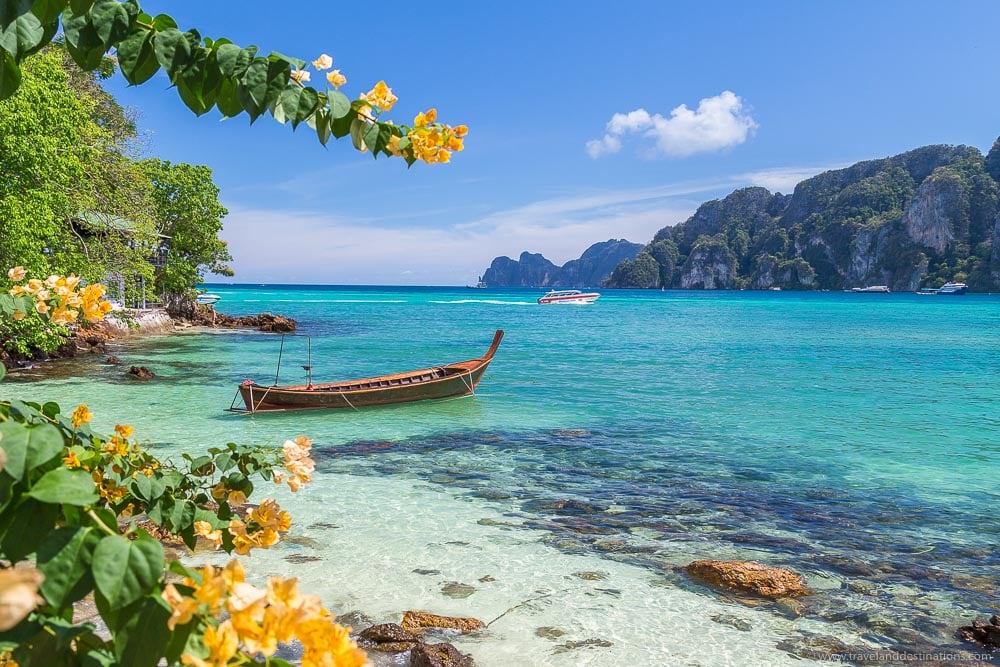 The country's Coronavirus task force have recently  gave an all-clear signal to start welcoming tourists this summer, i.e., from July.