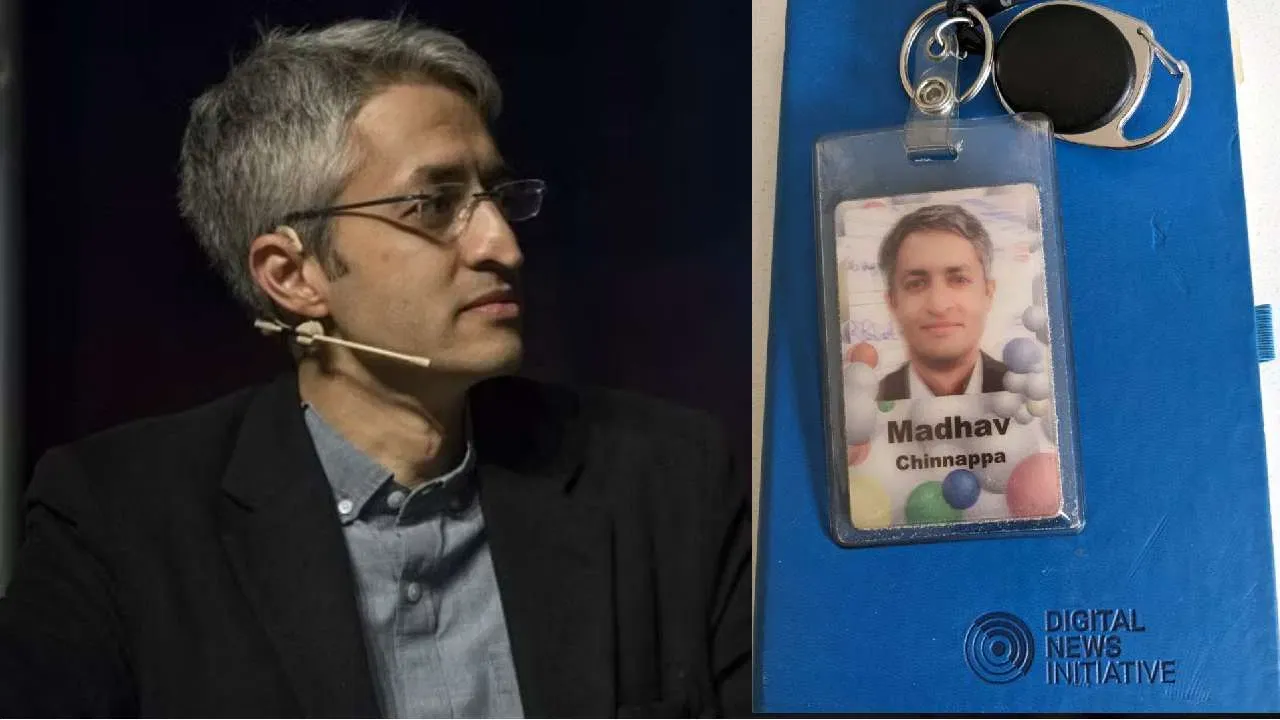 Madhav Chinnappa worked as Google's director of news ecosystem development  for 13 years. He was recently laid off by the company like many other employees.. Google has laid off 12,000 of their employess in this year and this news has been making headlines for months. Madav is a London based news executive he has recently shared his job update on LinkedIn where he informed his followers about his laid off. In the post he has expressed his happiness regarding the several achievements that he has achieved in the company. 
I am on gardening leave- Madhav Chinnappa
In his recent post he also informed that he is in on gardening leave at the moment. That means that an employee is not requried to attend the workplace but they will provide full salary to the employee. He also talked about his achievements in 13 years at Google. That include Digital News Initiative which helped kickstart a European media R&D culture, build innovation in journalism and Lucid Blecher's Brillant Idea, Journalism Emergency Fund, helping where it could when a vulnerable part of news ecosystem needed it most and it involved 300 Googlers. It became very big support for the comapny during its crucial time. He also mentioned that this cahievement would'nt be possible without his teamamtes and colleagues. 
He says that he is at a privileged postion at the time and will figure out things. He also informs that currently he give much time to his personal life as he wants to give his full attention to the pressing family issues.  He also informs that he taking off on August and he is returning to India on September to look after his mom and shares his future plan that he will think about work from october with the view of doing more things in 2024.. 
Madhav Chinnappa had worked at the  BBC for nine years before joining Google Newsin in 2010.