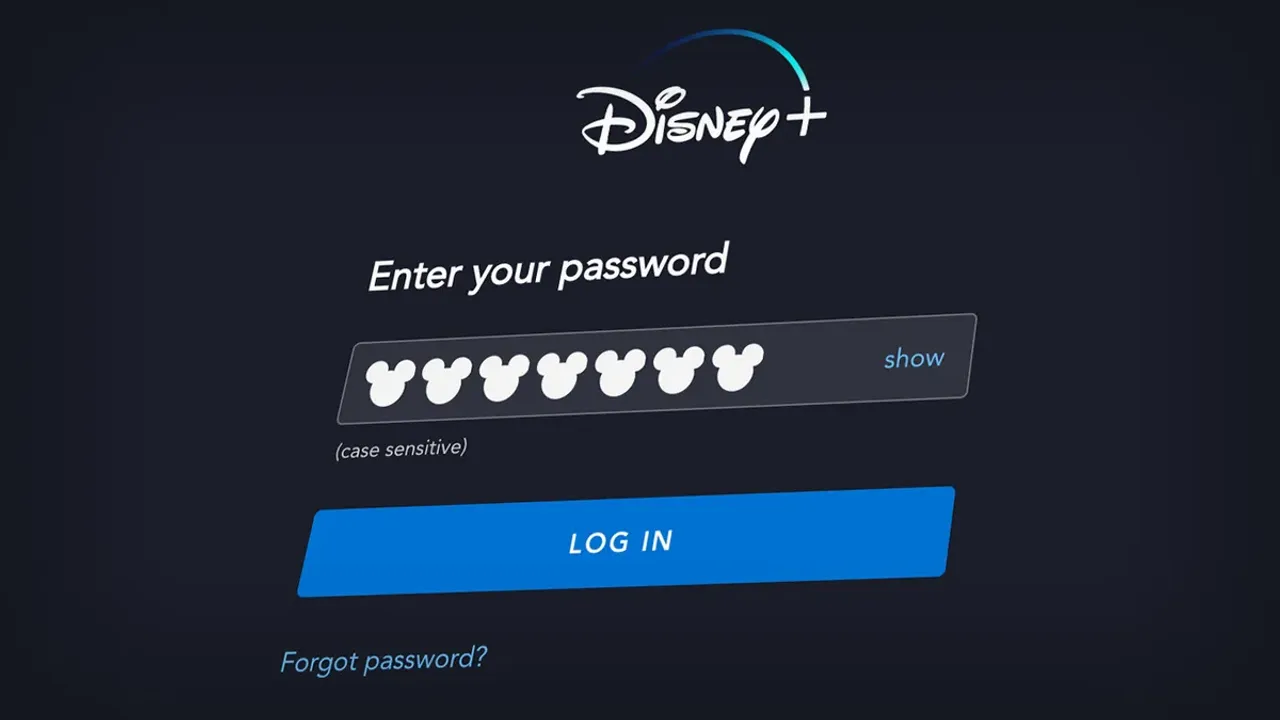 In the digital age, streaming platforms have become an integral part of our entertainment landscape. With the likes of Disney+ and Netflix ruling the streaming industry, they have had to confront the common issue of password sharing. To address this challenge, Disney has decided to follow in the footsteps of Netflix and enforce stricter measures against unauthorized password sharing.
The Rising Issue of Password Sharing
Streaming services have been grappling with the phenomenon of password sharing for years. While the act may seem harmless, it has financial implications for these platforms, as they lose out on potential revenue from users who are accessing their content without paying for it. Recognizing this, the industry is starting to take action.
Netflix's Initiative
Netflix has been at the forefront of combating password sharing within households. In 2021, the company introduced new measures to curb this practice. By using geolocation data and artificial intelligence, Netflix's technology can detect multiple user logins from different locations. If the system detects unusual activity, it prompts users to verify their identity through additional security measures.
Disney Joins the Movement
Disney, the entertainment giant behind Disney+, has recently announced its intention to follow Netflix's lead in restricting password sharing beyond households. While specific details of the approach have not been disclosed, Disney is likely to employ similar technological solutions to address this issue and protect their content.
Balancing User Experience and Revenue Protection
Restricting password sharing is a delicate balance for streaming platforms. On one hand, they want to ensure a fair payment system for users accessing their services, but on the other hand, they have to provide an optimal user experience. Striking this balance is crucial to maintain customer satisfaction while protecting revenue streams.
Implications for Users
While some may perceive these measures as infringing upon their streaming habits, it is important to understand the rationale behind them. By limiting password sharing to within households, Disney hopes to ensure a more sustainable business model. In turn, this could lead to increased investment in content creation, broadening the range and quality of entertainment available to subscribers. 
The issue of password sharing has been a persistent concern in the streaming industry. With Netflix taking the lead in curbing unauthorized access, Disney is now joining the movement to protect its content and revenues. By implementing technology-driven solutions, these streaming giants aim to strike a balance between user experience and safeguarding their business interests. Ultimately, these measures may lead to a more equitable streaming landscape that benefits both platforms and subscribers alike.