The actors from the south industry have given us countless reasons to be their fans be it their acting skills or unmatched swag. Read more here…
There are a lot many actors and actresses who come from regional cinema to try their luck in Bollywood and many have succeeded in doing the same. And many of them are from the south film industry! Well, Sridevi is still the most successful and powerful actress B-Town has ever seen and she debuted down south before making her way to Bombay. From Kamal Hassan to Dhanush, here are the few Tamil actors who made it big in Bollywood and are ruling hearts every where!
Sridevi : She came, she saw and she conquered! The first reigning queen of B-Town who gave a run for their money to all the actresses of her generation, Sridevi was and will always be an inspiration to countless actors till today! She was acting in south films before debuting in B-Town and there was no looking back ever since.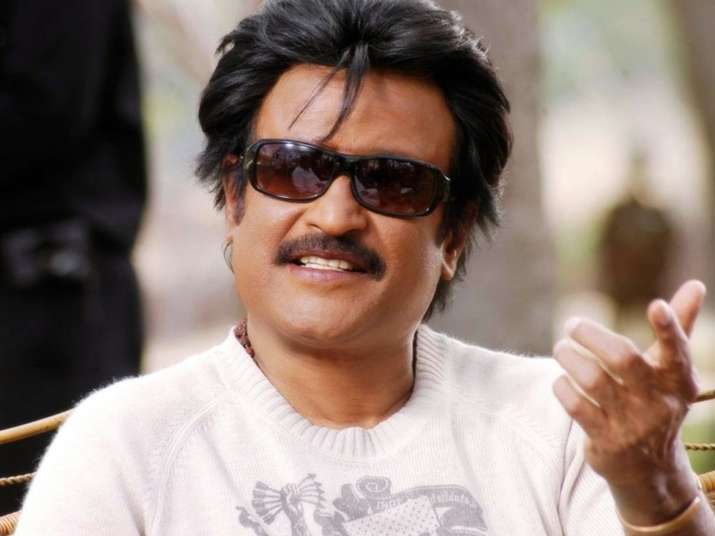 Rajnikanth : The true blue superstar of the south film-industry is still a big name in the business of cinema. He is hailed like a god down south and the people there even make his statues & idols and wash them with milk. Such is the popularity of this actor who also did several films in B-Town and spread his usual magic here as well.
Dhanush : The super talented actor who made his mark by debuting in Raanjhanaa even won a Filmfare Debut award in the male category! He impressed everyone with his charm and acting-game which even included Shah Rukh Khan. The actor keeps coming back to B-Town to do a few films here & there and we wish we get more of him!
Prabhas : The super successful superstar down south, Prabhas, showed his star-power in Bahubali which became cult classic in no time. The actor made countless fans all over India and he even did a film with Bollywood actress Shraddha Kapoor, ie, Saaho which minted crores of rupees in all parts of the country. We wish that Prabhas does a Hindi film soon away from the dubbing.
Who is your favorite actor from the Tamil film-industry? Tell us in the comment-section below.
Read more here…