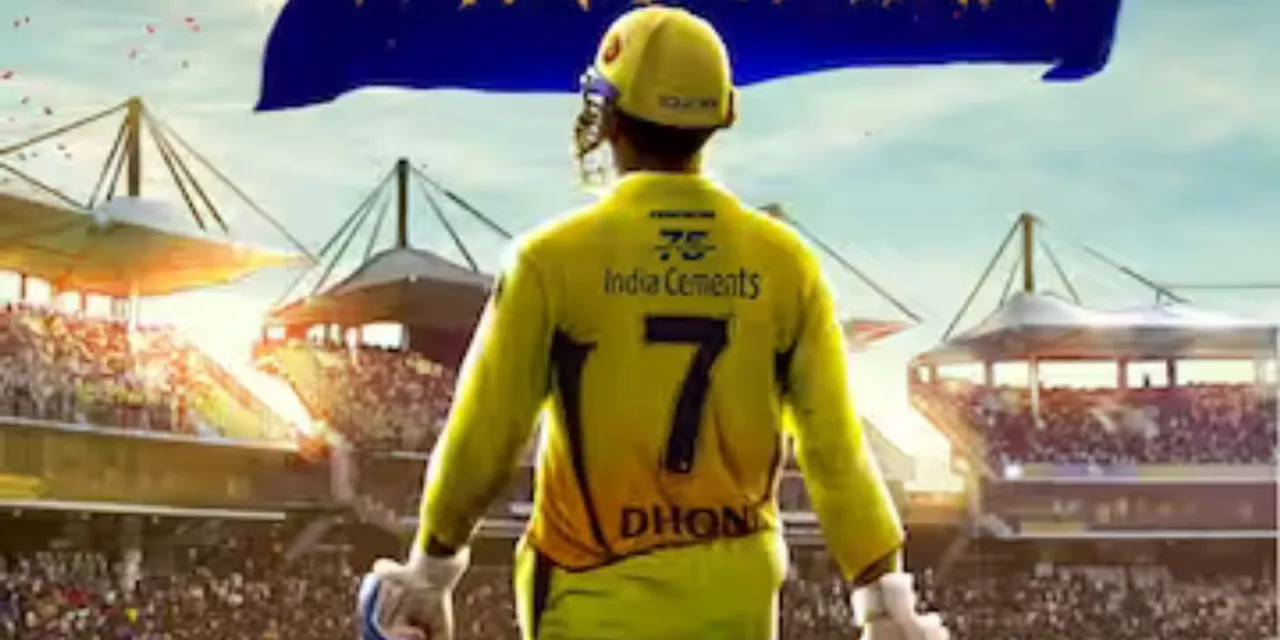 Ms Dhoni who is one of the greatest cricketers of all time have played many iconic matches in his cricket career. He has always showcased his leadership skills and his ability to handle pressure in the toughest situations. He is not only a good player but a great captain.
Despite being retired from international cricket for two yaers now his popularity and his fan's love make him the trend everywhere. Also his love for his wife and daughter have made him the standard. Even though he didn't got support from his family in the beginning he never losed faith on himself and never gave up to work on his passion.
The one thing we all admire about him is no matter how bad the situation is on the field he never loses his calm and deals it with a smile on his face. He is an inspiration to the young talented youths and even the well-known players in the field of cricket.
Some of his iconic matches:
2007 ICC World Twenty 20 Final: India vs Pakistan. Dhoni led India to their first Twenty20 World title with a six off the last ball of the match.
2010 Asia Cup Final: India vs Srilanka. Dhoni led India to their fifth Asia Cup Title with a last-ball six.
2011 ICC Cricket World Cup Final: India vs Srilanka. Dhoni hit the winning runs and led India to their second World Cup Title.