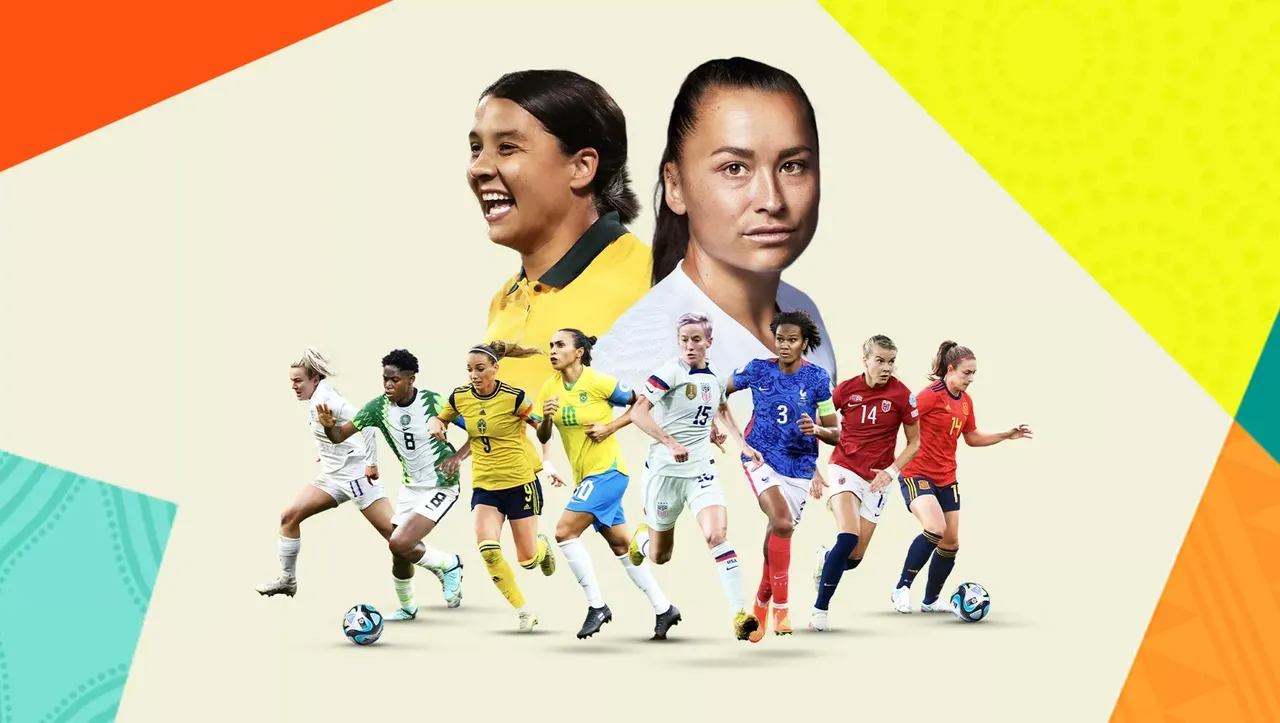 The nineth edition of the FIFA Women's World Cup is set to kickstart from July 20 and will conclude on August 20. The FIFA women's World Cup is being hosted at Australia and New Zealand in this edition. A total number of 32 teams are going to participate from across the world to qualify and play. For the first time ever the FIFA Women's World Cup is going to be hosted by two countries. This year's tournament is also the first one, in the history of Women's World Cup, to feature 32 teams.
 The final match will be hosted at the Sydney Olympics stadium on 20 August. There are 8 FIFA Women's World Cup groups which are as follows:
Group A- New Zealand, Norway, Philippines, Switzerland
Group B- Australia, Ireland, Nigeria, Canada
Group C- Spain, Costa Rica, Zambia, Japan
Group D- England, Haiti, Denmark, China
Group E- Netherlands, Portugal, United States, Vietnam
Group F- Brazil, France, Jamaica, Panama
Group G- Argentina, Italy, South Africa, Sweden
Group H- Columbia, Germany, South Korea, Morocco
The first match will kick off on July 20 between New Zealand and Norway at Eden Park, Oakland. fans in India can watch the FIFA women's World Cup 2023 on fan code mobile application.
The U.S. Women's National Team (USWNT) are the back-to-back defending champions of the tournament and is the most successful side in the history of the competition, will they make it three in a row?