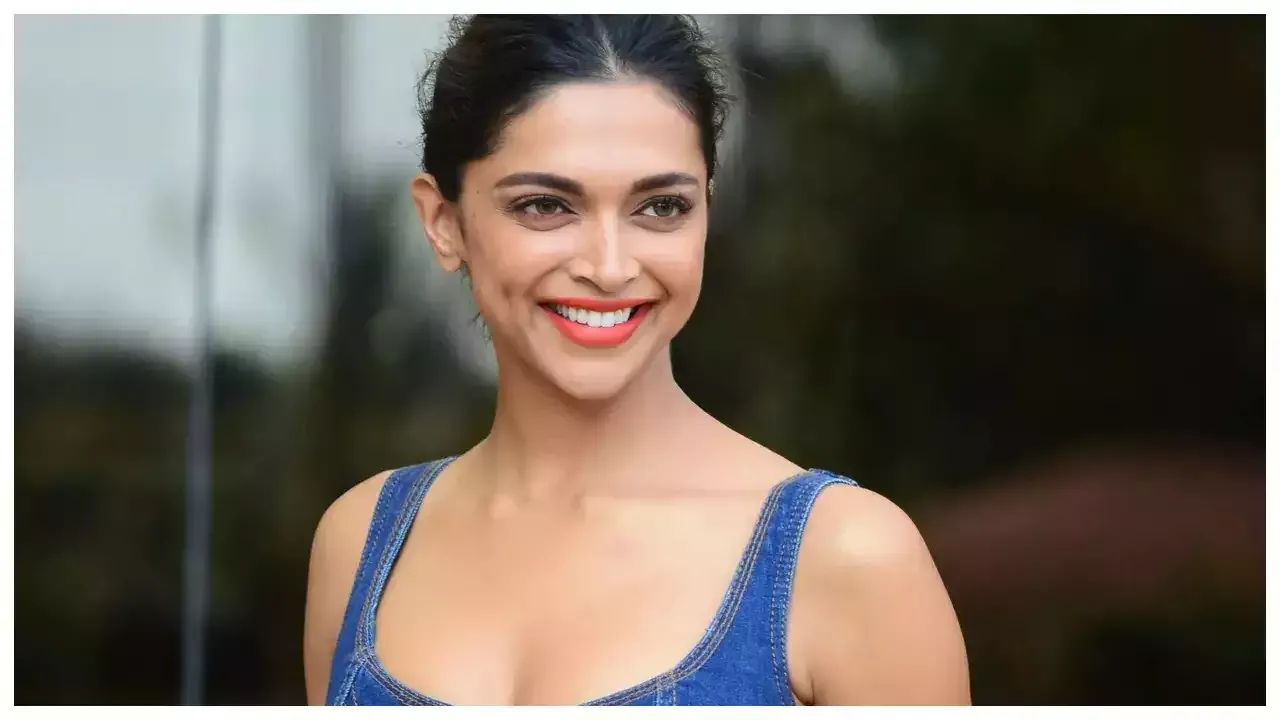 Mental health is as important as any physical health, It consist of our emotions, pyschological and social-well being. Mental health plays a  crucial role in our everyday functioning of life, it influences how we act, think, live and intreact with people. Mental health is a very sensitive and an important topic which should be widely discussed among people. Our country is progressing and is achieveing new heights everyday but mental health is still considered taboo and is looked down. People still feel hesitated and are uncomforatable talking about mental health in front of public or even with their family and loved ones.
However, many Bollywood celebrities are comping up and speaking about their mental health battle openly in public. This is encouraging people to talk more about the matter and it also helps in making people realise that being mentally ill is completely normal. On World Mental Health Day, here are the list of Bollywood celebrities that have come up and discuss about their mental health battle and how they overcome it. 
Deepika Padukone:
Deepika Padukone is one of the most popular and versatile Bollywood actress, She is among one of those Bollywood  celebrities who has been very vocal about mental health and she always encourages people to come forward and talk about it. She has openly in her interviews shared about suffering from depression. She also runs a mental-health foundation "Live Love Laugh Foundation" that creates mental health awarness and destigmatize mental illness. It supports and helps individuals who are going through mental health issue. She has discussed how her depression took toll on her life  and their was a point in her life where she no longer wanted to live and she does not want anybody to experience what she has gone through. She has been an inspiration for many people out their who have feared talking about mental health. She earlier, talked about things that her conditions has taught her including, patience and most importantly about having hope in life.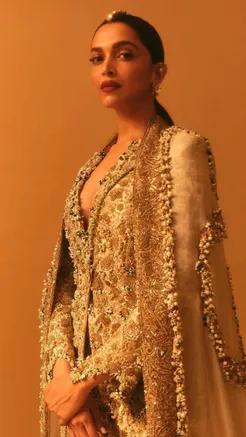 Ileana D'cruz: 
Actress Ileana D'cruz has openely dicussed about her mental health battle with Body Dysmorphic Disorder, anxiety and depressional. She has been vocal about her mental health battle and how she overcomed those distressful days with the love and support of her family and friends. In several ocassion Ileana has discussed about mental health concerns and stigmas associated with it. She has talked about the importance of normalising mental health issue and she has encouraged people to seek assiatance. Earlier, she has shared that its normal and huma nature for people to cry, to sob or to simply lose your cool now and then. She has encouraged people to come out and speak about mental haelth and their battle to enlight others.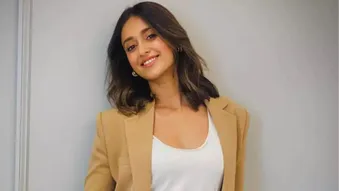 Shraddha Kapoor:
In 2018 Aashiqui girl Shraddha Kapoor had revealed that she had anxiety issue . She shared that she has been dealing with its since past three to four years. She asserts emphatically that anxiety is not a battle. Earlier,she has discussed that instead of considering it has a battle it should be embraced and accept as part of oneself and approach it with love. She has encouraged people to accept and embrace their mental health issues rather than running away from it. 
Karan Johar:
Filmamker Karan Johar openly talked about his battle with depression. Previously, in one of his interviews, he had revealed that he had a lot of unresloved issues that he needed to adressso that no other goes through similar circumstances. He revealed that once he was really depressed and it felt like dying. He further even shared that he had anxiety and had to see a psychologist for it. He further, stated that he had  some internal difficulties to deal with it. On advised of his doctor, he started communicating about his felling and battle to his family and loved ones which helped him to heal. He feels that its important for the person who going through mental health issues to commuicate with its family and loved ones. In order to realise the stress.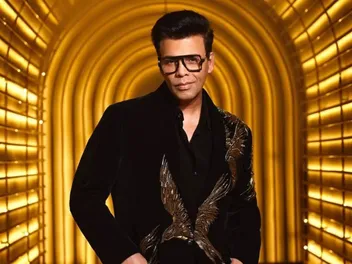 YoYo Honey Singh:
Rapper YoYo Honey singh who went on a major break at the peak of his career, revealed that he had suffered from bipolar disorder and strugged with alcholism. After recovering, he openedly shared about his struggles and battle, and discussed how therapy and families love and suppoert helped him to heal from it. YoYo Honey Singh has talked about the stigma associated with mental health. He has encouraged people to fight the mental health battle and to never give up on their lives.