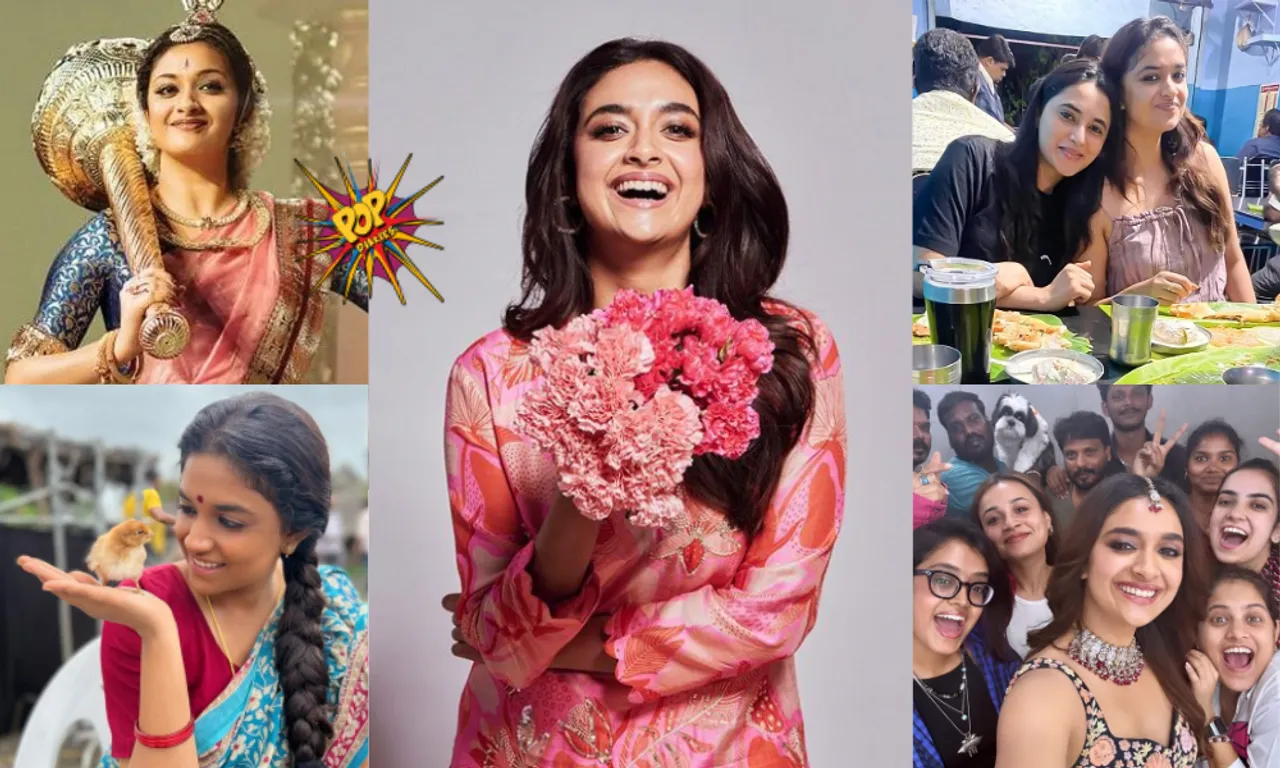 Keerthy Suresh is the daughter of film producer G. Suresh Kumar and the actress Menaka G. Suresh but never felt like one because she has always presented herself as a down-to-earth personality. Made her own benchmark in the industry by opting for versatile roles and her off-screen nature is what wins our hearts.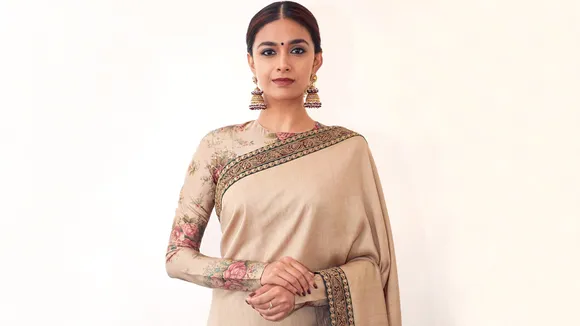 To start on a special note, Keerthy's career took a huge turn when we saw her spell-bounding performance in a late actress Savitri Garu's biopic titled Mahanati (2018) and from then there's no looking back for her. She was simply amazing in the role. Year after year we saw her opting for versatile characters and that made her stand consistently till now.
In Mahanati, the storyline starts from her childhood to a teenager as a most honest, lively and fun eater kid. She then enters the film industry where she meets the love of her life Mr Gemini Ganesan and how her marriage life faces issues that turn her into an alcohol addict because of which she loses her life. 
That's how the actress blew our minds by opting for ageing characters in several ways.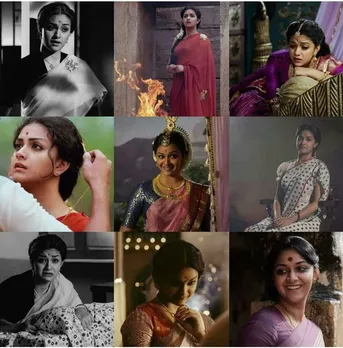 Counting on more woman-centric films, her performance in Penguin (2020) as a strong mother and a bold, confident, fighting attitude lady in Miss India (2020), which were way different from her regular roles.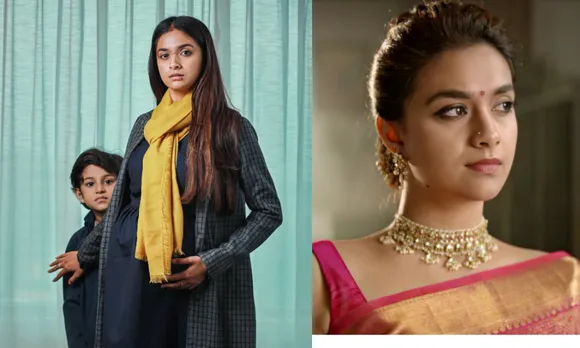 In 2021, Keerthy's cameo appearance in Jathi Ratnalu shook everyone off. The national award-winning actress said yes for a cameo that too as a school village girl. Check out the video below and you'll get it what I'm talking about.
In the same year, we saw her against Nithiin in Rang De. It was critically acclaimed but a commercial failure at the box office. Talking about her role, she did a fantastic job as a dramatic and cute woman.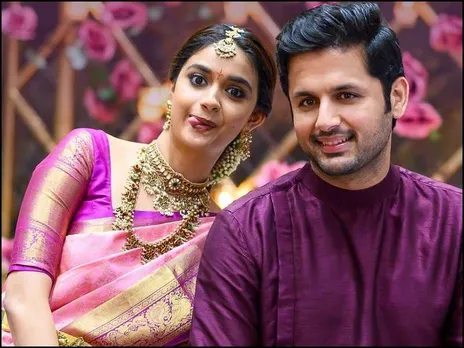 Playing a sister to Rajnikanth in Annaatthe and she rejected a pan-Indian film Ponniyan Selvan but in Marakkar: Arabikadalinte Simham also it was a princess role that made her look gorgeous of all.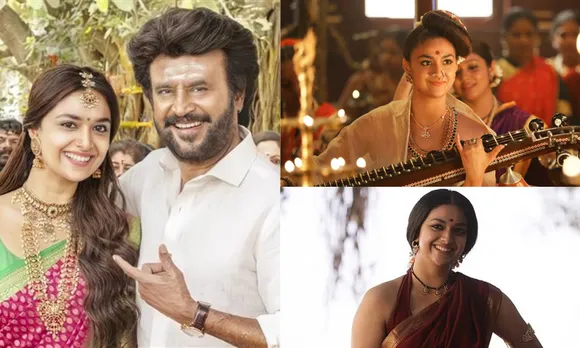 Turning heads in Good Luck Sakhi as a village girl who becomes a shooter under the guidance of her coach played by Jagapathi Babu.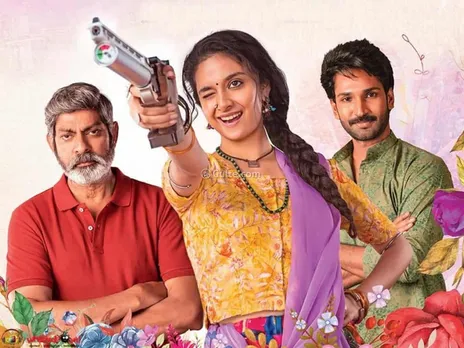 What a powerful act in Saani Kaayidham (2022), it wasn't in talks but one should not miss this movie by Keerthy Suresh. She can also scare you through her performance has proved by this.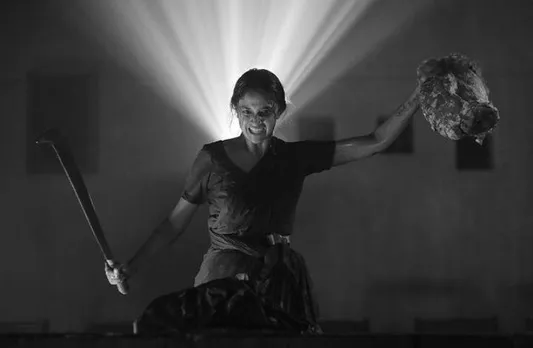 A bubbly girl alongside Mahesh Babu's Sarkaru Vaari Paata is also a different character. Her slang, beauty and dance were outstanding.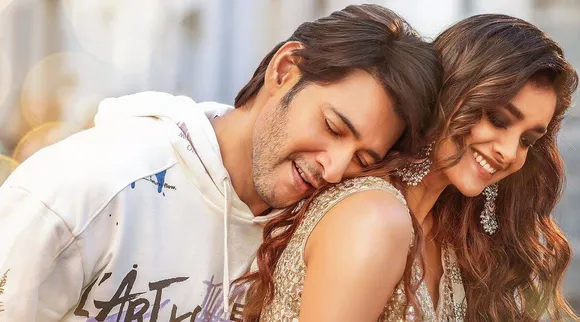 Then came Vaashi, a simple love story to a tragic one in the recently pan-Indian release Dasara, again an out-of-the-box role. In this, her wedding dance had taken the internet by storm and made every individual dance to it.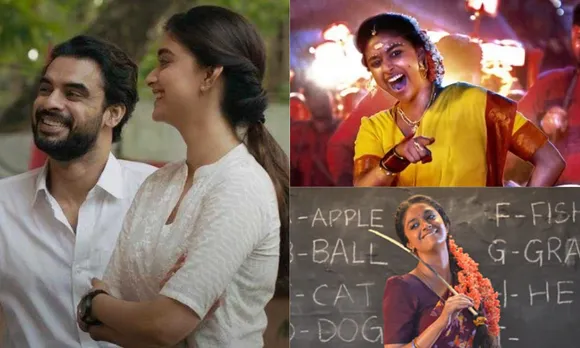 Looking forward to her upcoming films Maamannan, Bhola Shankar, Siren, Raghu Thatha, and Revolver Rita.
Coming to her off-screen personality, Keerthy has always seen simply having fun with her friends for a dosa and chai time. And the way she gracefully showcases it on social media says her happiness is in small things.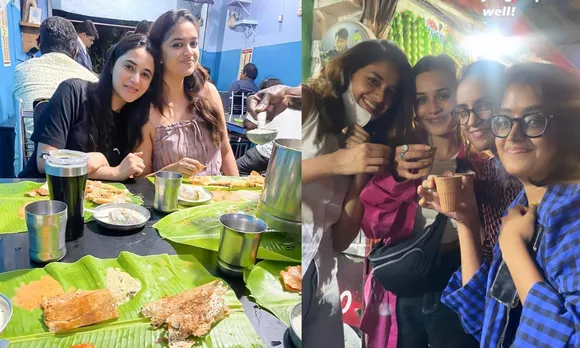 Not only on-screen but the actress has a lively personality off-screen too. She's often seen having all fun behind the scenes with her co-actors and is a big animal lover too. Not only does she pamper her own dog Nykee but also pets animals around her and have all fun with them in between the shoot.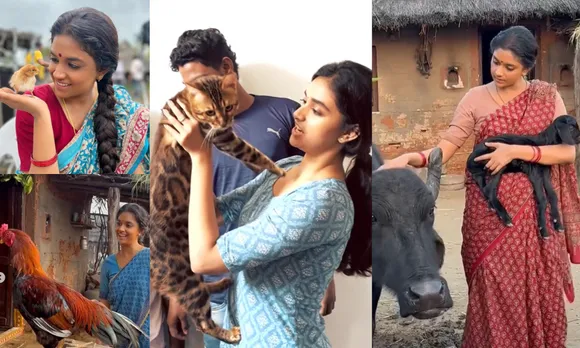 Also, the Mahanati actor is a lovely boss to her team members. She's often seen cheering and appreciating them.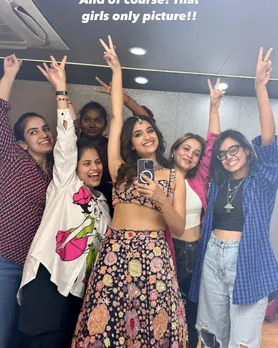 Be it anything she does it with all love and dedication that comes out through her work and behind-the-scenes footage.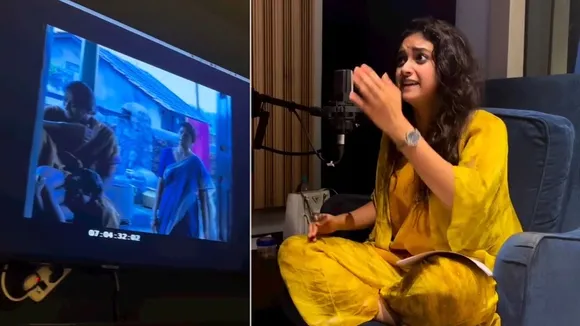 Talking about her fashion, the Miss India actress carries every outfit beautifully and be it traditional or western gives the vibe of the most gorgeous lady on earth. Indeed her smile also spreads that magical positive spark wherever she goes.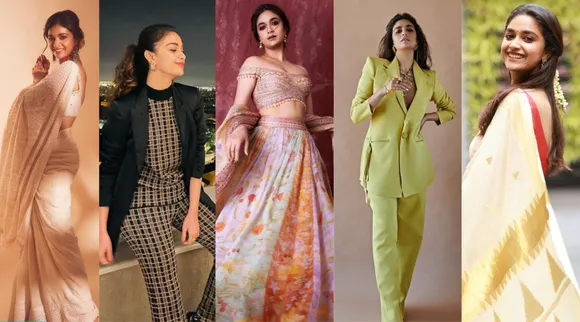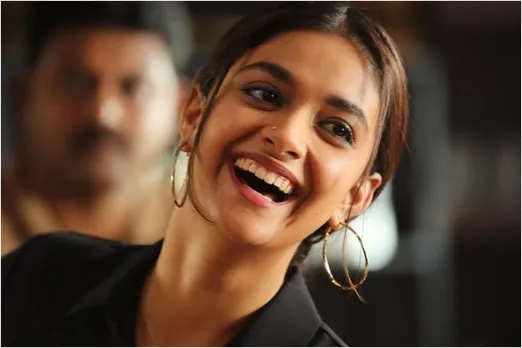 Adding on how much she respects the lessons, and suggestions thought by her parents and follows them with all pride. For example, in one of her interviews, the actress revealed one great suggestion given by her mom which said, "Act in a film that you can sit and watch with your future kids and in-laws." Ya, some may not agree with this statement but isn't that a good one? Because yes, when you're not able to watch your own film with your most close ones in the world then somewhere it makes us feel sad.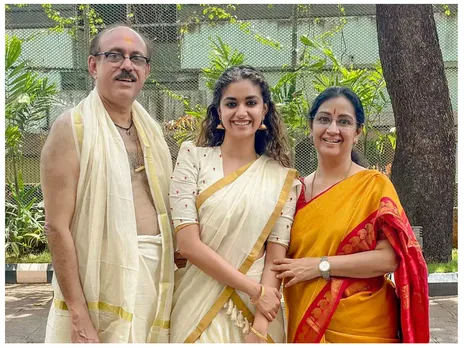 Be it on-screen or off-screen Keerthy has always been a wonderful soul and that's what makes her different from others.