If the greatest Ravi Shankar would be alive today then he would've celebrated his 101st birth anniversary, the musician was born on 7 April 1920 in a Bengali Brahmin family and initially named Robindro Shaunkor Chowdhury and later turned his stage name as Ravi Shankar.
Today, on the occasion of the greatest legendary musician born let us look into how he served 92 years of his living into just music with huge achievements.
Career Initial Stage:
Not a musician but started his life as a dancer initially and spent his youth as a dancer touring India and Europe with the dance group of his brother Uday Shankar. Then gave up dancing in 1938 to learn a sitar playing under-court musician Allauddin Khan.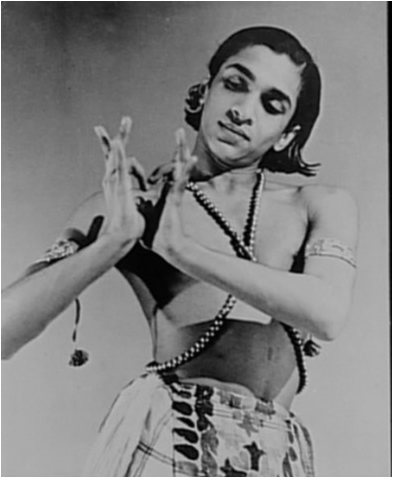 Post-learning life:
Ravi Shankar then in 1956 started touring Europe and the Americas playing Indian classical music and increased its popularity there in the 1960s through teaching, performance, and his association with violinist Yehudi Menuhin and Beatles guitarist George Harrison.
His influence on Harrison helped popularize the use of Indian instruments in Western pop music in the latter half of the 1960s. 
Shankar engaged Western music by writing compositions for sitar and orchestra and toured the world in the 1970s and 1980s. 
Later, went on to be known as the world's best-known exponent of North Indian classical music, in the second half of the 20th century, and influenced many other musicians throughout the world.
Records:
When Ravi Shankar moved to Mumbai city, he joined the Indian People's Theatre Association, for whom he composed music for ballets in 1945 and 1946, and then just at the age of 25 he recomposed the greatest popular song 'Sare Jahan Se Achcha'.
Shankar founded the Indian National Orchestra at AIR and composed for it; in his compositions, he combined Western and classical Indian instrumentation.
Beginning in the mid-1950s he composed the music for the Apu Trilogy by Satyajit Ray, which became internationally acclaimed.
He was music director for several Hindi movies including Godaan and Anuradha.
Facts:
Ravi Shankar is the one who introduced India's most respectful musical instrument sitar around the world and became the first Indian musician to compose songs internationally.
And then sitar and the Indian music went on to become popular and to be a part of many international popular bands like the Rolling Stones, the Animals, and the Byrds. The influence even extended to blues musicians such as Michael Bloomfield.
The lead guitarist George Harrison from the hit band the Beatles use to meet Shankar in London in June 1966 and also, visited India later that year for six weeks to study sitar under Shankar in Srinagar.
Shankar uses to often closed his performances with a piece inspired by the light-classical thumri genre.
Major Achievements:
Not smaller but the musician has received huge awards throughout his career, that greatest artist he was.
Ravi Shankar won all three highest civilian awards of the Indian government that include Bharat Ratna (in 1999), Padma Vibhushan (in 1981), and Padma Bhushan (in 1967).
Also other Indian government honors include the Sangeet Natak Akademi Award (in 1962), Sangeet Natak Akademi Fellowship (in 1975), and Kalidas Samman from the Government of Madhya Pradesh (for 1987-88).
Followed by six other governmental and academic honors.
This is very rare for an Indian artist to win Grammys that to five Grammys including the Lifetime Achievement Award received at the 55th Annual Grammy Awards.
Other art awards include major appreciations like Silver Bear Extraordinary Prize of the Jury at the 1957 Berlin International Film Festival (for composing the music for the movie Kabuliwala), UNESCO International Music Council (1975), Praemium Imperiale for music from the Japan Art Association (1997), and others.
Also nominated for an Academy Award, Posthumous nomination in the 56th Annual Grammy Awards for his album "The Living Room Sessions Part 2", and received first recipient of the Tagore Award in recognition of his outstanding contribution to cultural harmony and universal values (2013; posthumous).
Personal Life – Marriage & Children:
In 1941, Ravi Shankar married Annapurna Devi and had a son together Shubhendra Shankar, later in 1962 he separated from her and continued his relationship with Kamala Shashtri.
Then had an affair with Sue Jonas who then had a daughter in 1979, Norah Jonas, now one of the greatest musicians, singer. Lived with her till 1986 and separated from Kamala Shashtri in 1981.
Followed his affair with Sukanya Rajan and has a daughter Anoushka Shankar together, in 1981 and married Sukanya at Chillkur Temple, Hyderabad.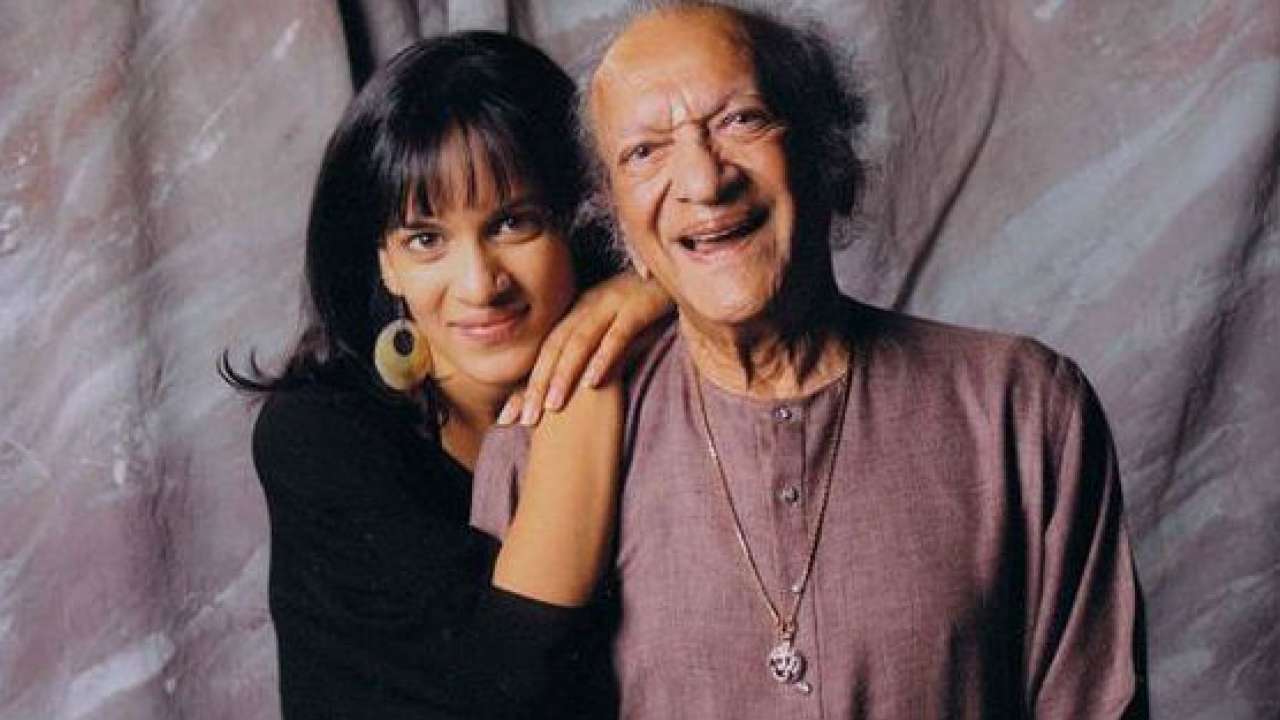 And then on 11 December 2012, Ravi Shankar left us after undergoing heart valve replacement surgery as he was admitted to the hospital on 9 December 2012 at Scripps Memorial Hospital in La Jolla, San Diego, California.
We will never get a musician like Ravi Shankar, truly an honor of us to have him in our lives who served his entire life into music and mix with the culture rather making it a barrier of our music is ours but went on to make our music popular around the world and thanks to him! Truly the greatest musicians ever lived (once his daughter Anoushka said) and will never forget, hope you'll be in many hearts for the dedication you did to the world, many today's and upcoming artists can learn so much from him. As, Ravi Shankar can be a perfect music inspiration before many others.