Priyanka Chopra is one of the few stars who has proven herself on both national and global platform. She has been one of the few stars in Bollywood who have left their impression on both Indian and international movies. Her fanfare is so strong, she has been known all around the world. She is important enough to be invited to every top event, even the Royal wedding.
In short, she has broken a lot of stereotypes that are associated with India, Indian people and Indian cinema.
So today, we pay tribute to her for her twenty long years in the world of cinema by telling what all stereotypes.
She Has Bagged Movies In Both Bollywood And Hollywood
She Is The First Star Who Can Be Called A Global Icon
She Has Been Labeled As 100 Most Powerful Women By Forbes
She Is A Self-Made Superstar
She Is A 2-Time National Award Winner
She Has Been Called As Time Magazine's 100 Most Influential People Around The World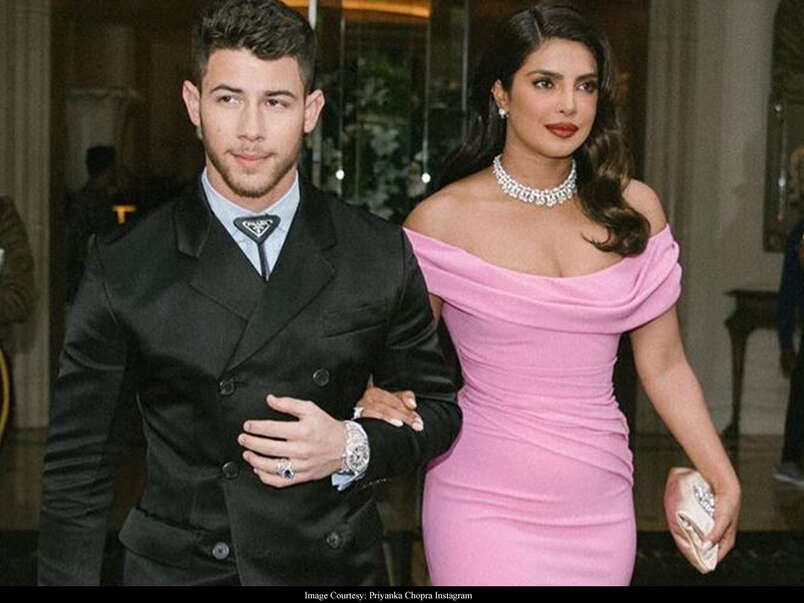 She Has Featured On The Cover Of US Vogue
She Is The First Indian To Have Hosted The Met Gala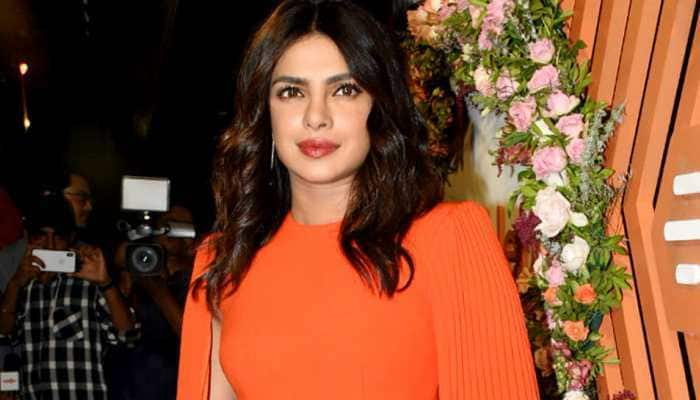 She Is Married To A Hollywood Superstar