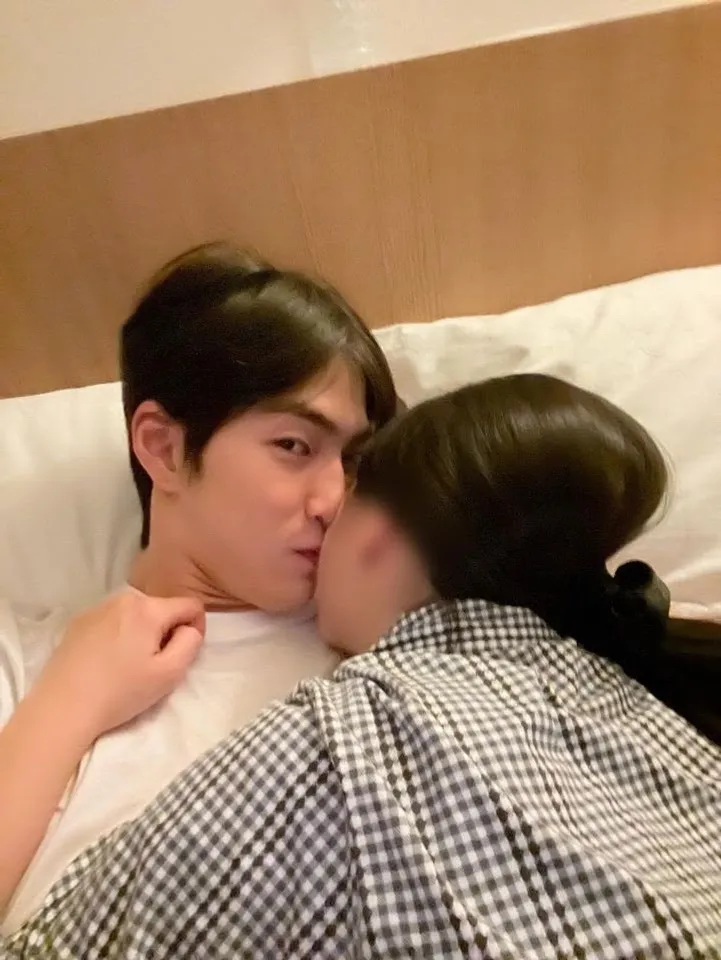 RIIZE Seunghan's past photos have recently surfaced on social media. Although the person who exposed the photos did not provide information of when the photos were taken, they seem to be fairly recent given how he looks in them.
Seunghan was spotted kissing a girl in bed.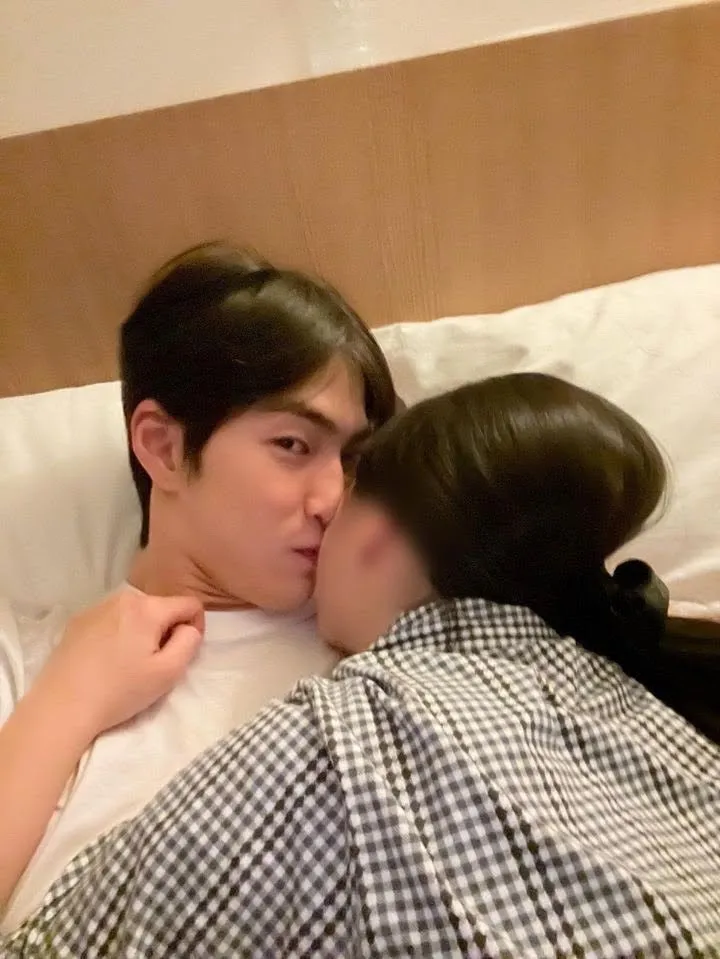 There are also other photos of him kissing a girl in public.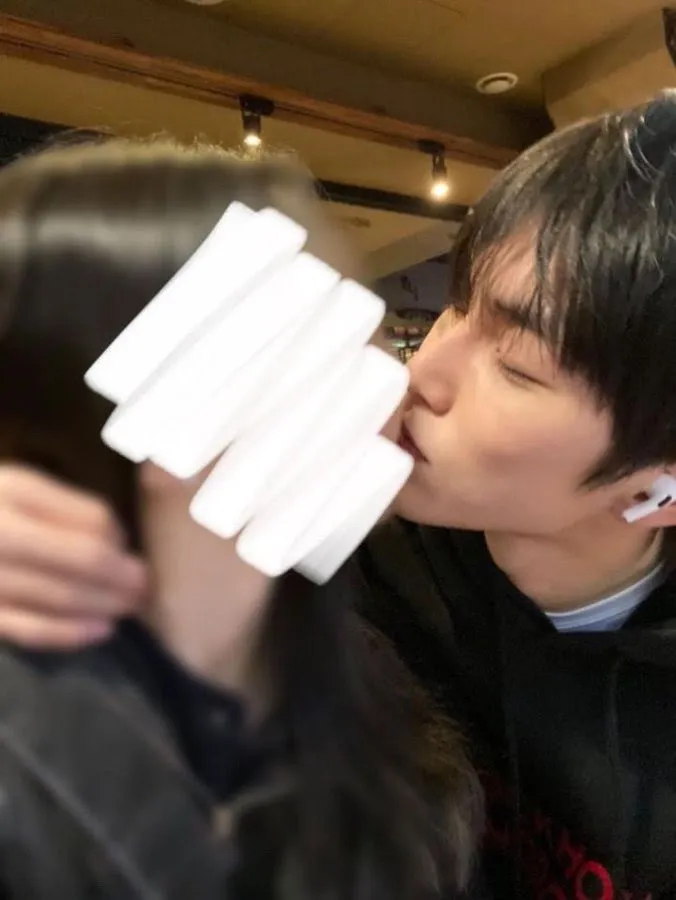 The pair look rather sweet as he gives her a peck on the cheek while looking at the camera.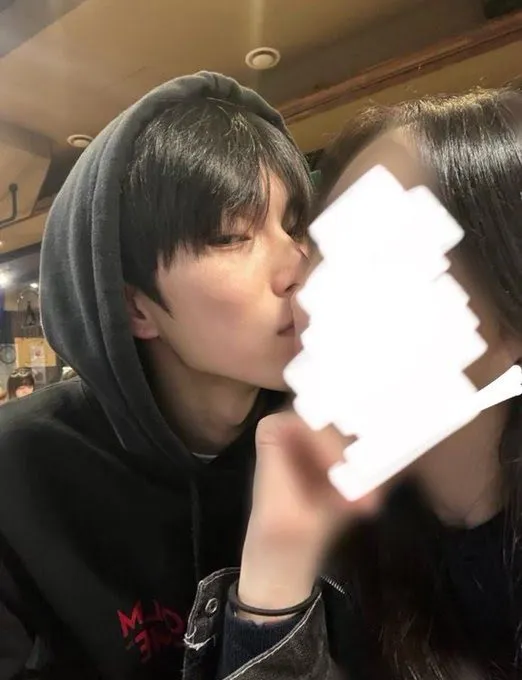 While it is clearly not an issue for idols to date pre-debut or after, many seem to be critical of the fact that he took such photos in the first place. Especially if his dream was to debut as an idol, such photos may be detrimental to his future.
The photos are taken from an angle that clearly pins him down as the photo taker. This is something which Korean netizens seem to take issue with, as they wonder why SM Entertainment does not seem to care about their trainee's history any longer.