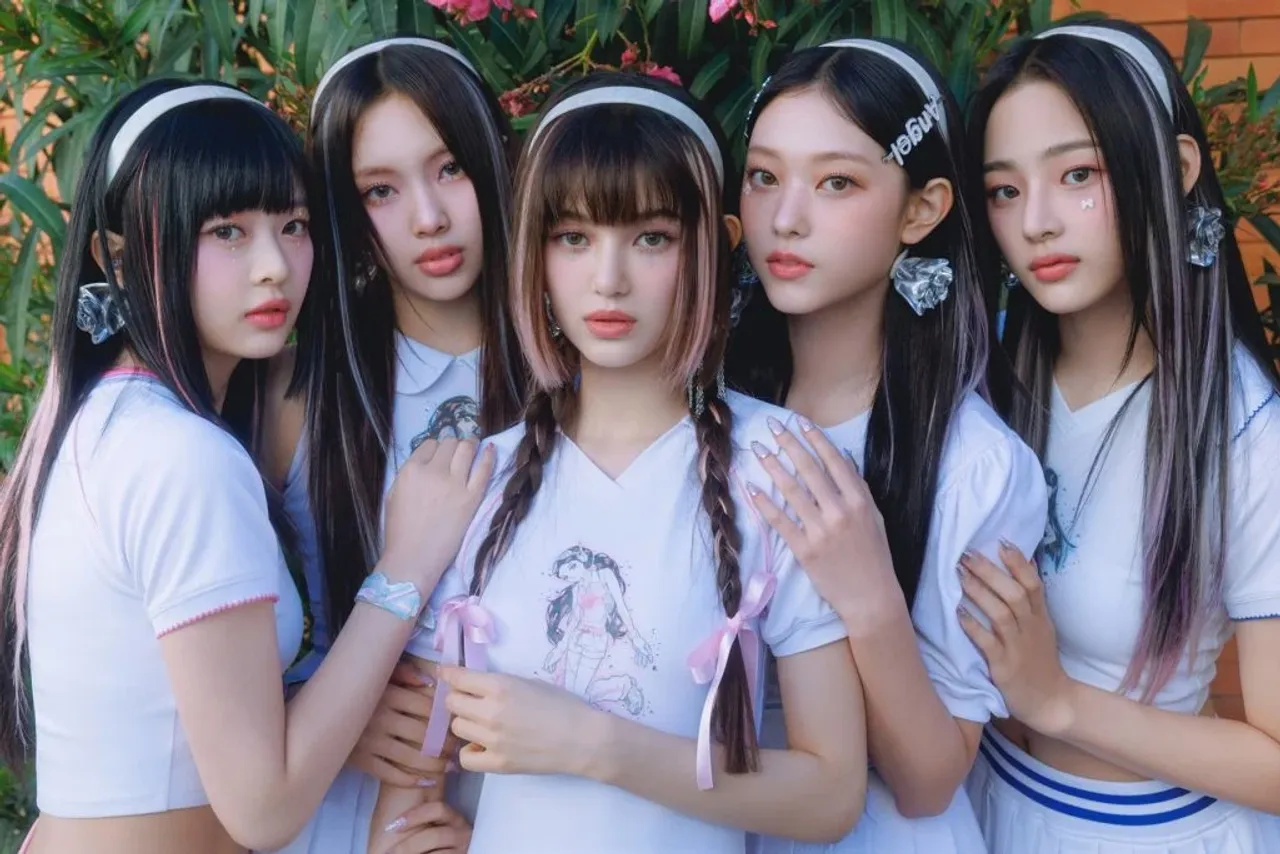 The K-Pop girl group New Jeans, who achieved rapid popularity within just a year of their debut, has officially announced the release of the title anthem for the online game League of Legends Championship 2023 on October 4.
League of Legends has witnessed massive growth in recent years and has even become a medal event at the Esports Asian Games.
League of Legends shared the news on their official Twitter account on September 27. The title anthem, titled "Gods," is scheduled for release on October 4.
introducing your #Worlds2023 Anthem: "GODS" ft. @NewJeans_ADOR

OCT 3 // 10PM PT
OCT 4 // 2PM KSThttps://t.co/ZS8A4VKiIZ pic.twitter.com/OHljwHoox6

— League of Legends (@LeagueOfLegends) September 26, 2023
Fans are eagerly anticipating the song, given the infectious vibes that New Jeans' songs consistently generate, often going viral shortly after their release. New Jeans comprises five members: Minji, Hanni, Danielle, Haerin, and Hyein. Their debut single, "Attention," successfully charted on South Korea's Circle Digital Chart.
The League of Legends World Championship, commonly referred to as Worlds, is an annual professional tournament hosted by Riot Games. Teams compete fiercely for the champion title, the coveted 70-pound Summoner's Cup, and a multi-million-dollar prize pool. It holds the distinction of being one of the world's most prestigious and widely watched tournaments, boasting the highest viewership figures among video game events worldwide.
The tournament changes its location each year, visiting different major countries and regions. Notably, South Korea's T1 team stands as the most successful, having clinched three world championships.