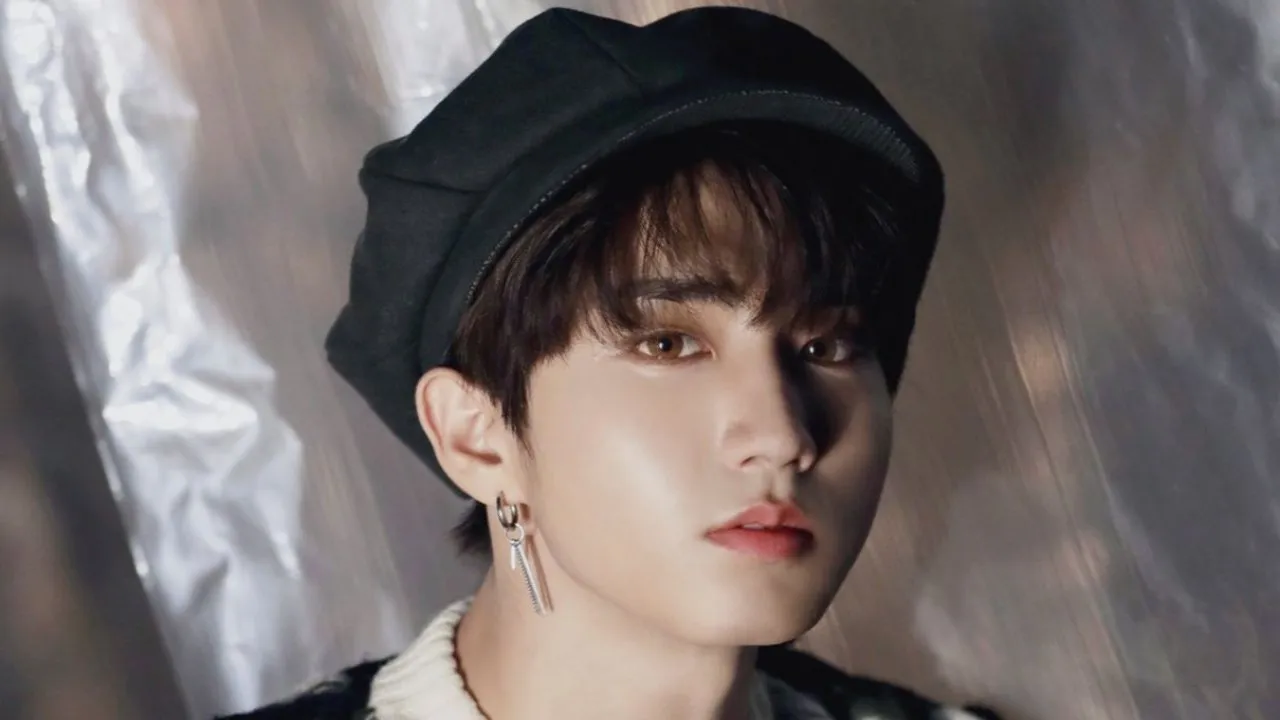 On August 26, JYP Entertainment released the self-composed song of Stray Kids' Han's Miserable (You & Me) and fans were surprised! Han has always been known as the 'all-rounder' of K-pop idols because of his exceptional vocal, rapping, and dance skills which were shown through various shows and music videos. In this song, he went back and forth with the rap and honey-like vocals that talk about getting back with someone but they still feel miserable.
Han is the latest member who uploaded the song to the SKZ-RECORD series as Hyunjin was the one before him. As Hyunjin's song was extremely emotional, this one mostly has more angst, fear, and tired expressions that can be heard. As Miserable (You & Me) talks about how he is with someone who makes him miserable and she does the same but they cannot live without each other. He feels jealous when she is away from him or is with someone else and he knows that it is better for them to move on from each other. But his heart doesn't agree as he wants to be with her at all costs. The song is significant because it is indicative of the relationships that exist among the new generation of young people.
Recently, Stray Kids' popular music video MANIAC crossed 200 million views on YouTube. The music video for MANIAC drew excited reactions by sharing yet another visual and an amazing experience to the ears of fans all over the world. In accordance with the intense song made by Bang Chan, Changbin, and Han of the group's producer trio 3RACHA, unique filming procedures were utilized to make it enjoyable to watch for all the viewers and fans. The kitsch impact and unbelievable performance likewise stood out and prompted countless views from the day of the release and seems as though they will not be stopping anytime soon.
Stray Kids flaunted their strong music and dance qualities with the album ODDINARY and the title song MANIAC, which showed their special characteristics as individual members and fared well on overall charts like YouTube, US Billboard, and Spotify.