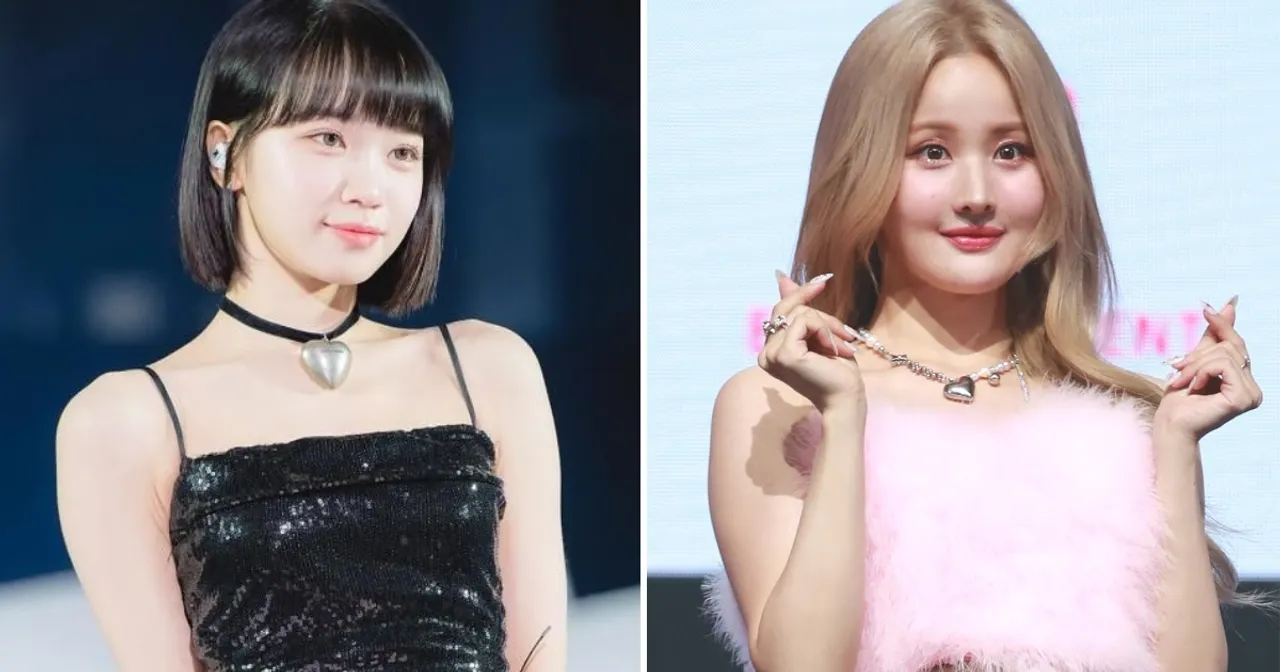 Recently there have been multiple speculations about children of popular Korean celebrities entering the world of K-Pop.
Now, there is hearsay that Lee Chan Young, the oldest son of award-winning singer-songwriter Yoon Sang and actress Shim Hye Jin, will debut as a member of a new boy band to be launched by K-pop powerhouse SM Entertainment in September. Though the company has yet to confirm any of the reports, there is already high anticipation surrounding this rumor, given that Lee introduced himself to the public in 2018 on the variety show Single Wife, appearing on the program with his father.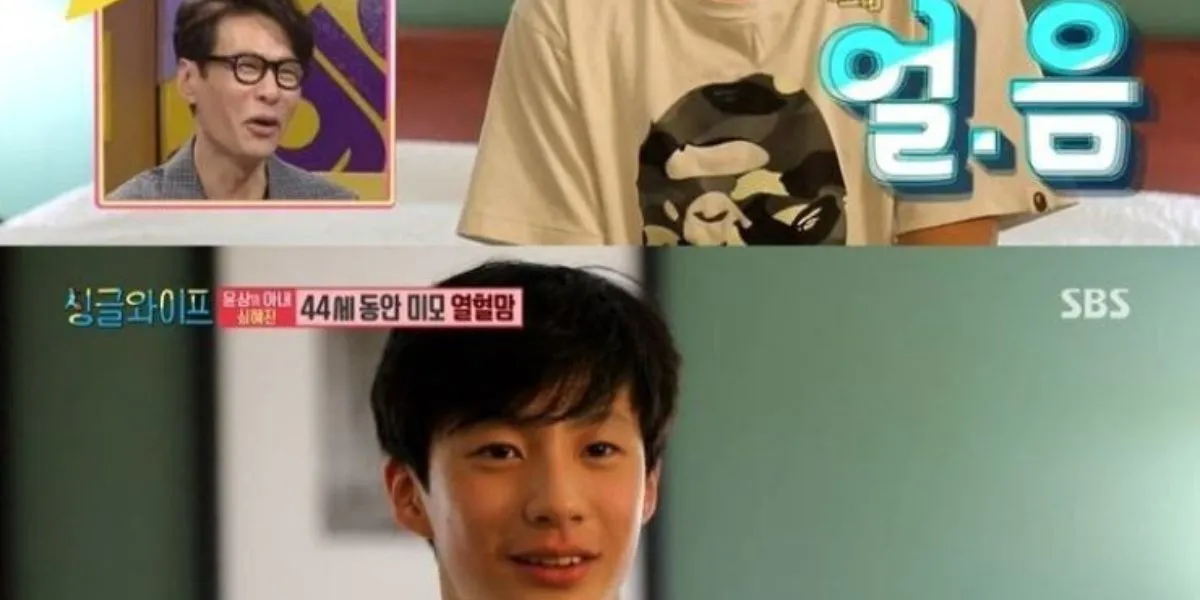 Though the "Nepo babies" issue has become a flaming topic overseas, in K-Pop, it's neither new nor controversial. Even among the newer generation of K-Pop groups, many idols have famous parents.
The first name that comes to mind of most K-Pop fans would probably be Chaewon from LE SSERAFIM. Chaewon's re-debut after IZ*ONE's disbandment drew quite a lot of attention from netizens, who also recently re-discovered that her mother is veteran actress Lee Ran Hee.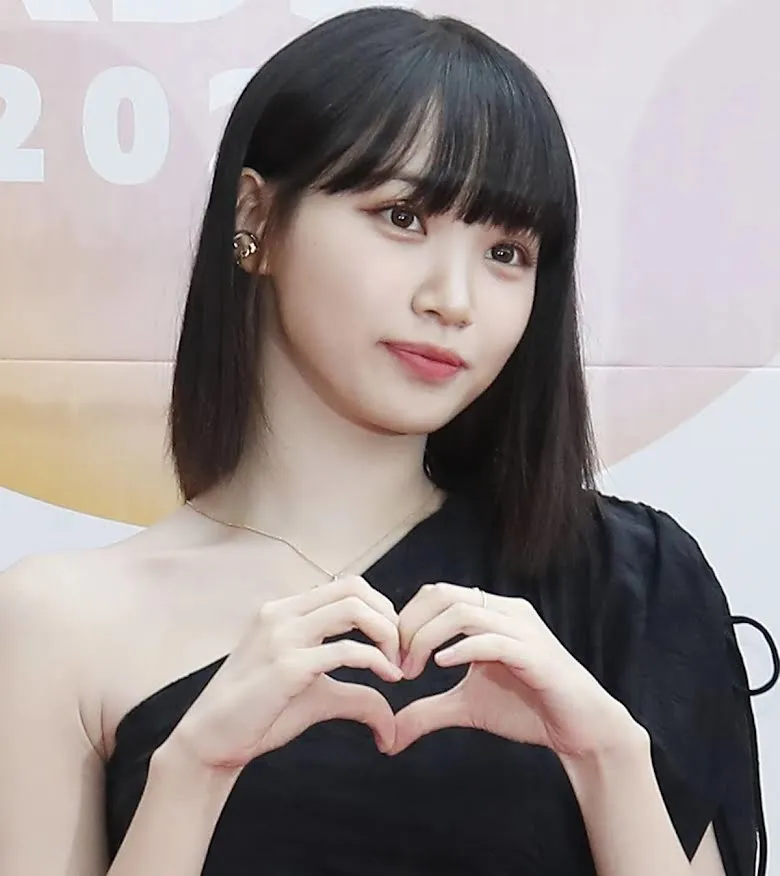 Lee is a prolific theatre actress who has starred in popular productions, including Fall Into Me, 20th Century Writer, and Kansai Fist. She also appeared in KBS 1TV's special documentary March 1st, A Family's Choice, in 2017.
STAYC, another fourth-generation K-Pop powerhouse, has a member with a famous parent. Sieun, the 21-year-old singer and actress from the group, is the daughter of singer Park Nam Jung.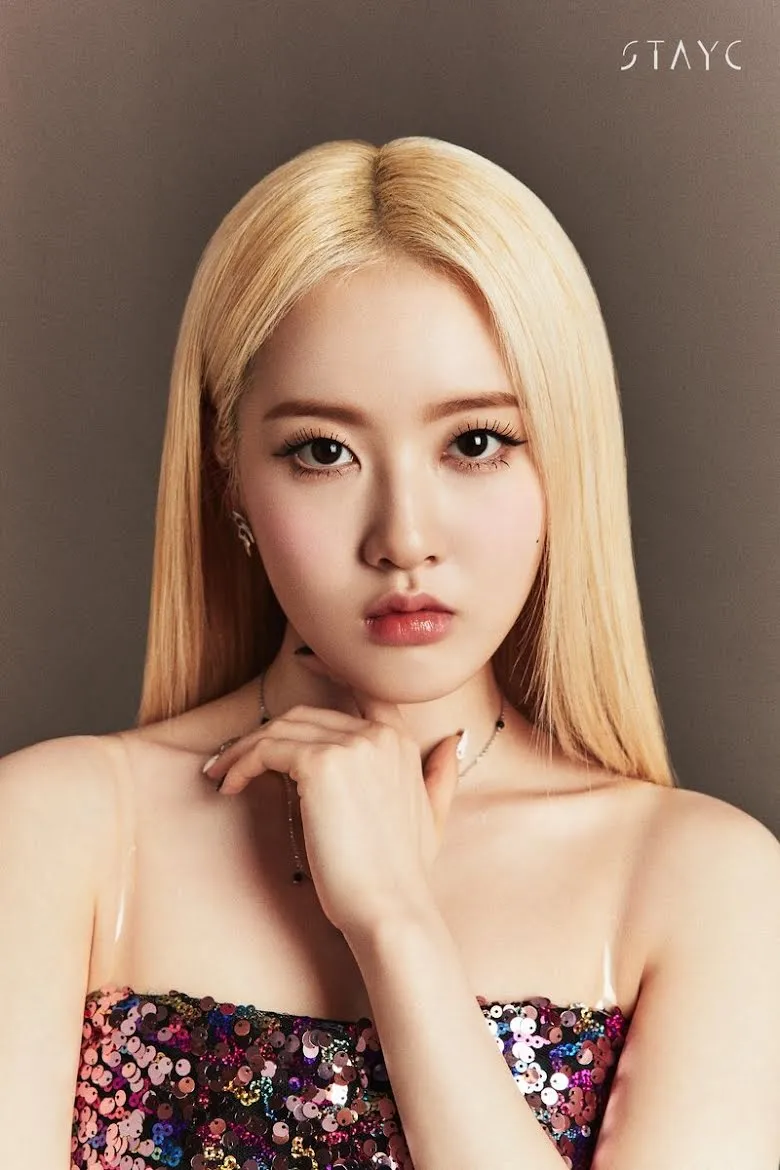 Park's heyday was in the late 1980s, with his popular songs "Missing You" (1988) and "Gleams of Memories in the Rain" (1989) ruling over charts and people's hearts simultaneously. After STAYC's debut in 2020, the group has been steadily rising in popularity, and Park couldn't be any prouder of his daughter. In 2021, on the Video Star variety show, the veteran singer bragged, "People used to call Sieun 'Park Nam Jung's daughter,' but today, they call me 'Sieun's father."
Finally, the freshest name in fourth-generation K-Pop, KISS OF LIFE, also brags a star-kid in its lineup. The group's member, Belle, has already made a name for herself as a talented songwriter. She participated in the writing process of LE SSERAFIM's latest hit, "Unforgiven," and "Shhh" (2023), the debut track by KISS OF LIFE. The 19-year-old recently won an award in the composer category at the 2023 Korea Best Brands Awards.
Music seems to be a generational wealth for Belle, whose real name is Shim Hye Won. She is the daughter of singer Shim Shin, who took the K-Pop scene by storm in the early 90s. One of his most memorable hits includes "Keep Your Cool," which was later featured in the 2003 TV series, Bodyguard.