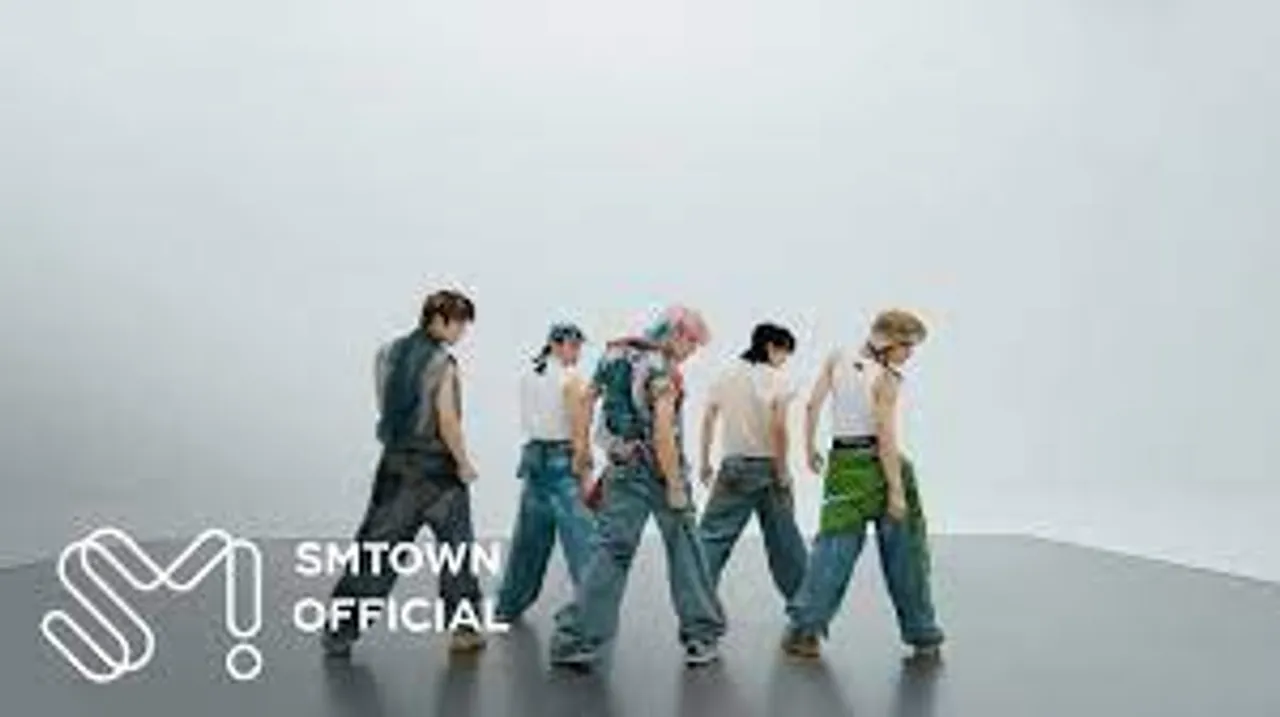 On Monday, NCT dropped their latest, and fourth album, Golden Age and its title track music video Baggy Jeans. Members Taeyong, Doyoung, Ten, Jaehyun, and Mark reunited in the music video seven years after the release of NCT U's debut song, The 7th Sense. Baggy Jeans is all set to revive the fashion trend of loose-fit jeans.
Baggy Jeans brings the vibes of quintessential hip-hop music with the vocals of Taeyong, Doyoung, Ten, Jaehyun, and Mark. Of course, all of them rock baggy jeans throughout the video. The members are also seen shitless. All in all, NCT U is marking their comeback with much swag and attitude.
Reacting to their music video, a fan wrote, "This song is soooo nice! In love with it since first listening Jaehyun's performance in this song is so powerful and eye- catching. He really did a great job and he proves himself is an all-rounder once again. Really proud of him!" "The music video conveys the perfect amount of swag, attitude, and confidence needed for this song! I love how the video effects progressively become more playful and chaotic towards the end. This unit is so special, every single one of them is mesmerizing to watch + the nod to 7th Sense era TEN was cute! Doyoung's hairrrr! Floating jeans," added another. Someone also said, "Everyone slayed on this! These are the pioneers of NCT. The song also gets better the more you listen to it."
NCT was formed and debuted under SM Entertainment. The group was first introduced in January 2016, with 20 members, divided into five subgroups--NCT U, NCT 127, NCT Dream, WayV, and NCT DoJaeJung
. On August 9, NCT announced their fourth full album Golden Age which was released on August 28. It consists of two title tracks, Golden Age and Baggy Jeans.
 NCT also announced the news of their offline performances, from August to September. A total of five full-group stadium concerts, titled NCT Nation: To The World were announced. On August 26, they kickstarted the concert at the Incheon Munhak Stadium in South Korea.