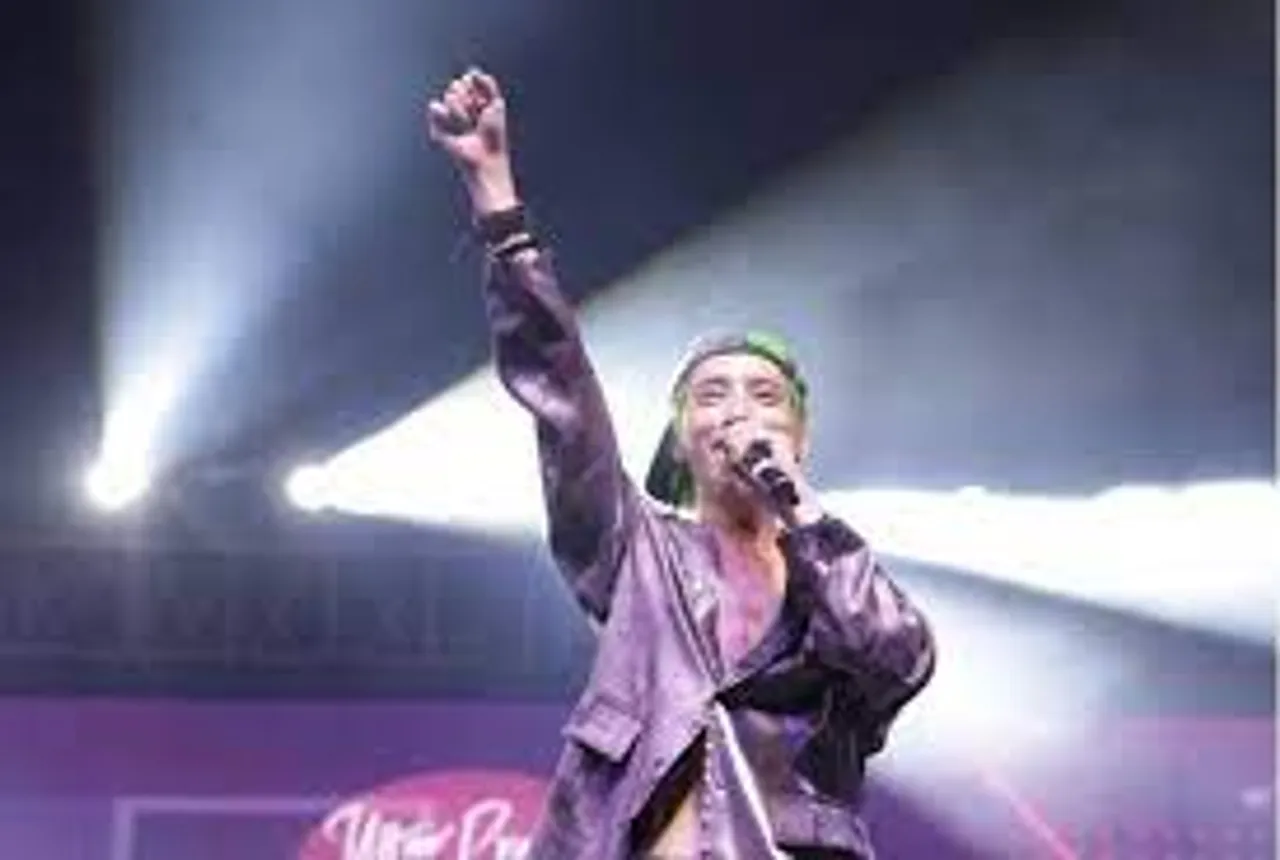 Having recreated Hindi, Tamil and Telugu tracks, Aoora now wishes to work in Bollywood. The K-pop artiste, who is currently visiting India along with music producer-composer, Fridayy, tells us he is "eager to be a part of the industry".
"We want to work with names like (actors) Shah Rukh Khan and Akshay Kumar and create songs for them," he says, adding, "We want to compose some originals for Bollywood. Just the thought of working there excites us, imagine how happy we will be if we get to work with Pritam, who happens to be one of our favourite composers!"
Popular for his single Twerk and the K-pop version of Jimmy Jimmy (Disco Dancer, 1982), the singer reveals that Chaleya (Jawan) tops his playlist currently. "It's a beautiful number and I can't stop myself from humming it every now and then. I have watched many SRK films, and I love them all! Of late, I have been following Akshay (Kumar), so if we get a chance to meet them, it will be magical for me. I get goosebumps when I think of working in India," he adds.
Aoora, who is a self-confessed fan of singer Shilpa Rao, says he finds "an instant connect" with most Indian songs and then he proceeds to remake his version of them. "I feel recreating songs from the film industries in India has made us an integral part of this country. We give our best while recreating songs, perhaps that's the reason we understand the music [from India] so well. All Indian musical instruments are our favourite, but the dhunki (bow carding instrument) wins hands down for us," he wraps up.
 Recently, Aoora, along with music producer-composer Fridayyy, mesmerised he audience with their Korean and fusion presentations in Lucknow. The duo seamlessly fused the charm of Bollywood with K-pop energy.