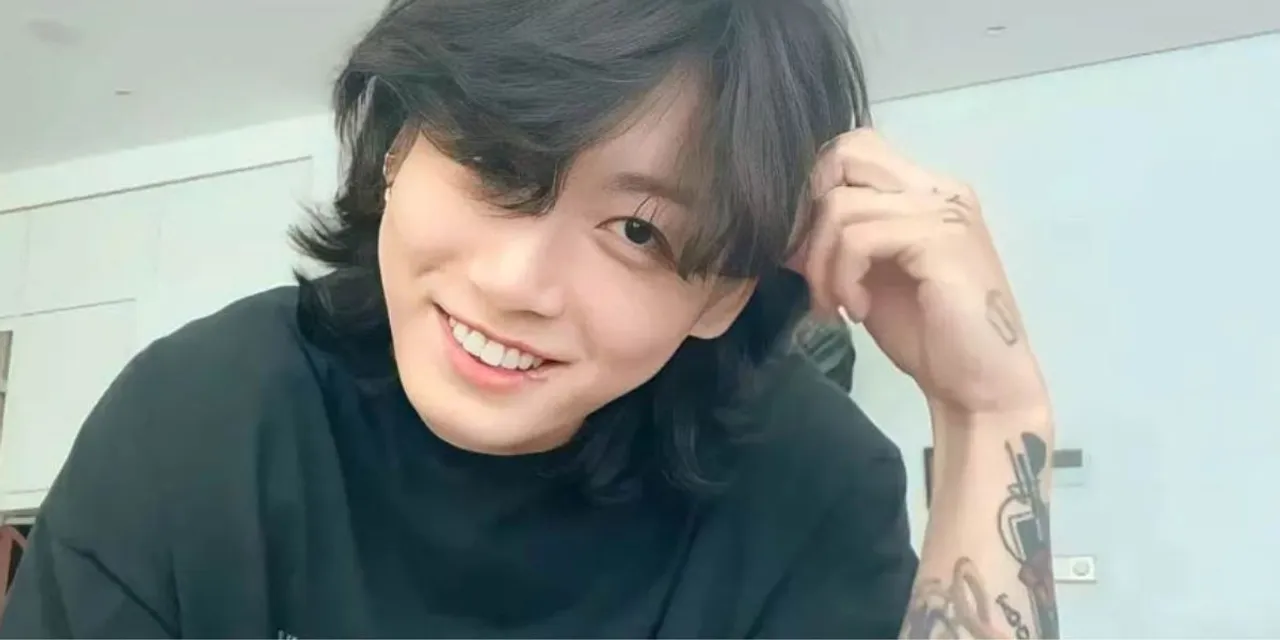 The singer, who is the youngest member of the popular Korean Pop band, recently dropped his peppy track Seven, featuring actress Han So-hee. The track garnered everyone's attention and love within hours of being unveiled. And while the singer has been receiving praises, he has many haters who often criticise his work. And now, the K-Pop star has finally given a befitting response to them. He said that he doesn't care about them and he also thanked them for the little attention they give to him.
During his recent Weverse live, the Seven singer hit back at people who criticized him for drinking while or before his livestreams. Calling hypocrites out, Jungkook said, "Do you guys not drink and then say stuff like this too" So what?" while flashing his signature bunny smile. He further revealed that he only cares about the opinion of people who care about him. "Go ahead and talk about me any way you want. I don't care like I said, I only care about the ones who care for me. If you don't like me, go ahead and live like that..... thanks for the little attention you give me anyway,"  he added.
Reports says that Jungkook's solo album is going to be entirely in English. Calling the release of his upcoming album as a pivotal moment in BTS' second chapter.
Aside from his music career the Golden makane is taking over the fashion industry. He was recently named the official global brand ambassador for Calvin klein.