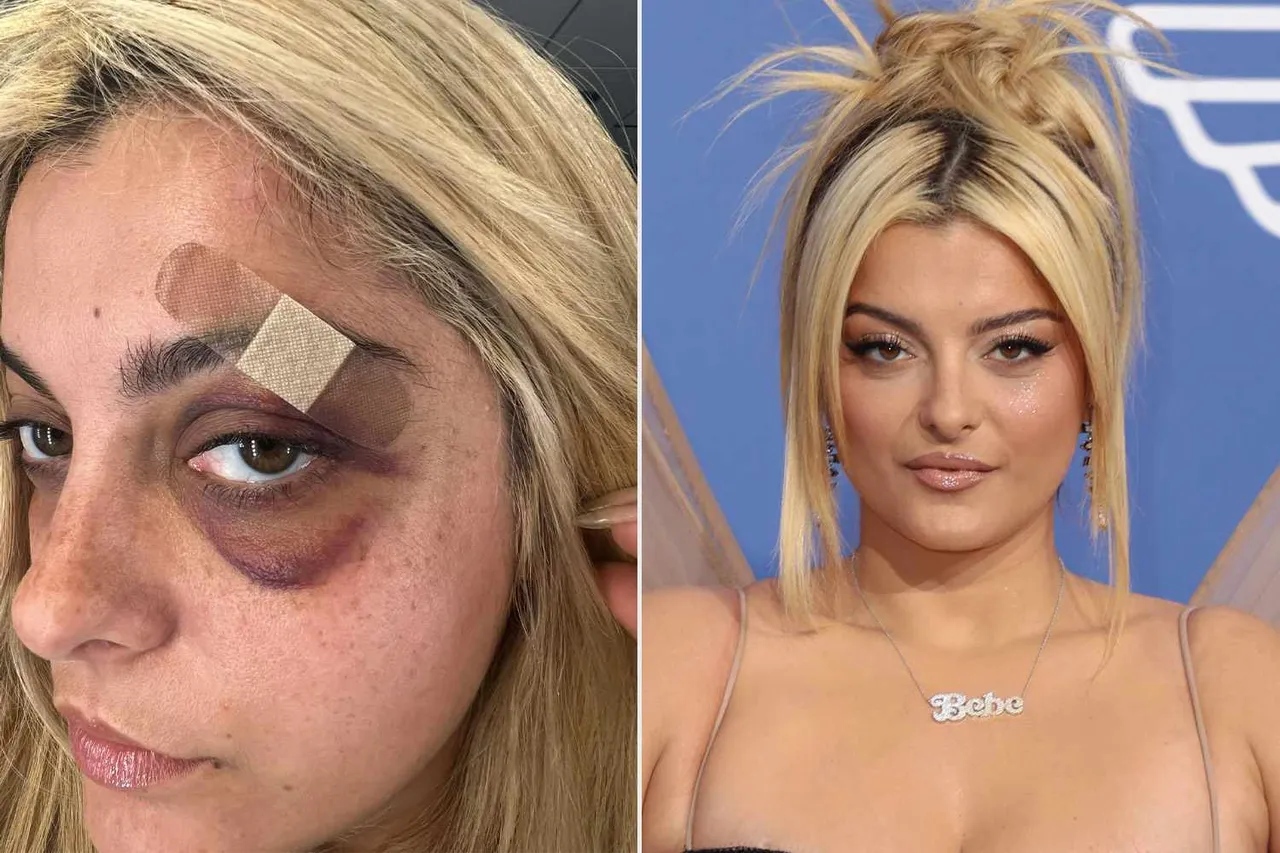 During the live concerts Artists and fans interact with each other through music and dance. But in recent time the interaction between them have gone to some another level, Artists have been subjected to a culture trait where fans throw weird things at the musicians during their live performance. This weird obbession of throwing stuffs have gone to an extreme level where artists have been left injured and shocked. Earlier many artist have thrown clothes, water, sunglasses or some gifts as a gesture of love to their fans. But the roles have reversed and now fans are throwing fly projectiles, cellphones, vapes and what not.
This Culture Trait should not be Encouraged!
Earlier fans have shown their admiration towards their artists by tossing flowers but in recent time artist are being objected to weird culture trait where fans are throwing Bras,Vaps, bottle, Ashes, cellphones and weigtier projectiles. It raises the concern of increasing sceurity level at concerts because this extreme action are leaving artists injured. Recently, Bebe Rexha was  hit by a cell phone during her live performance which left her eye bruished. This is also disrespectful towards the artists, the one who you call your favourites, such incidents does not only cause injuries but it also leaves artists in state of shock. During the live performances many artist have been subjected to this and they have openly called out their fans behaviour.  From Charlie Puth, Adele to billie Eilish many have shown their concern on it. That this trend of throwing things at performers while they are performing should come to an end. How it is disrespectful and very dangerous.
The list of weird things thrown at an artists are becoming worst. Some fans have gone to an extreme level, to throwing their mom ashes on the artists. While many fans have thrown their cellphones at artists like Billie Eilish, One Direction, Drake Shawn Mendes and many others in hope that they will pick, flim themselves and will return to the fans. But many times it has cause injuries to the artists and many times cellphones are damaged as well. Sometimes fans have been very disrespectful towards artists by throwing bras, tampons, panties and vaps, bottles at the artists. It's high time that this issue should be addressed and it should not be encourage. Security system should be tighten to control this situation and strict actions should be taken to prevent such situtaion. Fans should understand that their is a thin a line between loving and obessing over your favourite artists. This extreme behaviour is not love but is  harmful and disrespectful towards the artists. Nobody should be subjected to such weird obbession and fans should not partcipate in such acts and should enjoy their artists perfomace.