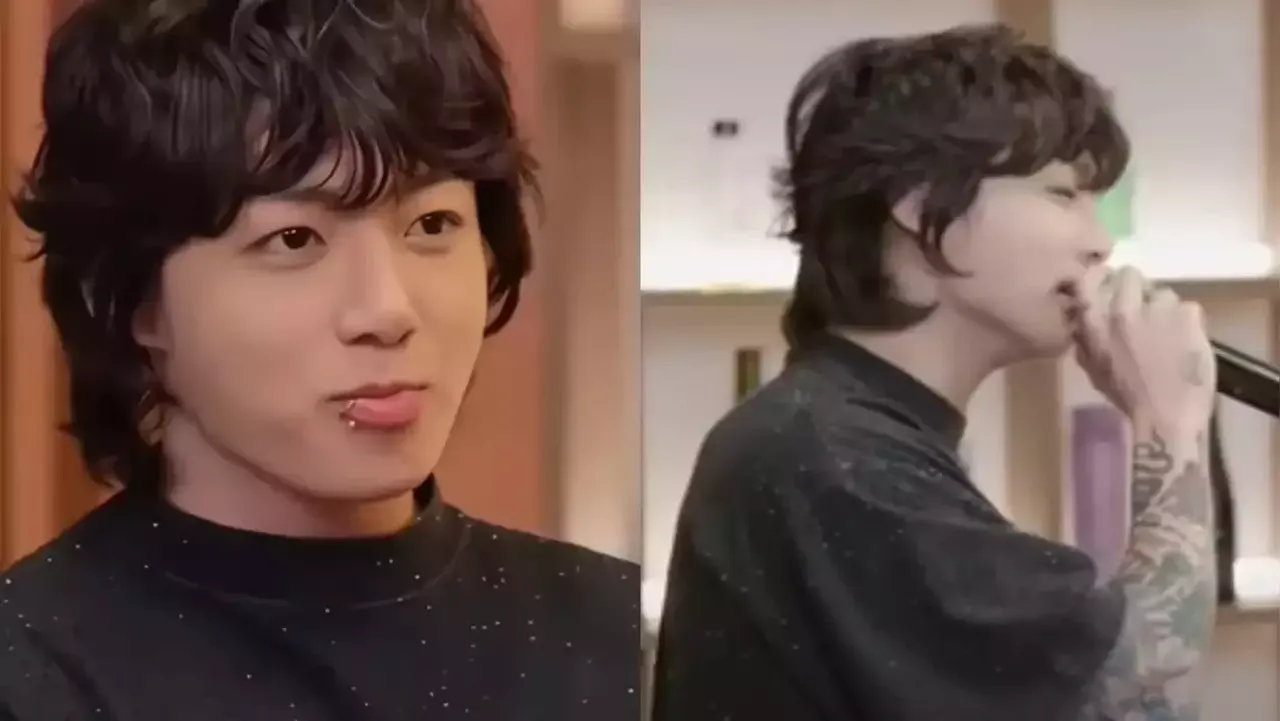 BTS members never fail to win our hearts be it through their songs or their kind gestures toward fans. They also keep their fans updated with their plans. Now, BTS' Jungkook, who recently released his solo single debut Seven, shared a big update about his upcoming projects.
Jungkook recently appeared in the latest episode of Suga's talk show Suchwita. While talking about his future plans, the youngest member of the BTS shared his upcoming projects with his fans. When discussing about the hard work that goes into each project, Suga asked Jungkook, "What's next after the single?" Jungkook revealing his upcoming projects said, "After the single, I have another single. And then, I'll be releasing a small mini album by November."
On the show, the Euphoria singer confirmed his debut solo mini-album will be released in November. Although no other details were confirmed, ARMYs are happy that he will finally release his debut solo album.
Further, Suga told Jungkook that he must be busy then to which the golden maknae of BTS agreed. Suga then asked him if his songs are ready. Jungkook denied it and said he has to start working on these songs now. Jungkook also said that he loved his break and had a good time.
As soon as the episode was released, fans took to the comment section and shared their excitement for Jungkook's upcoming tracks.
Currently, the group is focusing on their solo releases. Also, Jin and J-hope are serving mandatory military service. Other members of the group will also be serving in the military service. It is reported that the members will be back by 2025 after completing their mandatory military service.