A spin-off of "Youn's Kitchen," the upcoming reality program of tvN is set in a hanok in South Jeolla Province which will be featuring Park Seo Joon, Lee Seo Jin, Jung Yu Mi, and Choi Wu Sik with  Youn Yuh Jung.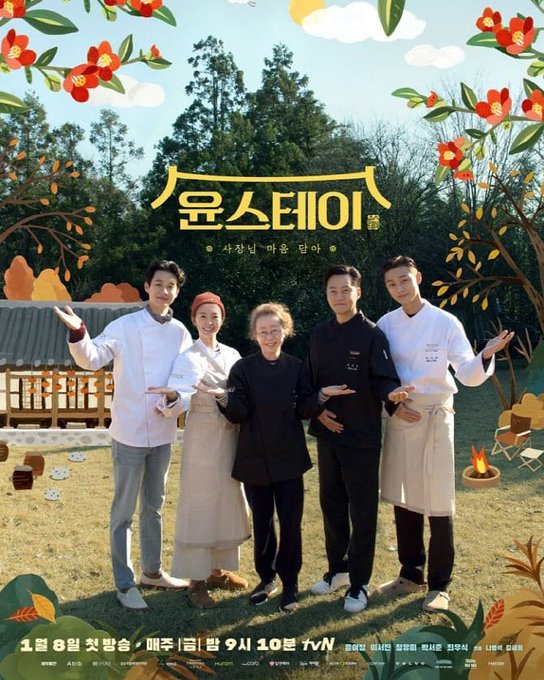 In the teaser, you can see Choi Woo Shik rushing in and announcing, "A customer has arrived." Customers continue to stream in, and Park Seo Joon comments, "This is so chaotic." Unexpected situations also arise as Jung Yu Mi wonders, "Why are we missing chopsticks?" but the cast does their best to serve the customers. Youn Yuh Jung says to the guests in English, "We'll do our best for you."
Lee Seo Jin and Choi Woo Shik personally deliver snacks to the guests, who look satisfied and touched by their efforts. In the kitchen, Lee Seo Jin comments, "This is so difficult," and Park Seo Joon adds, "I think the restaurant was better." Youn Yuh Jung's voice over adds, "This is why you shouldn't do things like hotels."
"You will get to watch Park Seo Joon on "Youn's Stay" that will premiere today i.e on January 8 at 9:10 p.m. KST.
Park Seo Joon also had a photoshoot for Naver Magazine on the 7th of January.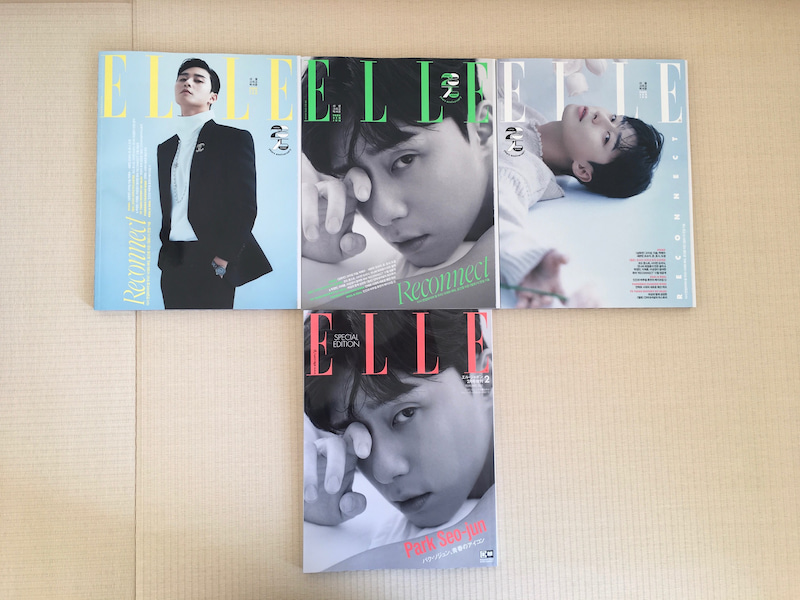 His fierce Photoshoot released by Naver made fans go crazy over social media.
Isn't he Hot!!!!
Anyone will fall for him easily!
Cutiee!!