His happiest and charismatic personality will definitely make you fall for him!!
EXO's Park Chanyeol not only has an adorable voice but also carries adorable charms. He is able to turn on the charm while performing or at a photoshoot, there's still one situation where he can't help but get shy.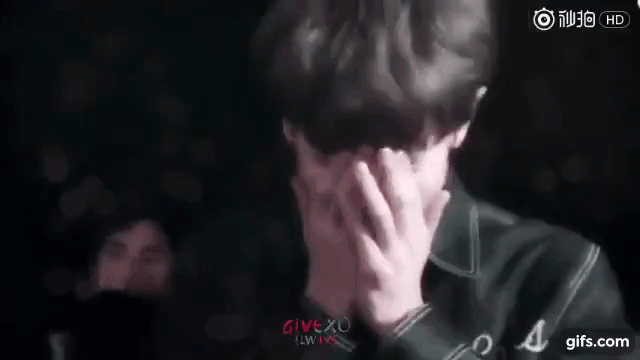 During award shows, he is often seen covering his face and hiding from the camera. Fans have noticed he does something to show his cute shyness. He covers his mouth with his hands as if he is hiding his face.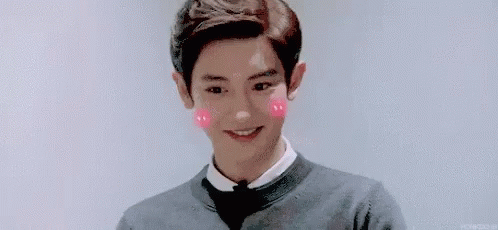 Isn't he is so adorable and cute!!
This adorable and cute habit of him has made fans love him even more.