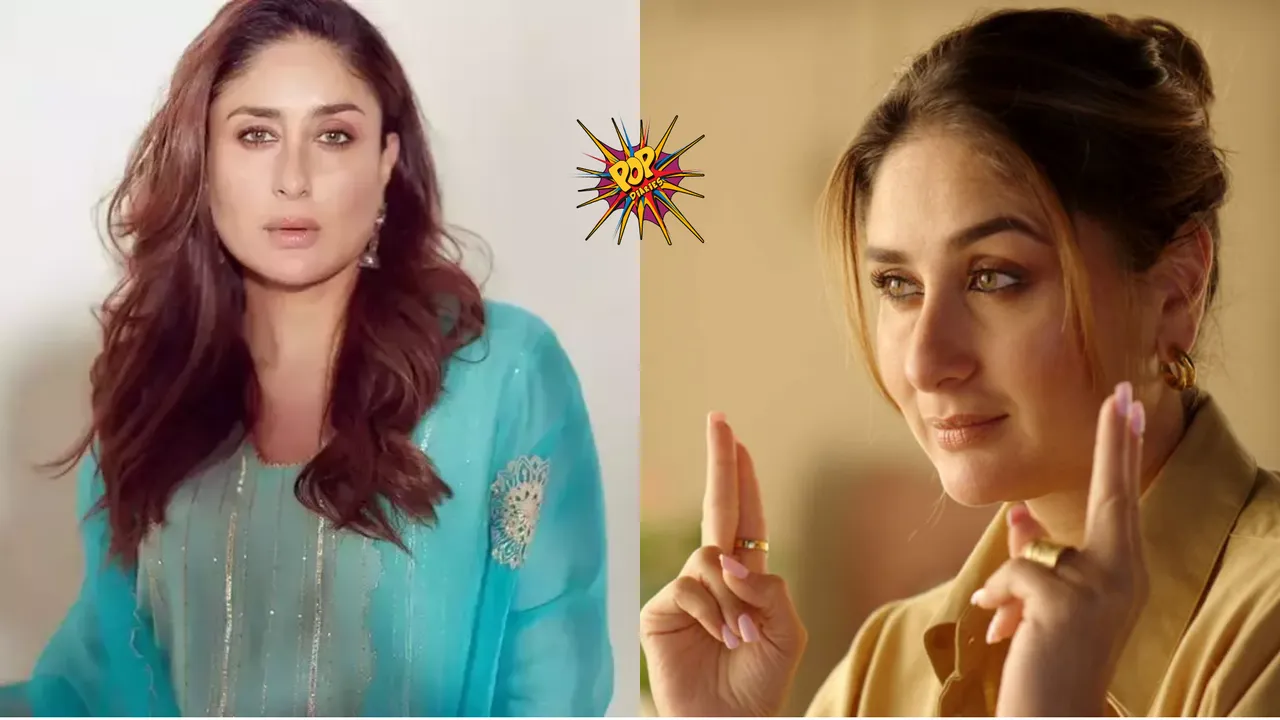 What comes to mind when you think of Kareena Kapoor Khan? Talented, beautiful, vivacious, risk-taking, iconic! Time to add one more word to that long list, Netflix!!
The path-breaking and trend-setting actor, also touted as the Queen of Bollywood makes her streaming debut with Netflix. She is soon to be seen playing a gritty role in a crime thriller directed by Sujoy Ghosh. 
ALSO SEE PHOTOS: Sharing Quirkiest Side Together, Kareena Kapoor & Alia Bhatt Glamming In Ethnic Attires!
Netflix has always brought the best stories, talent and filmmakers to audiences across the world through its distinct and diverse slate. This time, it will be with Kareena Kapoor Khan doing what she does best, in a never-before-seen avatar. 
Speaking on her streaming debut, Kareena shares, "I am excited to be coming on Netflix with a very special project. After 23 years, this feels like a new launch and I have the jitters of a new-comer! Audiences will see me in a role I have never played before, with a story that is so unique and thrilling. Netflix has always showcased films from different parts of the world in the most authentic manner, backing artists who love what they do and giving them a platform to reach 190 countries! I am looking forward to seeing the viewers react to a role that I believe is one of my best!"
ALSO READ: Pride Hearts! Chandrayaan-3: Big B, Shah Rukh Khan, Allu Arjun & More Indian Celebrities Pour In Congratulatory Messages For ISRO & India!
WATCH VIDEO:
ALSO WATCH: Throwback Video Of Room Filled With KK's Enchanting Voice & Gulzar's Mesmerized Reaction!
90s Much Loved Pair Raveena Tandon – Akshay Kumar To Reunite Again For THIS Film! DEETS INSIDE