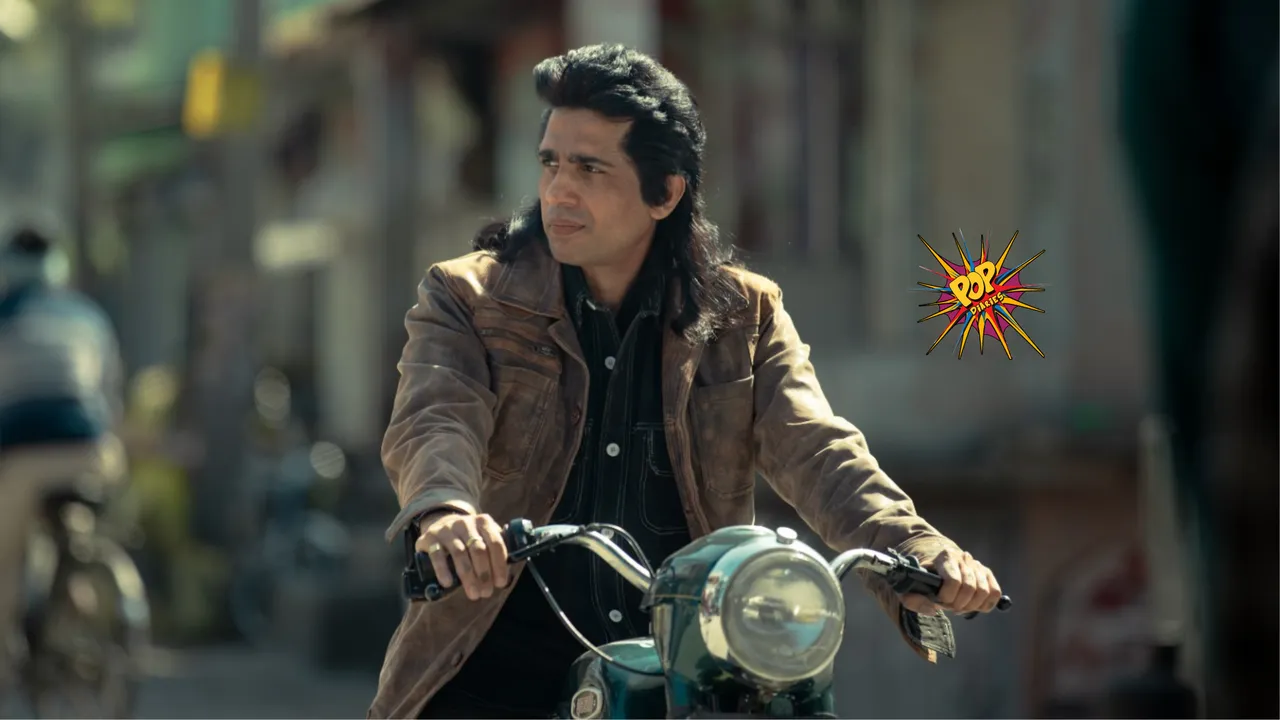 Gear up to enter the whimsical and wonderfully chaotic world of Netflix's riotous hit series, Guns & Gulaabs! Hold onto your gulaabs (and your laughter) because you're about to deep-dive into the irresistible charm of Gulshan Devaiah's character – the one and only Char-Cut Atmaram!
In a world where chaos reigns supreme, where deals and gangsters are all the rage, comes the unforgettable Atmaram – a character that's a perfect blend of conniving, funny, and absolutely insane! You see, Atmaram's mantra is simple: Naam - Atmaram, Kaam - Dushmano ki aatma ko permanent aaram! With a philosophy like that, you know you're in for a wild ride that's as entertaining as it is unpredictable.
One for the guts, two for the glory – and add 2 more strikes to finish a gangster's story! Atmaram's "aatma shuddhi technique" is as unique as his killer looks replete with a killer mullet. Visualize a mind-blowing performance infused with mischievous wit and heaps of Gulshan's terrific acting skills – presenting the one and only Char Cut Atmaram, an absolute show-stealer.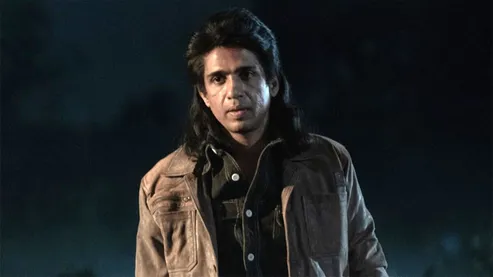 So why does Atmaram leave an indelible mark on the show? Well, it's simple. Atmaram's unpredictability, his larger-than-life personality, dark humour and his knack for coming-back-from-near-dead, make him the kind of antagonist you secretly (or not-so-secretly) root for. 
As Gulshan Devaiah himself puts it, "Atmaram is a molotov cocktail of craziness & charm. I couldn't be more excited for everyone to meet him. It's a role that allowed me to fully tap into my imagination and just go all out with it"
Gather your gang and prepare for the ultimate binge-watching experience, because "Guns & Gulaabs" is not just about the heroes, but THE villain who steals the show. 
Watch Gulshan Devaiah's Char Cuts in Guns & Gulaabs only on Netflix.