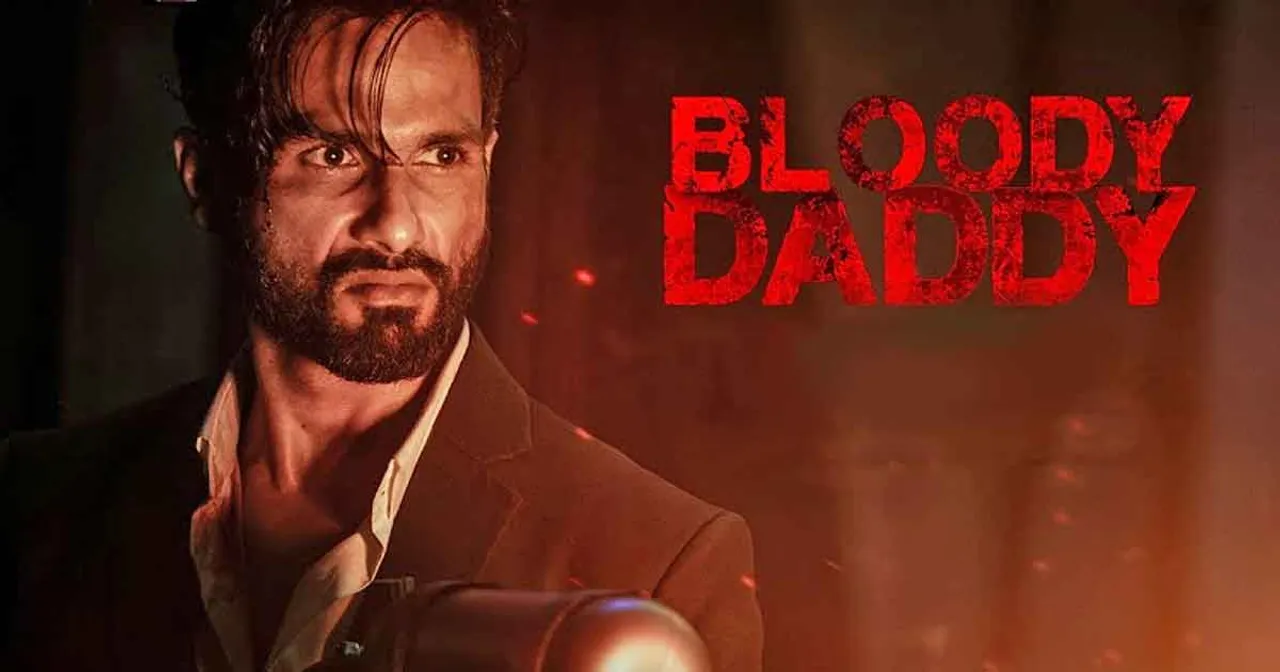 The entertainment industry has evolved with time from theatre to cinema halls to OTT platfroms.The rise of OTT platfroms has given a new platfrom for many actors from televison to bollywood. There are many exceptional artists who have gained their due fame and sucess post their work in OTT platfroms. There are many bollywood actors and actress who have made their debut in OTT platfroms. They have given some exceptionally amazing work perfomances in their web series and movies. Their perfomances have left great impression on audience's heart. Here are the list of bollywood actors who have a rocking debut in OTT.
Five bollywood actors who have nailed their perfromance in OTT platfroms
Shahid Kapoor
We all have seen Shahid growing from choclate boy personality to angry passionote lover. Well, Shahid made his OTT debut with crime thriller "Farzi" . Shahid just won people's heart with his brillant performance they way he portrayed his role was exceptional. The web series received audience's appreciation and was super-hit. It was a story of an artist who gets pulled into the murky high stakes of a con job. The thriller web series kept people hooked to their seat after this Shahid again came back with "Bloody Daddy" a thriller movie that received well appreciation  It shows his versitality as an artist the way he keeps taking new challenging role. He has build a good reputation in the OTT platfrom.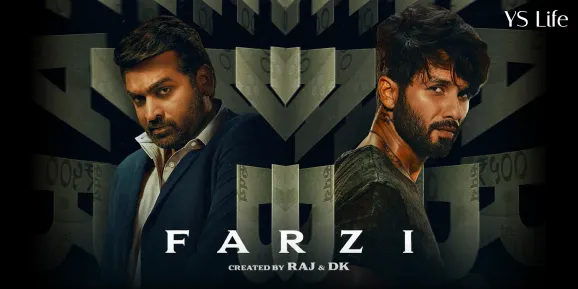 Sonakshi Sinha
Sonakshi Sinha has made her OTT debut with a her amazing movie "Dahaad" as Inspector Anjali Bhaati. She played a role of cop who was fierce and strong and was determined to bring Justice to missing women in a murder mystery.  Sonakshi gave a brillant performance in the web series after long time she back onscreen with a bang. Her hardwork and trainning was clearly seen in her character. She portrayed the role  very well and audience were able to connect with her. Sonakshi's role in the movie was of a firece unapologetic cop who was always incharged of her decision. The web series postive reviews from the critics as well and people are binge watching the series.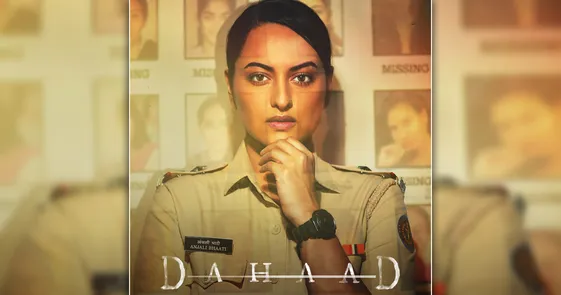 Alia Bhatt
Alia Bhatt is one the most popular bollywood actress and she made her OTT debut with her movie Darlings that also had Shefali Shah alongside. "Darlings" was a dark comedy, it is a story of women who takes revenge from his abusive husband. Movie has a beautiful message hidden it, it talks about domestic violence and toxic reltionship. Alia never fails to impress the audience she ortrayed the role with ease and gave a exceptional perfomance and audience loved the movie and Alia's acting made them empathize and loved her character.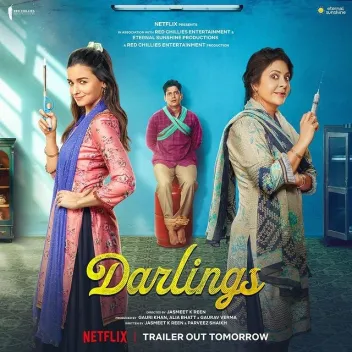 Manoj Bajpayee
Manoj Bajpayee is one the most phenomenal actor in bollywood. Which ever role he does leaves a permanent mark in audience heart. His role as Srikant Tiwari a senior agent and analyst in the poltical-socio thriller, "The Family Man " is one the biggest super-hit Indian web series that has received appreciation from both audience and critics. Manoj Bajpayee has aced his character and people have given love for his acting. The web series keeps people hooked to it seats with each season. Apart from the family man, Manoj has worked in other OTT movies and web series as well and his know to be one the most paopular actors in the OTT platfroms.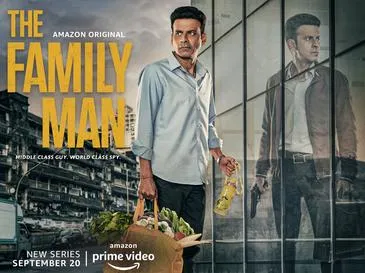 Shefali Shah
After working for 25 years in Bollywood Shefali Shah also made her OTT debut with "Delhi Crime" one of the loved indian web series. This is Shefali's one of the bestest work of her career. The story based on the case of the brutal gang rape  in Delhi 2012, where she plays the role of real-life deputy commissioner Vartika Chaturvedi. She has given a brillant performance and has received appreciation from both critics and audience. Shefali has portrayed the character of a commissioner very  well people could feel her emotions and pains  throughout the series. Shefali has also worked in many other web series and shows where she given equally best performance and has won people's heart.