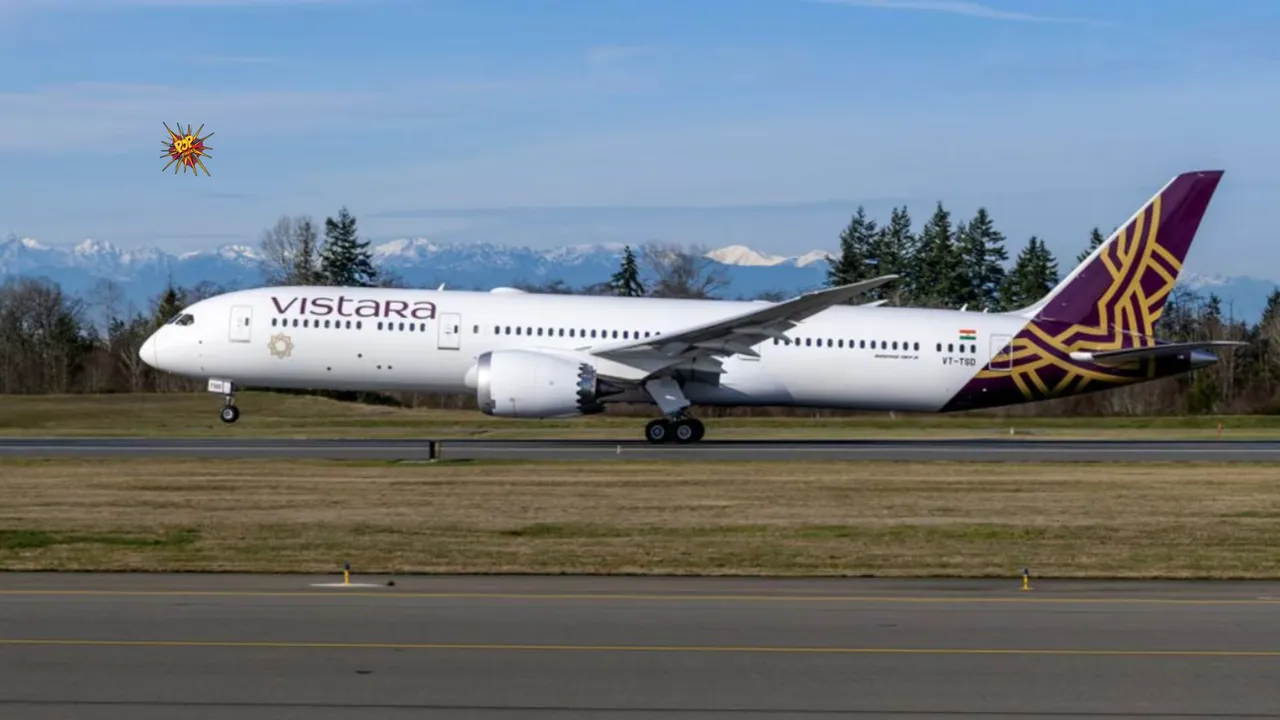 In a bizarre turn of events, a stray dog became the unexpected star of the show at Dabolim Airport in Goa, forcing a Vistara flight to make an impromptu U-turn to Bengaluru.
On November 13, as Vistara flight UK 881 descended upon Dabolim Airport, the Air Traffic Controller had an unusual obstacle to manage – a stray dog gallivanting on the runway. Instead of patiently waiting for the runway to be cleared, the pilot made an unconventional decision: "Hold for sometime" turned into "I'm heading back to Bengaluru."
Goa airport's director, S.V.T. Dhanamjaya Rao, revealed that despite the controller's request to bide time until the canine intruder was escorted away, the pilot opted for a Bengaluru detour.
The Vistara flight took off from Kempegowda International Airport in Bengaluru at 12.55 p.m., only to return at 3.05 p.m. The dog's runway escapade led to a second attempt, and the flight finally touched down in Goa at 6.15 p.m.
In a series of confusing announcements on social media, Vistara initially cited "runway restrictions" for the diversion. It later clarified that the runway had a rather hairy obstruction in the form of a four-legged wanderer.
Goa airport's director assured the public that while stray animals occasionally gatecrash the runway party, they are promptly escorted out by vigilant ground staff. However, this incident marked a peculiar first in his one-and-a-half-year tenure.
In a world where flight delays are commonly blamed on weather or technical glitches, this tale of a runaway dog creating aviation havoc has undoubtedly earned its spot as today's WTF news. It seems the skies aren't always as friendly as we'd like them to be – especially when shared with unexpected furry companions.