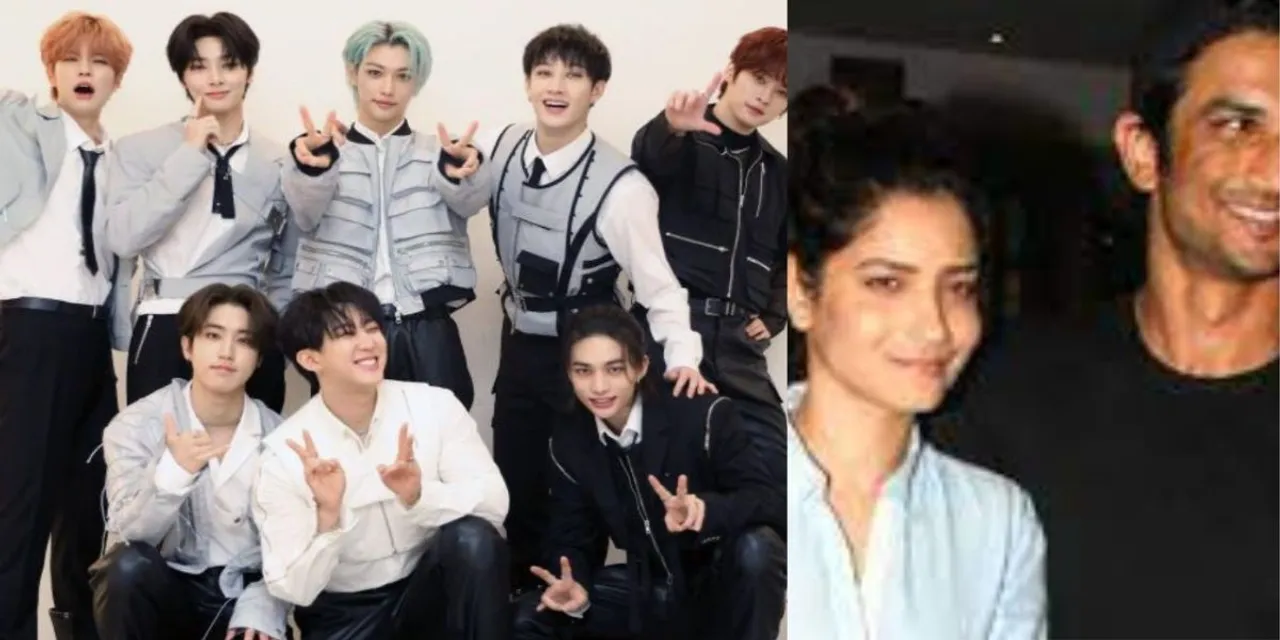 1. Renowned saxophonist Mars Williams, known for his work with the Waitresses and Psychedelic Furs, has passed away at 68 due to ampullary cancer.   Williams, diagnosed with this rare cancer a year ago, played a pivotal role in The Waitresses, contributing his saxophone skills to hits like Christmas Wrapping and I Know What Boys Like. Following the Waitresses, Williams joined the Psychedelic Furs in 1983, initially filling in for their saxophonist during a tour. This temporary role evolved into an extended tenure, lasting until 1989. He resumed collaboration with the Furs in 2005, concluding with his final tour in October 2022.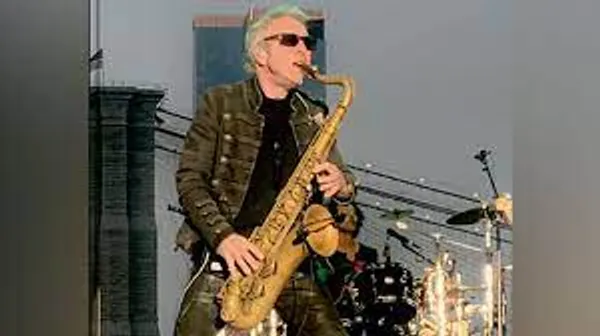 2. Reports suggest that Adele may have revealed a secret marriage during a comedy show in Los Angeles. According to eyewitnesses who reached out to celebrity gossip influencer Deuxmoi, Adele, 35, was in the audience when Carr asked if anyone had recently gotten married. One fan shared on Instagram, "I was at Alan Carr's comedy show in LA tonight, and Adele was in the audience. Alan asked the crowd if anyone got married recently, and Adele shouted, "I did!". Another attendee described the venue as "a super small and intimate venue" with around "maybe 75 people." They mentioned that Adele, seated with a friend, actively participated in the banter with Carr and left before the show concluded after confirming her recent marriage. Adele confirmed her relationship with Rich Paul, a 41-year-old sports agent, in September 2021. However, she denied being married during an interview with Elle magazine in August of the same year, stating, "I've never been in love like this. I'm obsessed with him."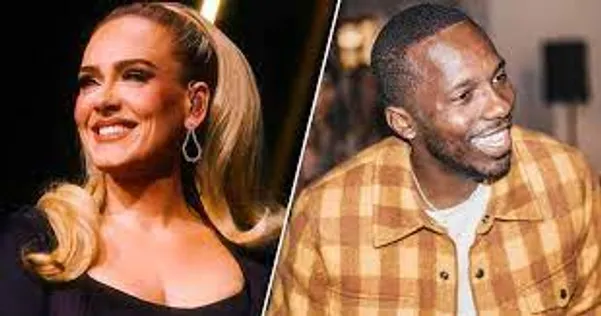 3. Stray Kids, signed to JYP Entertainment, have officially made their debut on the Billboard Hot 100, making them the first 4th generation to achieve this feat. Their latest song LALALALA has secured No. 90 spot on the chart, with 6.1 million U.S. streams. It also marks the second K-pop boy group after BTS to score a position on the Hot 100 list.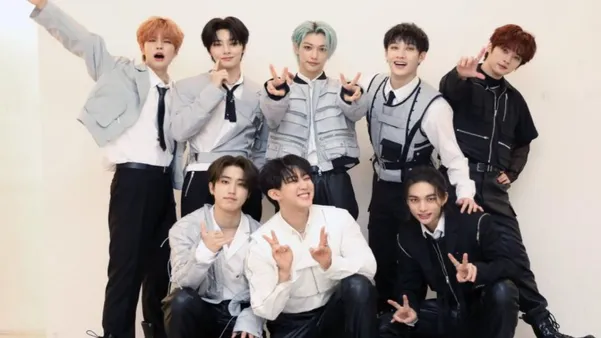 5. Sara Ali Khan spike about her relationship and break-up with Kartik Aaryan during her latest appearance on Koffee with Karan, where she was joined by Ananya Panday, who also reportedly dated Kartik in the past. In a new interview, the Bhool Bhulaiyaa 2 actor said he has never spoken about his relationships in public and he believes that others should respect that, too.
In an interview with Film Companion, Kartik made it clear that he only wishes to talk about his work and not his personal life. But when the actor was questioned about how it feels being a regular topic of discussion on Koffee with Karan, Kartik replied, "Ek cheez mujhe lagti hai – relationship agar do logo ki hai toh dusre insaan ko bhi woh baatein nahi karni chahiye. Hum sab ko apni relationship ki respect karni chahiye (One thing I believe is that if a relationship is between two people, the other person should not talk about it. We should all respect our relationships)."
6. Actor Ankita Lokhande, who is currently a contestant in Bigg Boss 17, recently opened up about her ex-boyfriend, actor Sushant Singh Rajput's death. During her conversation with co-contestant Munawar Faruqui, the actor revealed why she decided not to attend Sushant's funeral.
When Munawar asked Ankita what went "wrong" with Sushant, the actor said, "Main toh uske funeral pe bhi nahi gayi thi. Main jaa hi nahi paayi. Mujhe laga main nahi dekh sakti yeh. Vicky ne bola ki tu ja kar aa. Maine kaha nahi. Kaise dekh sakti hoon. (I didn't even go to his funeral. I just couldn't go. I felt that I would not be able to see him like that. Vicky said that I should go. But I said no. How could I even see it."