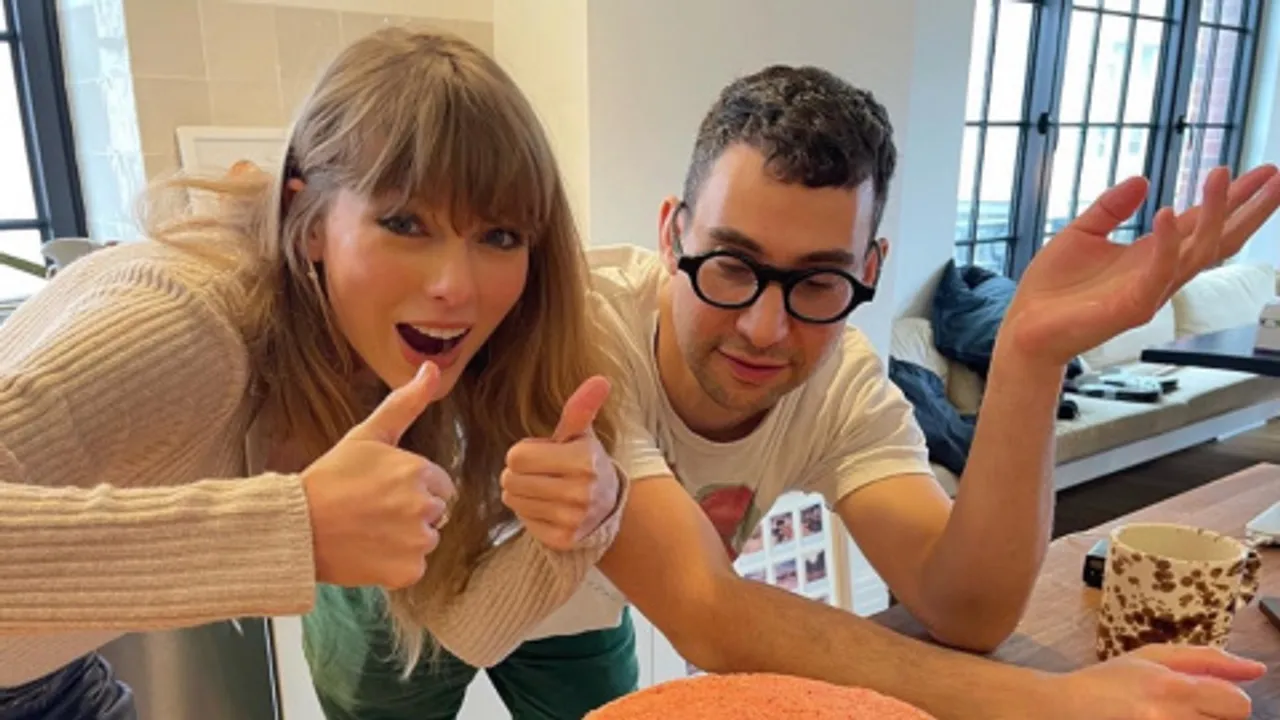 With many famous artists leaving Scooter Braun's management, Jack Antonoff, known for his friendship and collaborations with Taylor Swift, has chimed in with a touch of humor. Recent celebrity departures from Braun's management company, SB Projects, including Demi Lovato and Idina Menzel, have fueled concern about Braun's professional relationships. Swift and Braun's feud began when he purchased her music masters, leading to a public feud and Swift's plans to re-record her albums.
Jack Antonoff, a member of Bleachers and a collaborator with Taylor Swift, recently shared a meme from The Sims game via his Instagram Story. The meme showed a female sim character from the game focused on a computer, while a baby sim character lies on the floor in flames. The text on the meme read "Not now sweetie, mommy is trying to figure out why Ariana Grande, Demi Lovato and Idina Menzel just fired Scooter Braun as their manager."
Several well-known celebrities have recently left Scooter Braun's management company, SB Projects. Demi Lovato and Idina Menzel have parted ways with him professionally. There have also been rumors that Justin Bieber may be leaving, though his team has rejected this. Similarly, there have been rumors that Ariana Grande is looking for new managers. However, some sources claim that these allegations are not totally genuine and that Scooter Braun could just be changing his role.
The feud between Taylor Swift and Scooter Braun began when Braun acquired Taylor's music masters from her former label, Big Machine Records, causing Taylor to lose control over her earlier work. This led to a public dispute between the two, with Taylor expressing her displeasure and announcing plans to re-record her old albums to regain ownership. The conflict escalated as Taylor accused Braun and his associates of preventing her from performing her old songs and using her music without her permission. Taylor eventually re-released her albums and shared unreleased songs to regain control over her art.