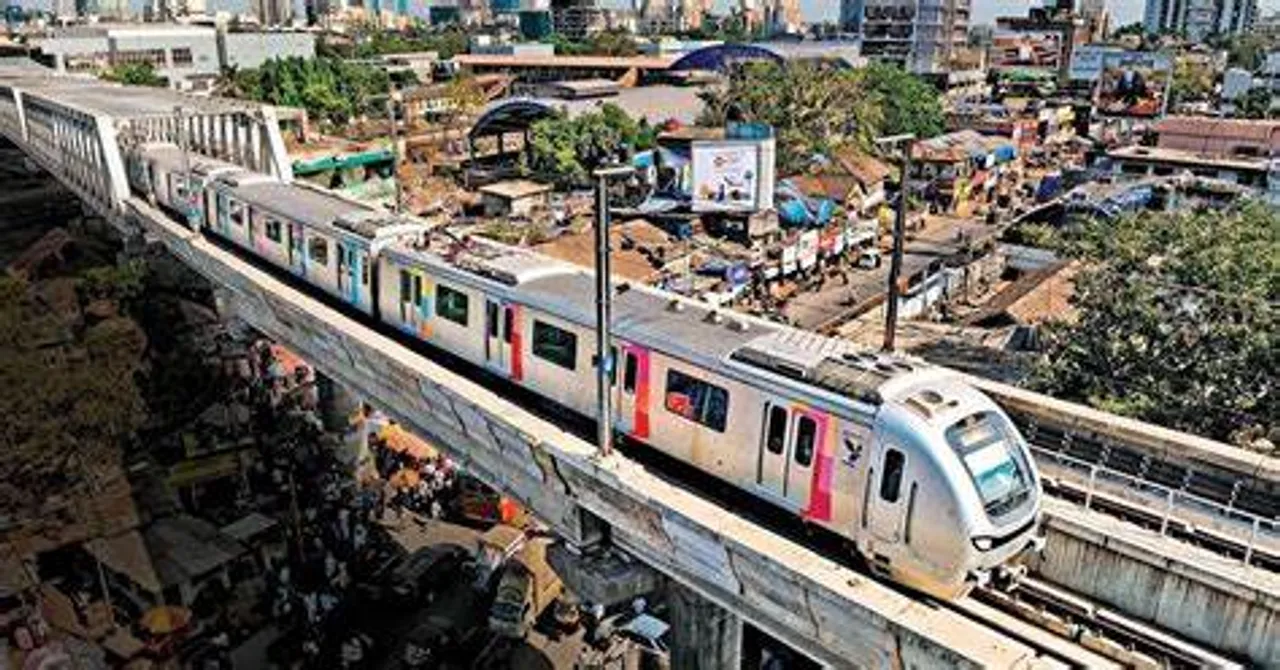 After a relentless downpour disrupted train services across Mumbai, there is finally a glimmer of hope for commuters as the rain subsides and the Wadala-Mankhurd line resumes operations. This welcome news brings relief to thousands of individuals who heavily rely on trains as their primary mode of transportation in the bustling city of Mumbai.
Resuming Operations
A Sigh of Relief-The recent heavy rainfall had wreaked havoc on the city's train services, bringing the much-needed Wadala-Mankhurd line to a standstill. This blog highlights the significance of the line and the immense relief felt by commuters now that the trains are back on track.
The Vital Wadala-Mankhurd Line
The Wadala-Mankhurd line plays a crucial role in connecting various neighborhoods of Mumbai. It serves as a vital link for those commuting to and from the eastern suburbs, easing congestion on roads and other transportation modes. This section delves into the importance of the line and its impact on the daily lives of Mumbai residents.
Breathing Life Back into Commuting
With the Wadala-Mankhurd line back in operation, daily commuters can now resume their regular routines with less hassle. This segment focuses on the positive effects of efficient train services on enhancing the overall commuting experience. It explores how the resumption of train services can help ease congestion, reduce travel time, and restore a sense of normalcy in the lives of Mumbaikars.
Infrastructure Management and Reliable Services
Highlighting the efforts of railway authorities in managing the aftermath of heavy rains, this section provides insights into the measures taken to ensure the smooth and safe operation of trains. From infrastructure maintenance to effective communication with commuters, the blog emphasizes the importance of reliable services during challenging circumstances.
Commuter Experiences: Voices from the Platform
To provide a personal touch to the blog, this section features real-life anecdotes and experiences shared by commuters affected by the disruption. By sharing these encounters, the blog aims to portray the resilience and tenacity of Mumbaikars in overcoming obstacles caused by adverse weather conditions. 
As  Mumbai slowly recovers from the recent deluge, the resumption of the Wadala-Mankhurd line comes as a ray of hope. The blog concludes by highlighting the significance of a well-functioning public transportation system and expresses optimism for a smoother commuting experience in the days to come. With resilient authorities, dedicated staff, and determined commuters, Mumbai's train services will continue to overcome challenges and keep the city moving forward.