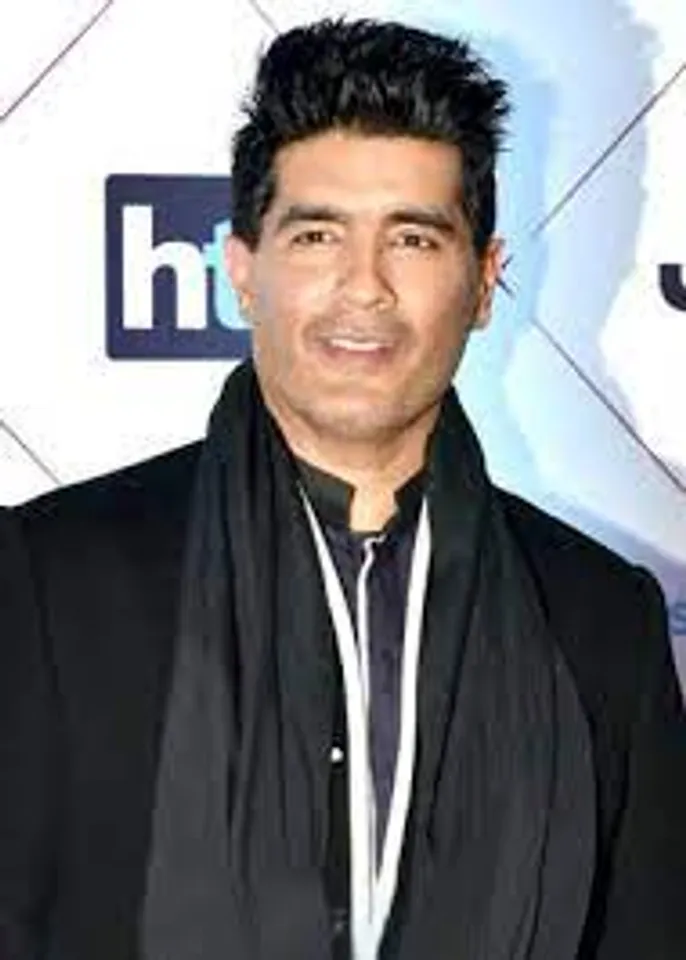 MANISH MALHOTRA FOR AIR INDIA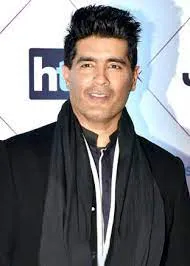 Tata Group-backed Air India will launch new uniforms designed by fashion designer Manish Malhotra for its staff by December-end. The designer will create new uniforms for the more than 10,000 Air India employees across the frontline, including cabin crew, cockpit crew, ground and security staff. 
"This is a further step in the manifestation of Air India's new global brand identity as part of its ongoing modernisation programme. Air India expects to commence rolling out the new look for its uniformed employees by the end of 2023," the airline said in a statement.
 Malhotra and his team have already begun meeting Air India's frontline staff, conducting discussions and fitting sessions with them to better understand their specialised needs.
RAJESH PRATAP SINGH FOR AKASA AIR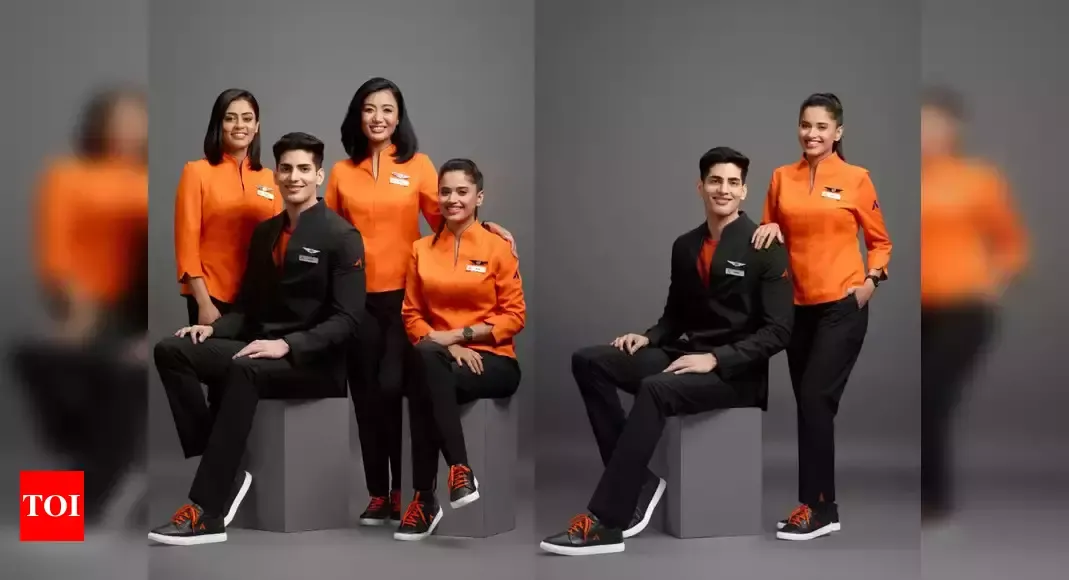 Akasa Air, an Indian low-cost airline, had its uniforms designed by designer Rajesh Pratap Singh. They foregoed the dresses and saris and went for black trousers, snug jackets and sneakers made of recycled polyester fabric.
ZAC POSEN FOR DELTA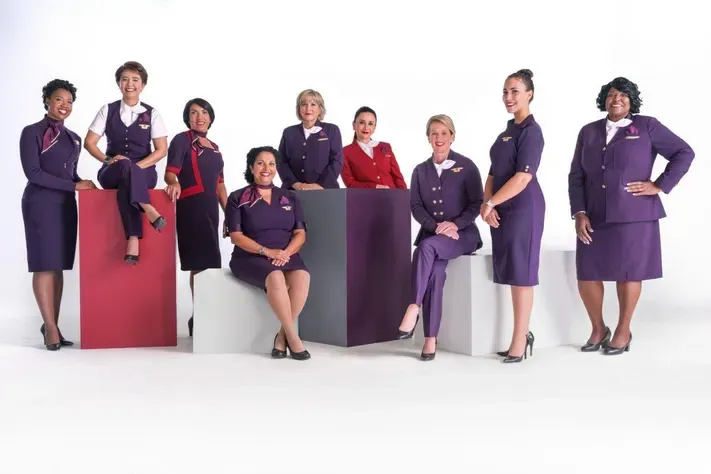 In 2018, fashion designer and "Project Runway" judge Zac Posen created new uniforms for Delta employees.  While some famous pieces, such as Delta's red jackets (which have been present since the 1960s), remained, a new hue, Passport Plum, was added to the collection.