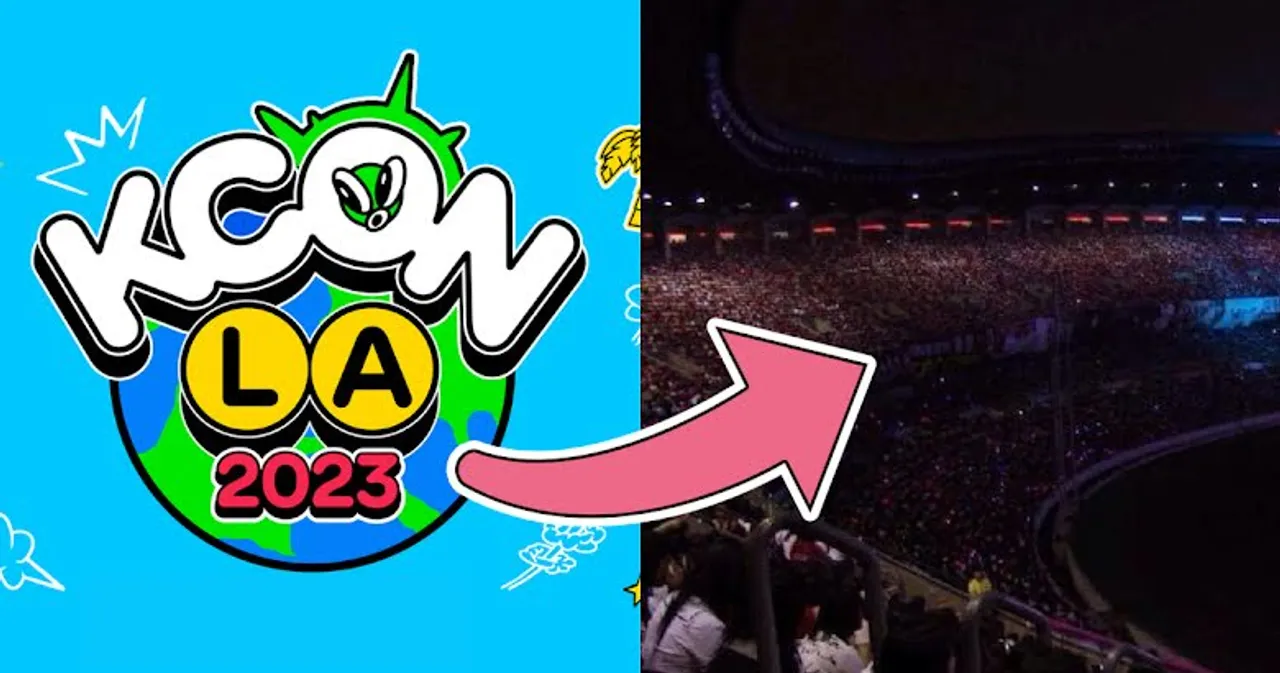 Lightsticks are a massive part of the fan experience, and their usage at shows is also special for the artists. When K-Pop idols perform, they can expect to see an "ocean" of light from the lightsticks that fans hold, showing them support.
The same is true for large multi-group events like music festivals that have multiple fandoms in attendance: usually, out of politeness, fans of other groups will leave their lightsticks on when someone else is on stage.
However, in the past, there have been times audiences created a "black ocean" by turning their lightsticks off, leaving the group performing in an almost entirely dark venue. This is done as a sign of protest, like when fans protested Jisoo's addition to Lovelyz at the 2015 Pepsi Concert.
The practice was more frequent but has decreased in recent years. Now in 2023, some attendees of an upcoming festival plan to bring it back to protest one of the performers.
Since the initial artist announcement, fans have been waiting in anticipation for KCON USA 2023. The three-day celebration of "all things Hallyu" boasts a line-up including ATEEZ, NCT's Taeyong, IVE, and Stray Kids.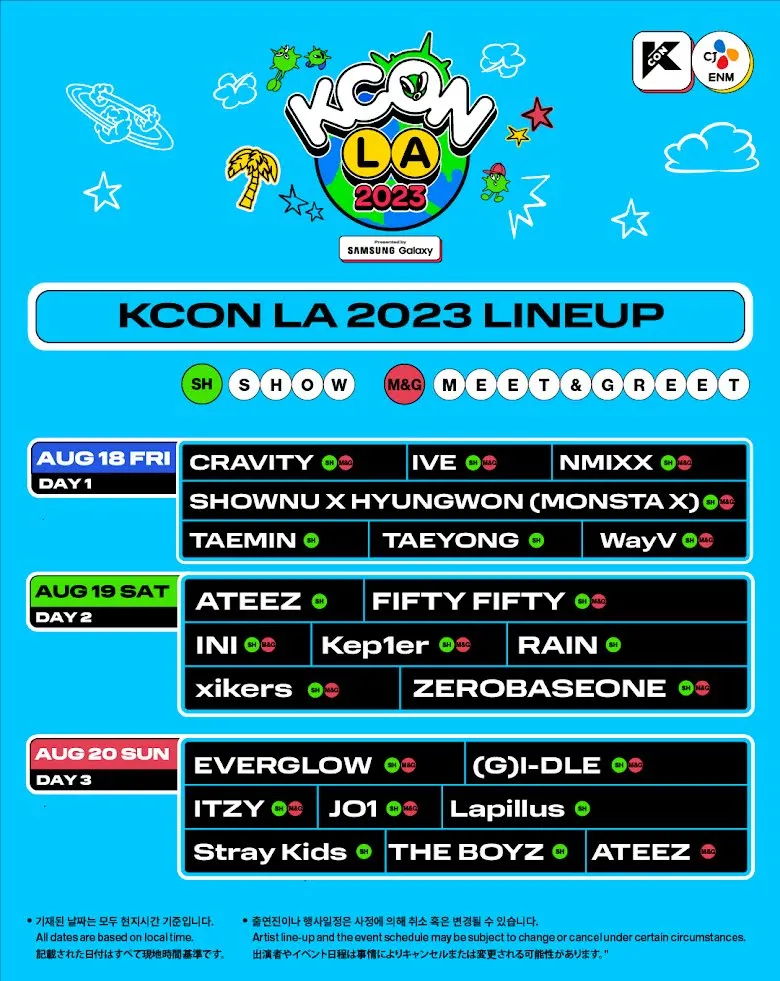 Also included in the lineup is Rain (Jung Jihoon), who has been active in the industry since 1998 and has had an incredibly successful solo career. He is also the CEO of RAIN Company and played a massive part in the debut of CIIPHER, the label's first group.
Surprisingly, his announcement was met with anger and frustration as CIIPHER fans cited his lack of promotion of the group following members' participation in survival shows.
On August 8, it was announced that four members of Ciipher — Tan, Tag, Dohwan, and Won — would be leaving the group, and the three remaining members would continue their individual activities and "reorganize into a new team in the future.
" While fans were glad to hear an update from several members they had not heard from in months, many were also angered by the group being in this situation in the first place.
This, combined with the knowledge of the fates of some other groups Rain was involved with over the years, led fans to propose a "black ocean" during Rain's KCON performance.