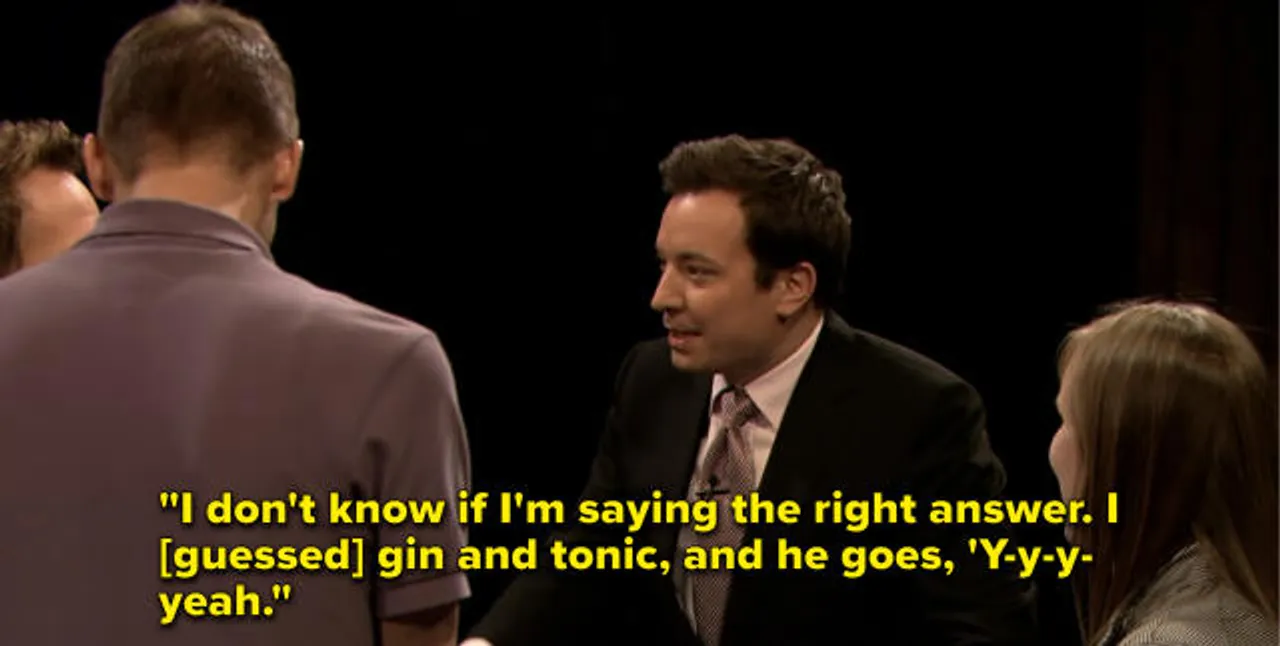 Television host and comedian Jimmy Fallon is receiving flak on social media after allegations of bullying and toxic work environment were reported by unnamed staff members behind the scenes on the sets. The report was published by Rolling Stone. Now, an old video from an episode of Late Night with Jimmy Fallon has resurfaced on social media, where Jimmy is seen mocking an audience member in front of his guests.
A snippet from an episode that dates back to June 2013 has been going viral on X (formerly known as Twitter). In the fragment taken from the game Catchphrase, Jimmy Fallon is seen teaming up with a member from the audience called David against actor and show guest Neil Patrick Harris and David's wife, Natalie. In the game, one team member has to give clues to their other teammate for them to guess a popular catchphrase within a stipulated countdown.
In the video, it so happened that David was struggling to give the proper answer to Jimmy and even express that he had guessed it correctly. Right after the countdown stopped, Jimmy started to rant and mimic his teammate. He said, "I have a tricky, tricky teammate." He then mimicked David which elicited laughter from the audience. Uploading the video, the user said, "In light of recent events, I always wondered what Jimmy Fallon was really like behind the scenes of "The Tonight Show" after seeing him absolutely go scorched earth on his Catchphrase teammate, a random normie audience member, on an old episode of "Late Night".'
Meanwhile, Jimmy Fallon has also reacted to the allegations. "It's embarrassing and I feel so bad. Sorry if I embarrassed you and your family and friends. I feel so bad I can't even tell you. I want this show to be fun, it should be inclusive for everybody, it should be funny, it should be the best show, the best people," he said in a Zoom meeting with his employees, added the report.