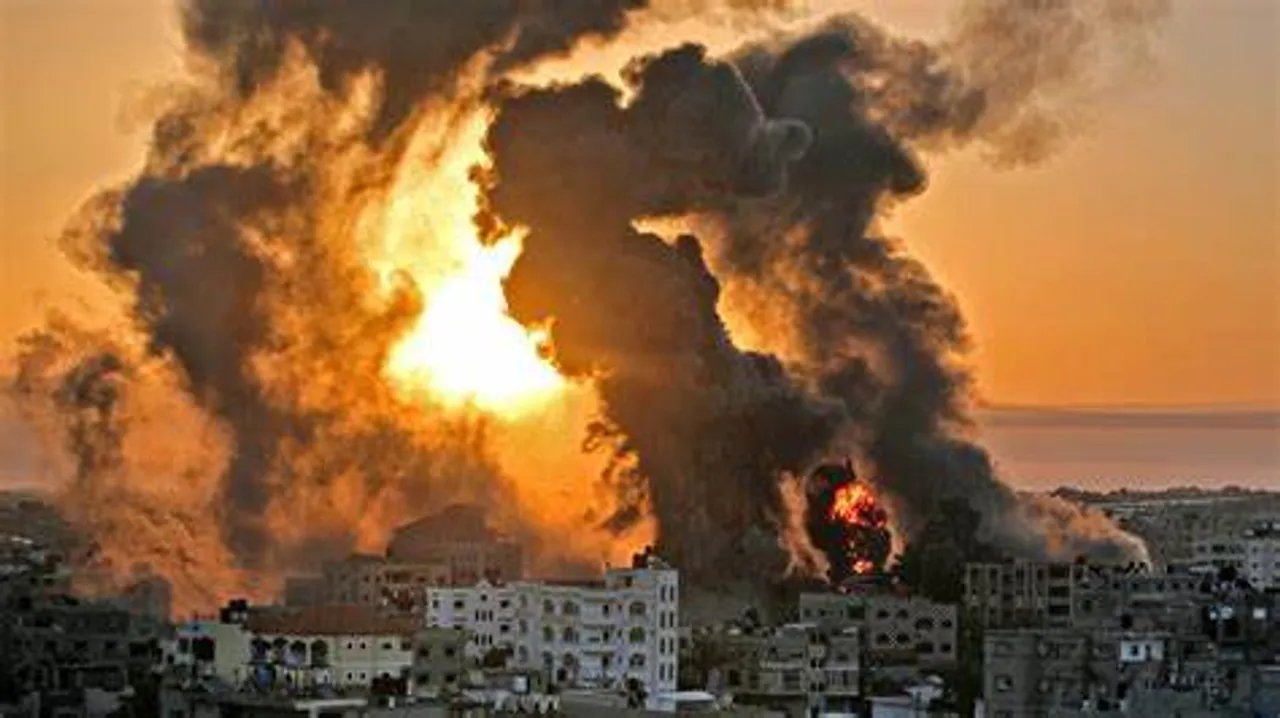 Many have heard of the recent tensions in the Middle East, especially between the Israelis and Palestinians. The situation recently took an alarming turn when Israeli forces stormed a hospital in the Gaza Strip. In response, the Palestinian militant group Hamas has strongly condemned U.S. President Joe Biden's administration for not doing more to prevent such 'crimes against humanity.' 
The incident occurred on April 27 when Israeli forces stormed the Al-Aqsa Hospital in Gaza City without permission from the hospital's administration. The purpose of their intrusion remains unclear, however, reports say they searched the premises and confiscated medical equipment. 
The incident has been widely condemned by human rights groups and the international community more generally. After intense scrutiny, the Israeli military has offered a "conditional apology" by claiming that their forces mistakenly believed the hospital was being used to store weapons and to offer support to terrorist groups, an allegation which has been strongly denied by Gaza's Hospital Administration.
The incident comes as tensions continue to rise on the Israel-Palestine border. More specifically, both sides have been trading missile strikes over the past few weeks, leading to at least 200 Palestinian casualties, with many of these coming from the recent Israeli offensive.
In addition, Hamas, the governing body of the Gaza Strip, has strongly condemned U.S. President Joe Biden's administration for its failure to prevent such "crimes against humanity" as a result of the supply of weapons to the Israeli Defense Forces. According to reports, Biden has remained silent on the matter throughout the last few weeks.
In conclusion, it remains to be seen how the situation will progress in the coming weeks. With so much at stake for both sides, it is hoped that the Biden administration will act quickly to de-escalate tensions in the region and continue to put pressure on the Israeli government to respect international law. Only then can peace prevail.