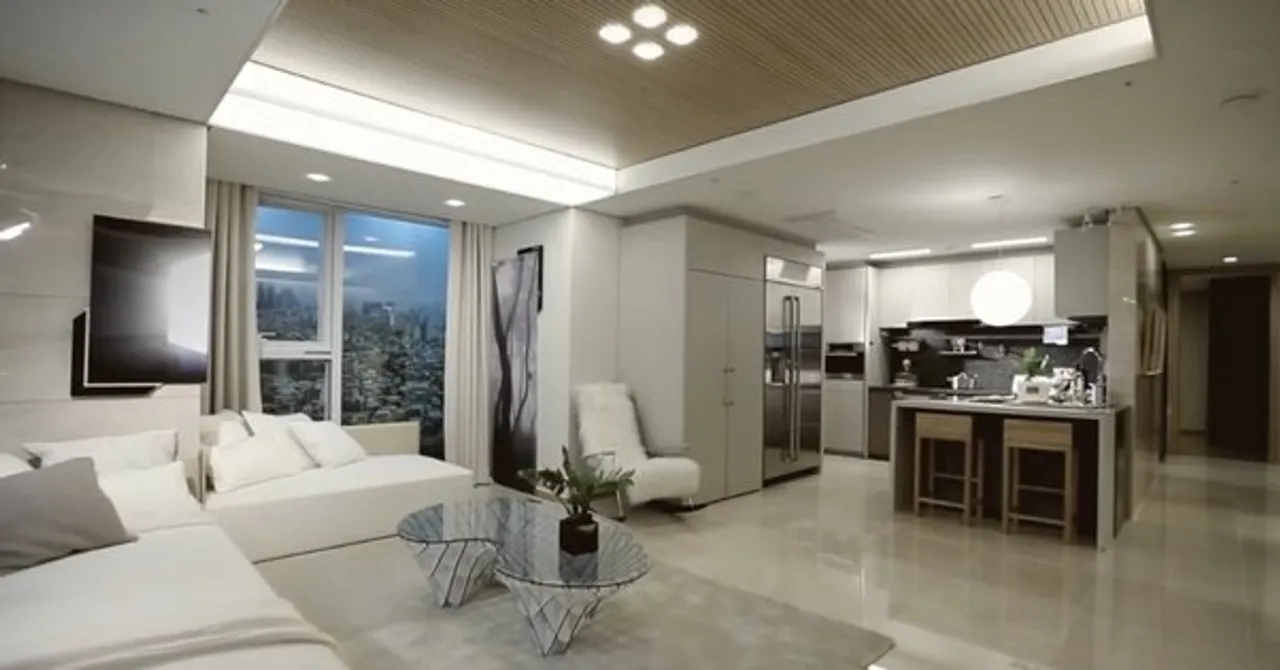 BTS Jungkook is one of the most popular K-pop singers and enjoys massive popularity around the world.
The apartment is situated at the famous Seoul Forest Triage.
Reportedly, the singer also purchased an apartment in Seoul by paying $1.7 million in cash.
The house is too big, ravishing and luxurious.
The balcony and the big hall of the apartment are jaw-dropping.
This apartment building is one of the most famous and luxurious in Seoul.
Jungkook aka Jeon Jeong-kook's estimated net worth is around $20 million.
Jungkook's house is such a dream house.