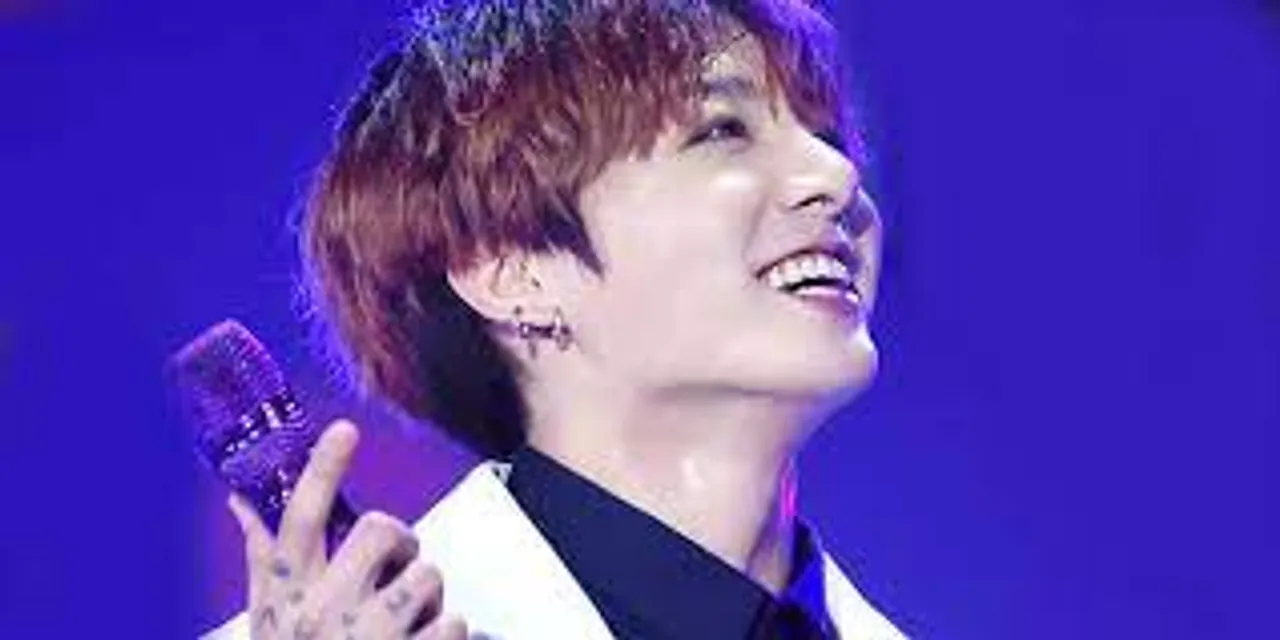 BTS's Jungkook has come a long way since his rookie days, both as a performer and as a person. Here are 7 wishes and dreams, both big and small, that have come true for him.
Walking the walk      
In Jungkook's 2015 log, he mused about whether or not he was truly giving 100% or just saying he was. He wanted to be the type of person whose actions match their  words. After seeing all the blood, sweat, and tears, Jungkook has put into his career so far, nobody can deny that he truly does "walk the walk"!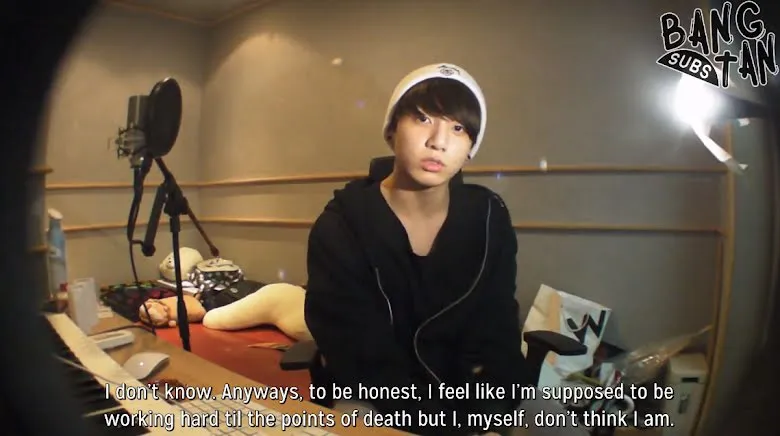 Becoming a "flawless", famous singer
 In a 2013 log, Jungkook mentioned his vocal training, and how he was working toward becoming a more versatile singer. He wanted to improve his voice to the point of perfection. He also wanted to become a more accomplished, famous singer like his industry seniors, Dynamic Duo. "Just like [Dynamic Duo], I'll climb even high," he promised.
Now, Jungkook is a star, and his voice is praised by fans and critics all over the world!
Becoming BTS's Muscle Bunny
In 2013, Jungkook's muscle-building journey began. In this log, he talked about hitting the gym and his desire to become more toned.
Jungkook has become stronger and more muscular with each passing year.
Driving
In BTS's 2014 reality show, American Hustle Life, Jungkook mentioned several of his dreams, including this one.
Jungkook is now a total pro on the road! He even drove the camper in BTS's season of Bon Voyage.
Tattoos
Like many teenagers, Jungkook dreamed of getting inked someday.
 This dream came true in 2019.
Taking care of his parents financially 
When Jungkook was first starting out, he was a teenager with no cash to spare. "I become emotional when I think of my parents. I haven't been able to do much for them ㅠㅠㅠ" – Jungkook .
And now he bought a luxury car in 2016 & an apartment in 2019 for his parents first. He's not only an incredible amazing artist but also a great son, so precious.
Throwing parties as an adult
Jungkook was one of those kids who couldn't wait to grow up. As BTS's youngest member, he wasn't able to take part in some activities his older members could, at first. He dreamed of throwing parties just for himself and his members to have a good time.