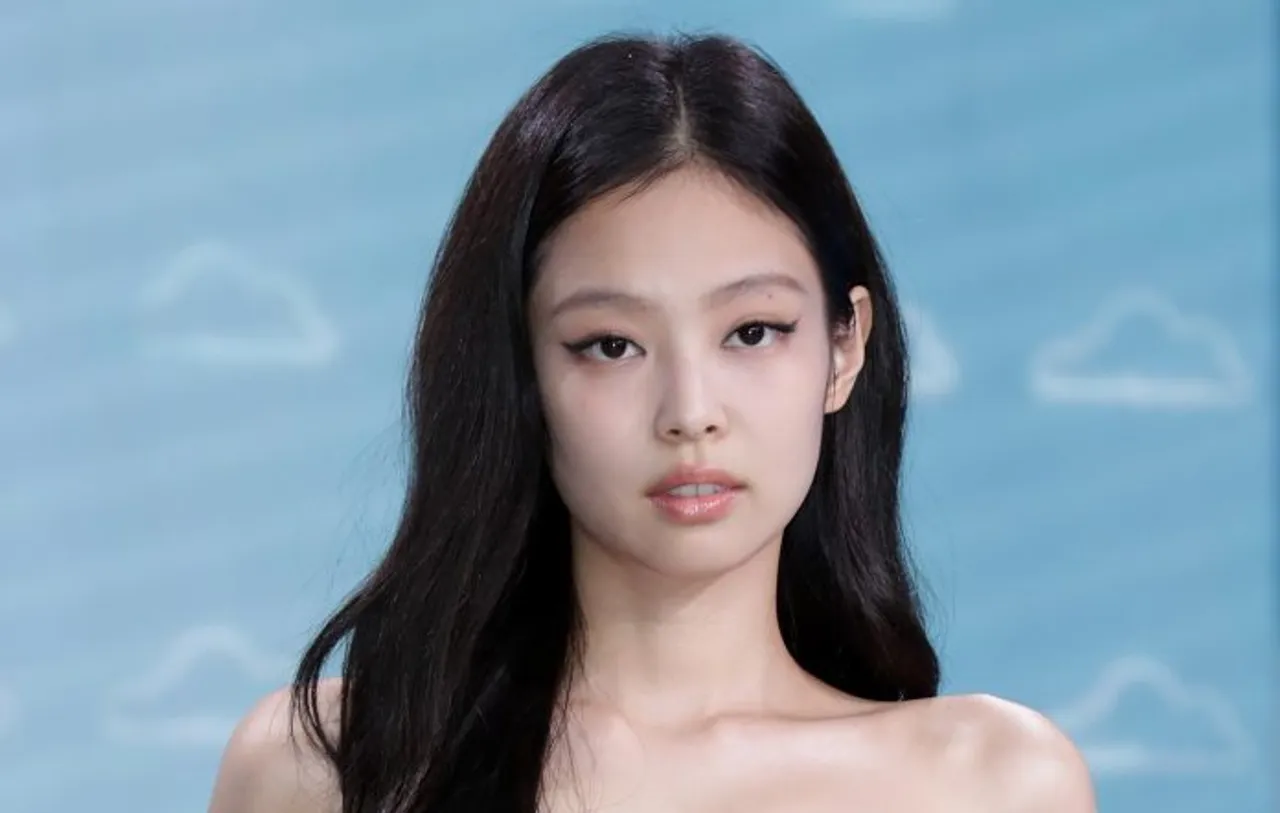 Jennie announced the new song via the official BLACKPINK Instagram on Wednesday (October 4). 'You & Me' is being billed as a "special single" and was first debuted during the opening concert of BLACKPINK's 'Born Pink' world tour at the KSPO Dome in Seoul, South Korea in October 2022.
A remixed version of the song was also featured during the girl group's headlining sets at Coachella 2023, as well as their appearance at BST Hyde Park in July 2023.
The video for the track opens with Jennie's mouth projected in black-and-white on a huge circular screen as she sings the opening lines of the song. The camera then cuts to the star and a crew of dancers performing the elegant choreography to the romantic track.
"Nothing in the world can make me feel the way you do, the things you do," she sings. "I love you and me, dancing in the moonlight / Nobody can see, it's just you and me tonight." The track also features the rap verse that was featured in the Coachella version of Jennie's 'You & Me' performance.
In a press release about the release of 'You & Me', YG Entertainment said, "We hope the song becomes a special gift through which fans remember their memories from 'Born Pink' tour", per The K-pop Herald.
'You & Me' is Jennie's first release since she made her solo debut in 2018 with 'Solo'. Earlier this year, the singer also appeared on 'One of the Girls' with The Weeknd and Lily-Rose Depp, as part of the soundtrack of HBO's The Idol.
 The release of Jennie's 'You & Me' also comes amid reports by South Korea media that some members of BLACKPINK might not renew their contracts with YG Entertainment. However, the K-pop agency has maintained that discussions are continuing and nothing regarding the group's contracts have been confirmed.
Last month, Jennie teased that she is working on new, "unique" solo music in an interview with Harper's Bazaar Korea.