Doyoung will be starring in "Cafe Midnight Season 3: The Curious Stalker". This series is set in a mysterious cafe on a mountainside road that doesn't appear on a map—and which transcends both time and space. It tell the coming-of-age story of a high school student who unexpectedly sees into the future while searching for his mother.
Doyoung will be playing the role of Son Ji Woo, a high school student who is perfect in every way, from his grades to his appearance and personality. He is caught up in a whirlwind of confusing emotions as his mother begins to lose her memory and he starts to develop feelings for his female friend. When he stumbles across a peculiar cafe, he accidentally glimpses the future.
Rookie actress Kim In Yi will star as Ji Woo's classmate Sun Min, while Shin Joo Hwan will reprise his role as the mysterious man who runs the cafe.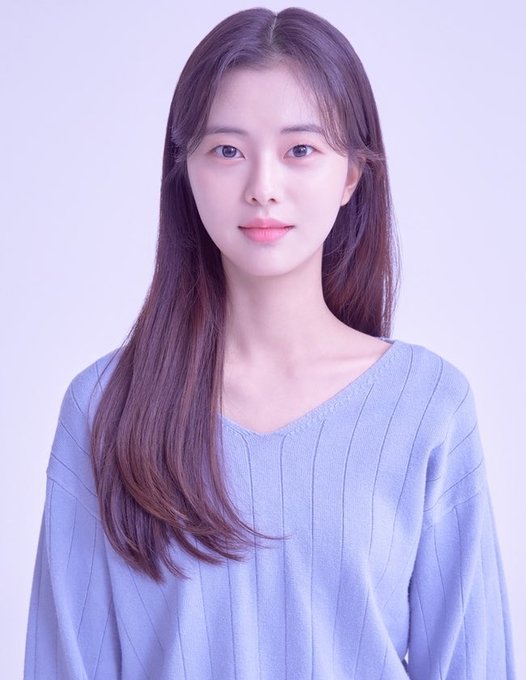 Doyoung will also be lending his voice to the OST!!
"Cafe Midnight Season 3: The Curious Stalker" will premiere on MBC Dramanet on February 19 at midnight KST. It will also be released on Seezn at 1 a.m. KST.