Yesterday, we lost an extraordinaire politician and a glorious chapter in Indian politics came to an end as we lost Sushma Swaraj. Read on…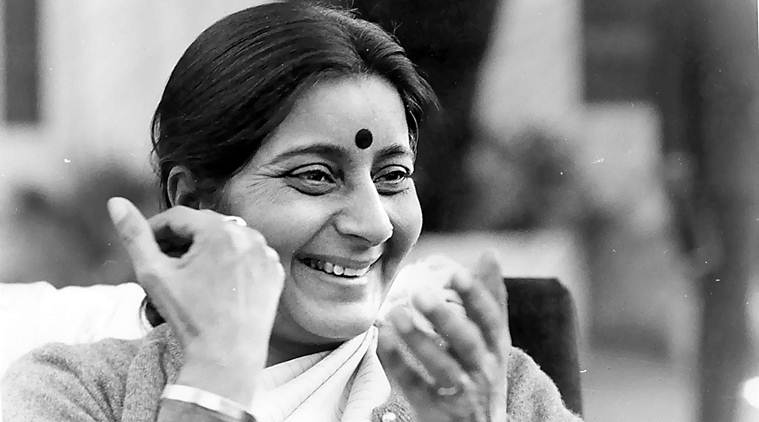 One of the most graceful leaders of the country, honorable Sushma Swaraj who was known for being always available for solving problems of those who came to her and for being easily approachable, succumbed to cardiac arrest last night. The whole nation is shocked and in in a state of dismay as we lost one of the most inspirational leaders and easily, the best foreign minister Indian politics has seen. She was an ace spokesperson and was a true icon of woman empowerment.
As her prayer meet was held at her home today in the capital, we saw many politicians and known names in the field of politics came at her residence to pay their last respects to Sushma Swaraj. We also spotted Indian Prime Minister Narendra Modi who came at her last rituals and was seen consoling the members of her family. You can see the complete video here…
Her loss will surely leave behind a huge void in the country. You agree? Tell us in the comment-section below.
Read more here…