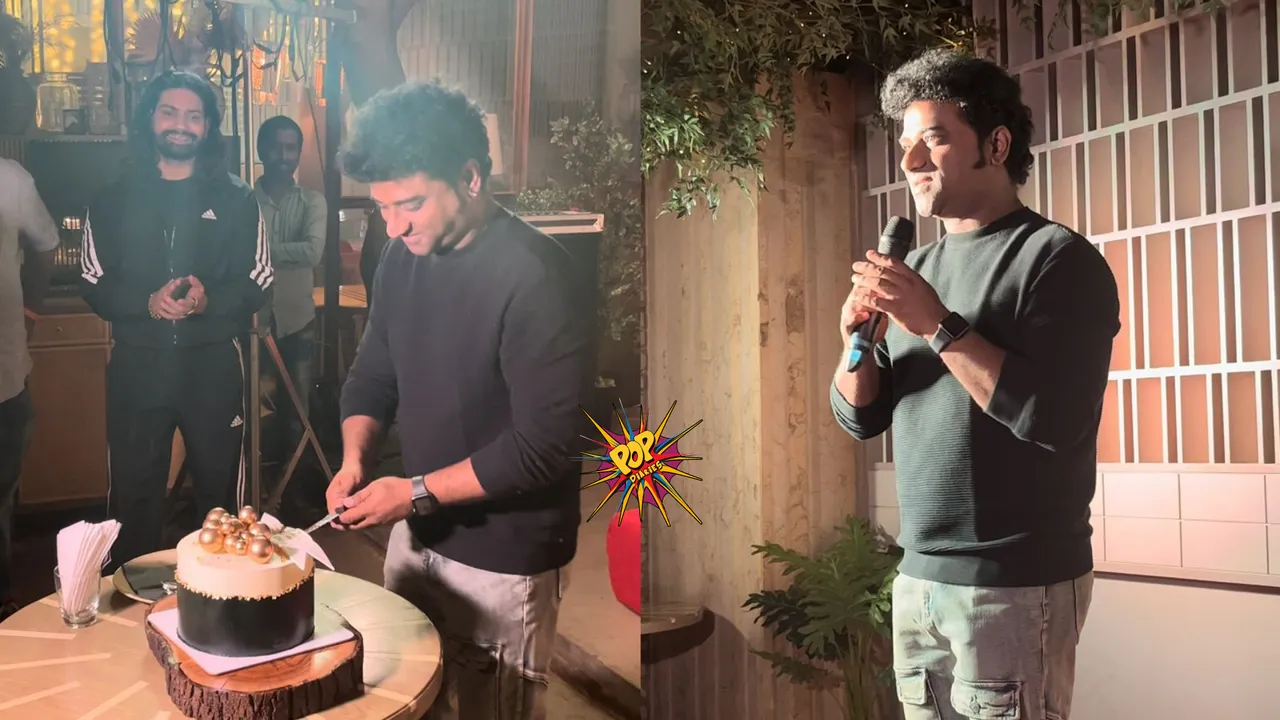 Rockstar DSP, has been making headlines for his exceptional music, and this time, it's for a prestigious accolade. The maestro recently received the National Award for Best Music for his outstanding work in the movie "Pushpa: The Rise." This victory not only marks a significant milestone in his career but also reinforces his remarkable talent in the music industry.
Rockstar DSP Thanks Fans & Media
Renowned for his friendly and down-to-earth persona, Rockstar DSP generously shared his moment of triumph with both his devoted fans and the paparazzi. Rockstar DSP's National Award win for "Pushpa: The Rise" has garnered acclaim from fans and critics alike, and his open-hearted embrace of the paparazzi makes him even more appealing to his loyal followers.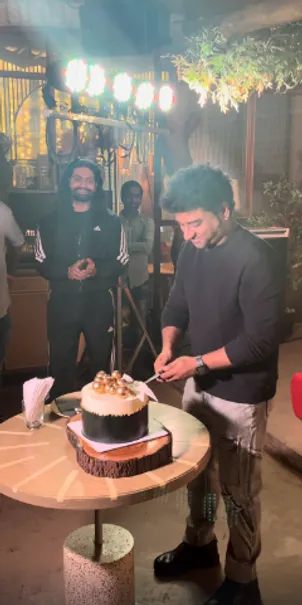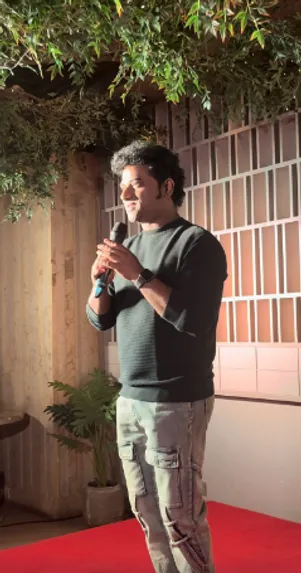 Rockstar DSP's triumph not only shows his incredible talent but also his genuine rapport with fans and the media. His National Award win is a source of pride for the music industry. As Rockstar DSP soars to new heights, he inspires aspiring artists. On the career front, he's poised to captivate audiences with upcoming projects like "Pushpa 2: The Rule," "Kanguva," and an untitled film featuring Ajay Devgn and R. Madhavan, directed by Vikas Bahl. This journey unfolds on March 8, 2024, fueling anticipation among eager fans.
ALSO READ: 
Bollywood Divas On A Roll: Shraddha Kapoor Splurges on ₹4 Crore Lamborghini & Pooja Hegde Cruises in New Range Rover SV!
WATCH: Viral Video of Rajinikanth's Lookalike Takes Social Media by Storm!
Ranbir Kapoor Speaks Out: Responding to Backlash Over Alia Bhatt's Viral Lipstick Comment
Viral Videos From Durga Puja Pandal: From Kajol, Jaya Bachchan's K3G Reunion, Anjali-Tina KKHH Moment To Sumona Chakravarti's Graceful Dhunuchi Dance