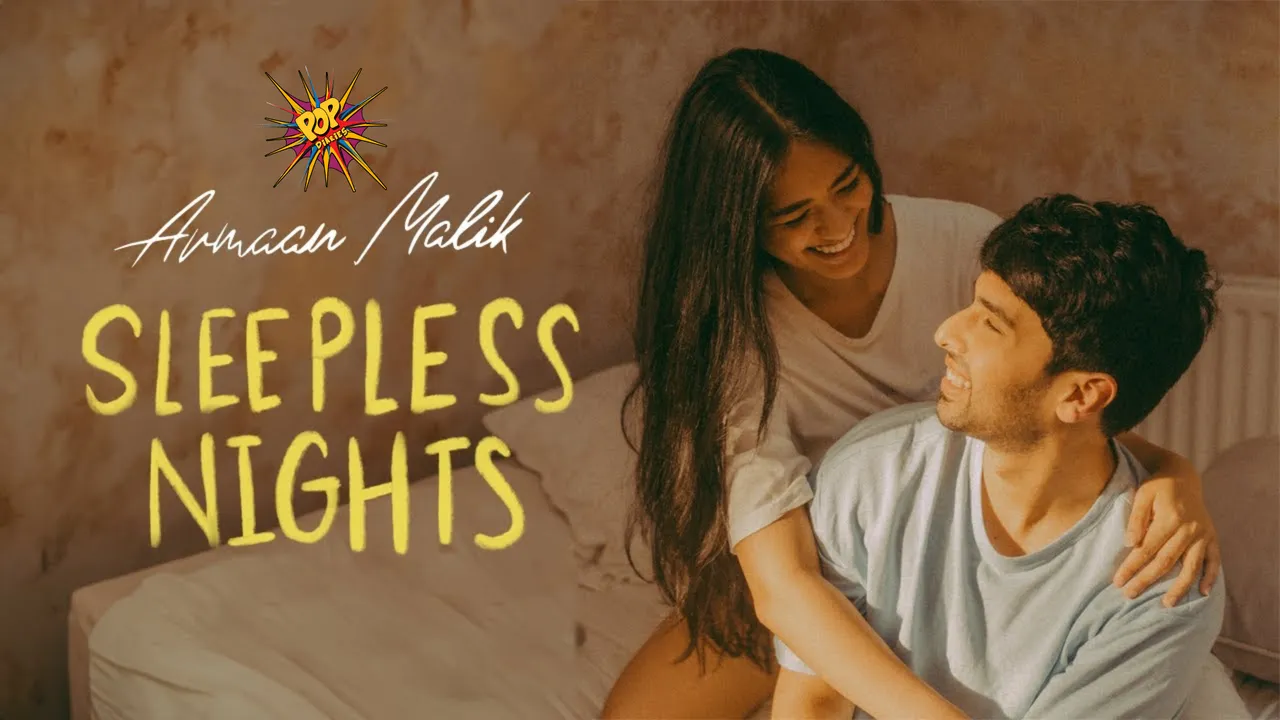 A feel-good pop song, 'Sleepless Nights' celebrates the feeling of being so in love, talking to someone all night long with no regrets of losing sleep the next day. It captures the blissful simplicity of doing nothing with someone you love, cherishing a relationship that fills you with warmth and joy, such that even the mundane becomes extraordinary by just having them by your side. 
'Sleepless Nights' is preceded by the release of Armaan's international chart-topping English track 'You' which garnered over 50 million streams across streaming platforms and put him on the global map as he bagged the 'Best India Act' at MTV Europe Music Awards last year for this song. Armaan also won the MTV EMA in the same category for his debut English song 'Control' in 2020. 
Speaking about this song, Armaan says, "Doing nothing with someone you love is better than doing anything with anybody. My new record 'Sleepless Nights' is a pop song that portrays the overwhelming emotion of being deeply in love with someone. It's being in a relationship that gives you all the fuzzies and that no matter how mundane the day is, having your partner by your side makes it the most fun day in the world!" 
"Sonically 'Sleepless Nights' is an out-and-out Pop record embellished with a few vocal-synth elements that elevate the post-chorus drops and give it that dancey feel. I also love adding Indian touches to my songs and that's evident with the surprise 'aakaars' that appear during the drop melody", he adds.
Widely known for his soul-stirring melodies and charismatic stage presence, Armaan Malik has firmly established himself as a force to be reckoned with in the music industry. With a discography that boasts numerous hits across multiple languages with over a billion streams, the versatile artist has garnered a dedicated fanbase globally. From his collaboration with English pop icon, Ed Sheeran on '2Step' to working with global K-pop stars Eric Nam and TRI.BE on his songs 'Echo' and 'Memu Aagamu' for Coke respectively, the chart-topping artist has come a long way from his Indian roots to becoming a global popstar!
Sung by Armaan Malik, 'Sleepless Nights' is available on Armaan's Official YouTube channel and all other popular streaming platforms.
Link: