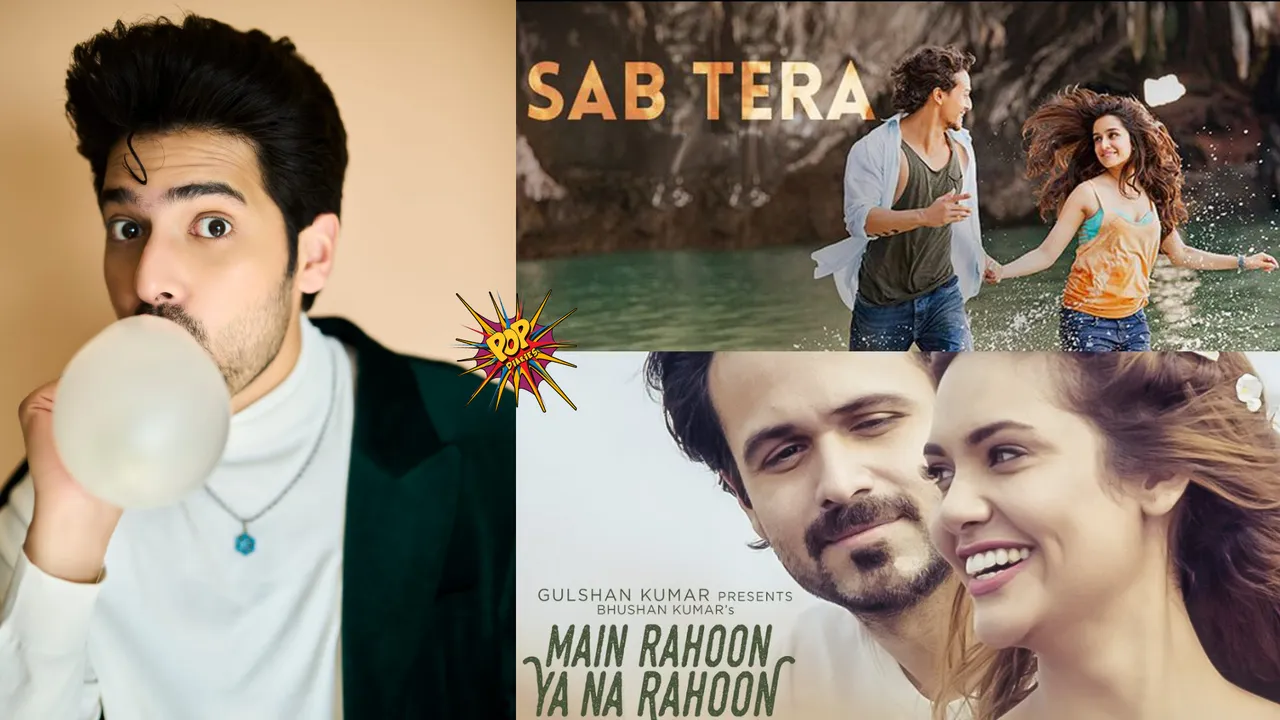 As we celebrate the birthday of the Prince of Pop, Armaan Malik, let's embark on a journey through some of his most enchanting and soulful romantic melodies. These songs have captured the hearts of millions and continue to resonate with listeners across the globe, making them the perfect addition to any romantic playlist: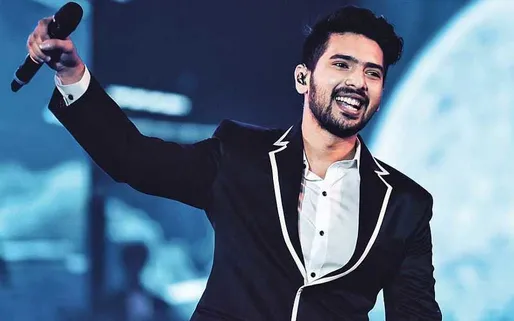 1. Jab Tak - From the movie "M.S. Dhoni: The Untold Story," this exceptionally romantic song beautifully expresses the depths of love, creating a magical connection with the listeners.
2. Sab Tera - Featured in the action-packed film "Baaghi," this soul-stirring track strikes an emotional chord, becoming an all-time favourite for its heartfelt essence.
3. Bol Do Na Zara - From the biographical sports drama "Azhar," Armaan's tender vocals shine in this romantic track, portraying the blossoming love between Emraan Hashmi and Nargis Fakhri. 
4. Kuch To Hai - A gem of a song from the movie "Do Lafzon Ki Kahani," this track features beautiful lyrics penned by Manoj Muntashir and Armaan's soulful voice that takes listeners on a nostalgic journey.
5. Kaun Tujhe - A super hit heart-touching track from "M.S. Dhoni: The Untold Story," this song perfectly captures emotions of love with Armaan Malik's vocals adding a touch of magic.
6. Hua Hain Aaj Pehli Baar - From the movie "Sanam Re," Armaan's melodious voice adds charm to this romantic anthem that gained immense popularity for its tune and heartfelt lyrics.
7. Tumhe Apna Banane Ka - A must-have on any romantic playlist, this melodious track from "Hate Story 3" portrays the intensity of love, sung beautifully by Armaan.
8. Main Rahoon Ya Na Rahoon - This heart-touching indie-pop track has earned numerous accolades, visually capturing the essence of true love and leaving listeners in awe.
9. Theher Ja - A beautiful song from the movie 'October' starring Varun Dhawan and Banita Sandhu, this track exudes sheer beauty and emotion. Armaan hits gold with this one.
10. Dil Mein Ho Tum - Capturing the feeling of being in love, this song sung by Armaan sets the perfect backdrop for a romantic evening and is a definite must-have on your playlist.
Whether you're planning a romantic evening or simply want to bask in the warmth of heartfelt tunes, these top 10 romantic songs are the perfect companions. So, hit play and let Armaan's enchanting voice weave a magical spell around you and your loved ones, making cherished memories that will last a lifetime. Happy listening and a very happy birthday to the Prince of Pop!