Ali Abbas Zafar who recently has a secret wedding with beau Alicia, who danced in movie 'Bharat' song along Disha Patani. The filmmaker recently came in chat with Times of India and opened upon his ambitious Mr. India Trilogy film.
Many of us will think, what if daughter Janhvi gets into the shoes of her mother Sridevi's role, who played a journalist in the original? Same question was asked to Ali and he said that her dad producer Boney Kapoor 'will be really happy if that happens'.
Also, when asked what if Boney's son Arjun Kapoor will cast in his film? Then said that they are yet to zero in on the cast.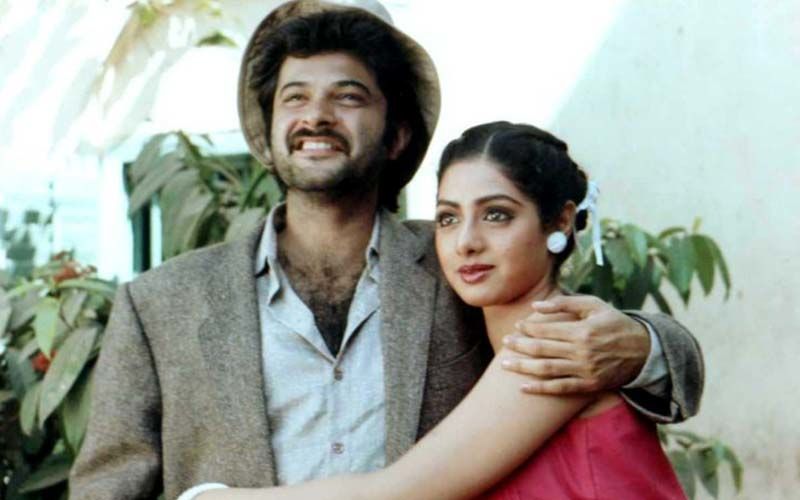 Further talking in detail about his Mr. India trilogy, filmmaker said, "It will be a collaboration between Boney Kapoor and Zee. We shall be shooting in India and abroad as well. A large part of it will be on the sets as it will be very heavy on special effects. But, it has got nothing to do with Anil Kapoor's Mr India; it's a new sci-fi film, with a big budget and high production values. We want to create characters like the Avengers. This Mr. India will be of international standards."
Be it anything, we'll be surely enjoying if there's something different from its original part until it will make us more satisfied then we actually thought.