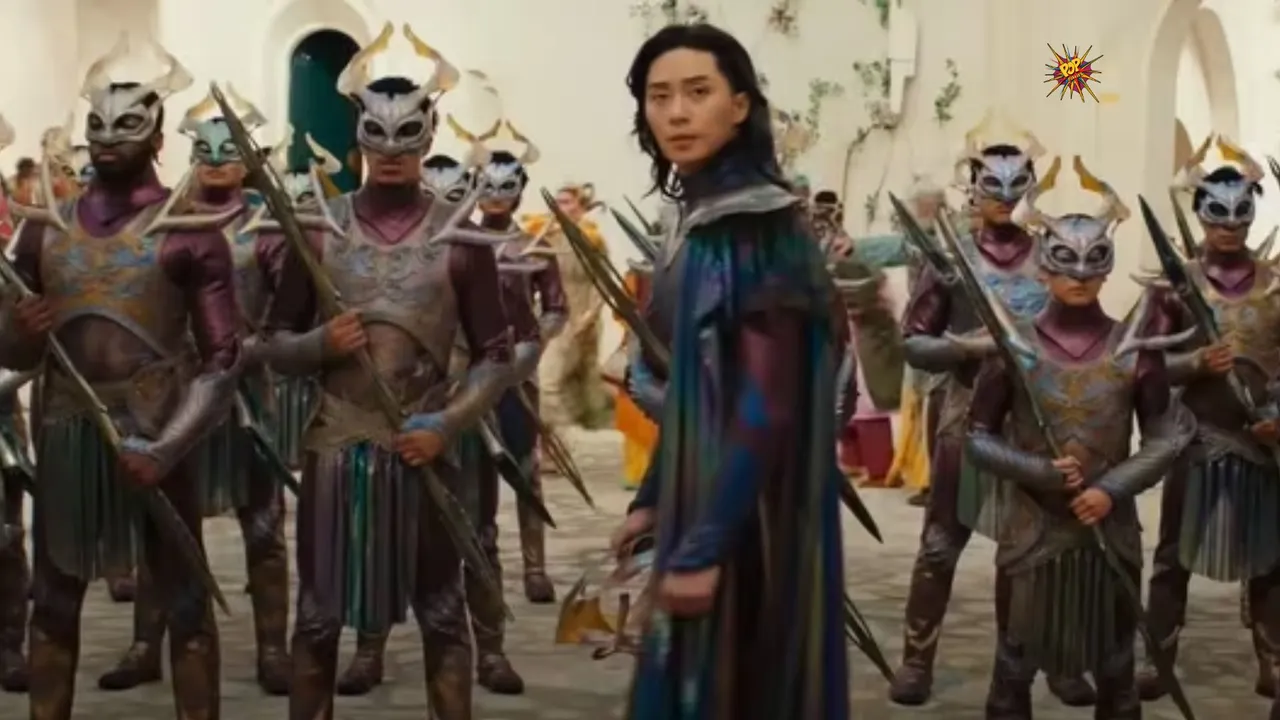 On November 8, a post discussing Park Seo Joon's screen time in "The Marvels" went viral, leaving fans disappointed. A netizen uploaded the alleged screen time, revealing that it amounted to just 2 minutes and 47 seconds, with a 5-second margin of error.
Fans expressed their disappointment over the limited screen time, as they had expected a more substantial role for the actor.
Many were surprised that his screen time was shorter than the time it takes to cook a cup of noodles, with some even reconsidering watching the movie. The netizen's post sparked discussions about the marketing and treatment of Asian characters in the film.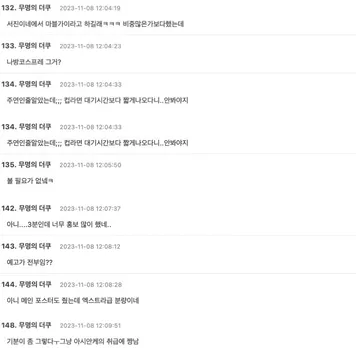 "I thought he would play a more significant role because they were calling him Marvel Guy on Seojin's, LOL."
"You mean the one where he is cosplaying as a moth?"
"I thought he was one of the lead characters. I can't believe his screen time is less than the time it takes to cook cup noodles… Not going to watch."
"I guess I don't need to watch, LOL."
"They put him in a lot of promos for 3 minutes…"
"Are his scenes in the trailer it?"
"They put him on the main poster but he is given screen time fitting for an extra."
"This puts a bad taste in my mouth. It just pisses me off how they are treating the Asian character."