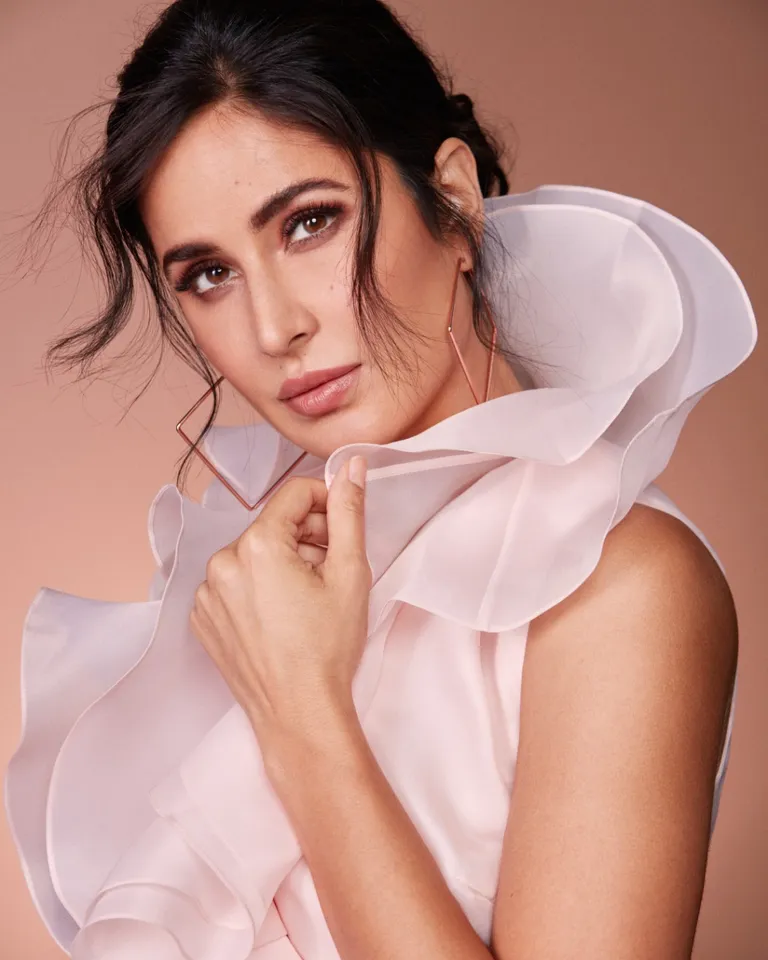 Experience The Magic Of Great Lips With Katrina Kaif's Newly Launched Kay Beauty Lip Oil Glamour Meets Care,Katrina Kaif's Newly Launched Kay Beauty Lip Oil Shines. Katrina Kaif has once again demonstrated her prowess as a business icon and a prominent figure in the beauty industry, making significant waves.This time, she's making headlines by introducing her
latest creation: lip oil, a valuable addition to her well-established beauty brand, Kay Beauty. This
move sets her not just as a trailblazer but also underscores her dedication to continually enhancing
her cosmetic brand, marking another remarkable achievement in her illustrious career.
Kay Beauty Lip Oil exemplifies Katrina's dedication to harmonizing glamour and skincare, effortlessly uniting beauty and self-care. Featuring a lightweight formula, they provide lip hydration and impart a luxurious gloss. Infused with enriching oils, this lip oil revolutionizes lip care, staying true to the brand's ethos of #MakeupThatKares. Elevate your pout with a refreshing level of moisture. Expressing her excitement, Katrina Kaif said, "I'm thrilled to introduce this product, especially as a Lip Oil enthusiast myself. Our Kay Kommunity is always at the heart of everything we do so we've heard your requests loud and clear and meticulously crafted the Kay Beauty Hydrating Lip Oil. Infused with a blend of oils, the formula not only adds the perfect glazed sheen but also works to nourish and protect my lips all day. I'm confident that our Lip Oil will become a favourite!"
Katrina Kaif's foray into the beauty industry reflects her commitment to enhancing self-confidence. Kay Beauty Lip Oil blends elegance and practicality, serving both beauty enthusiasts and those seeking effective lip care. In today's self-care era, this oil emphasizes holistic beauty, and Katrina's status adds allure.